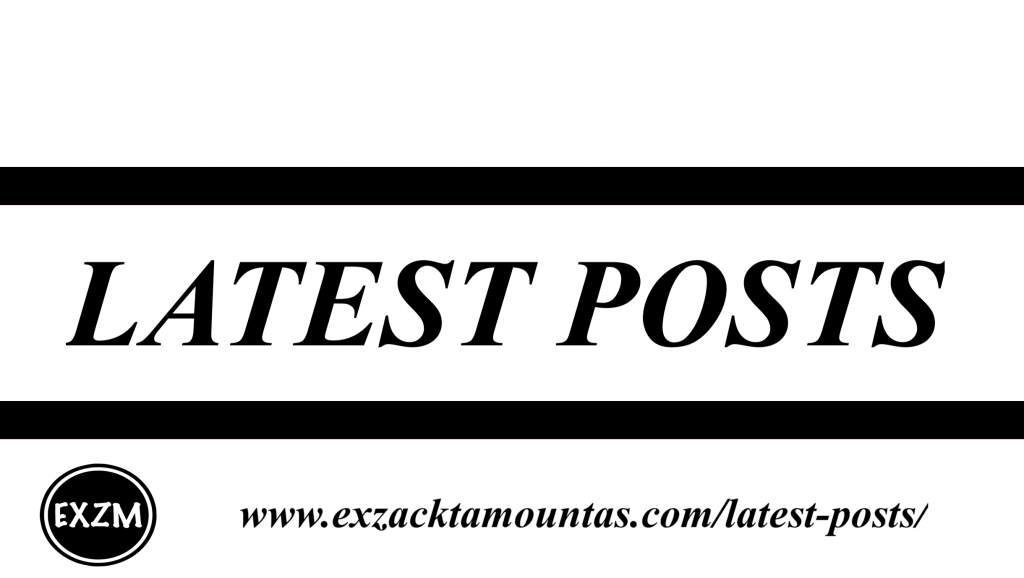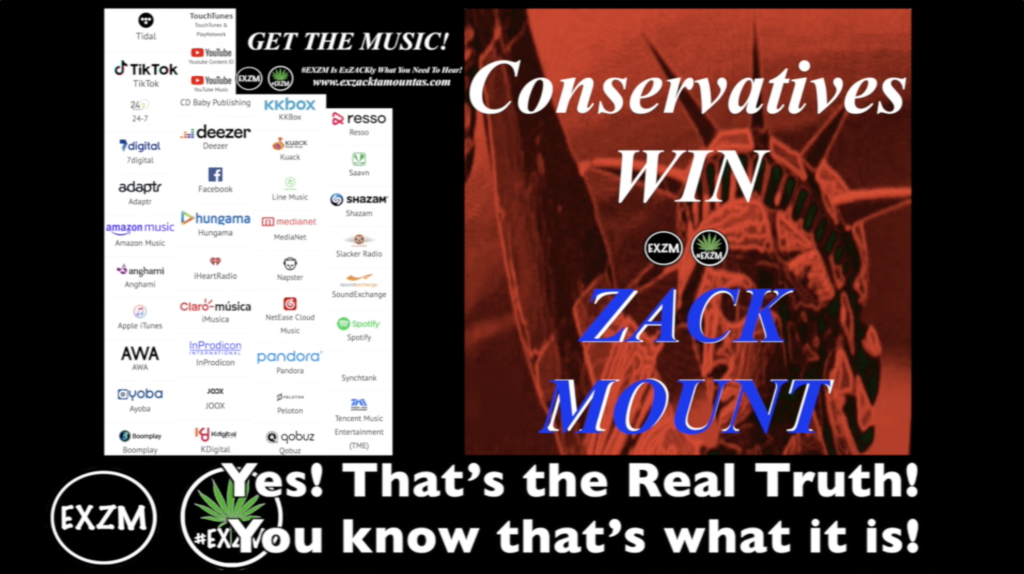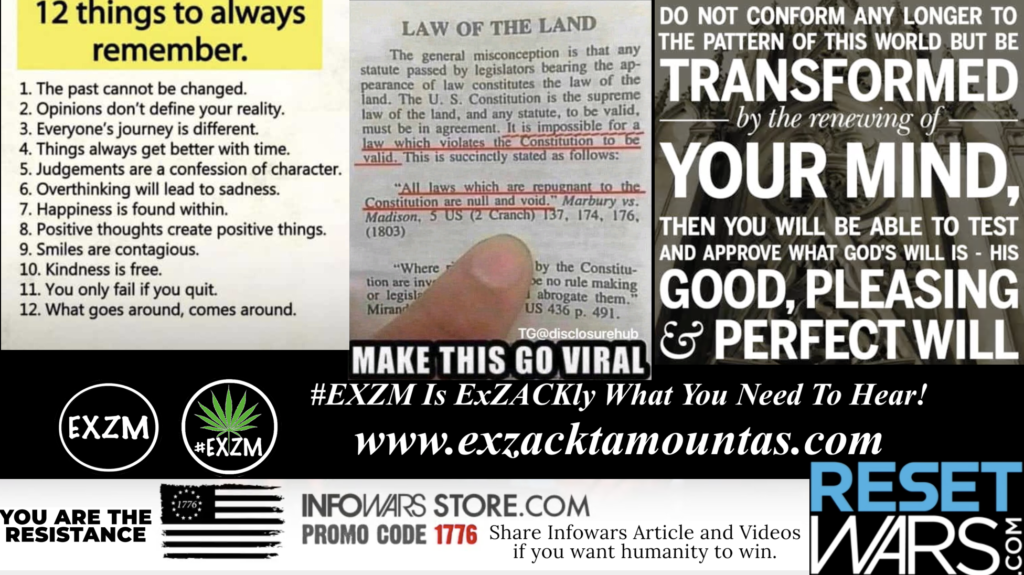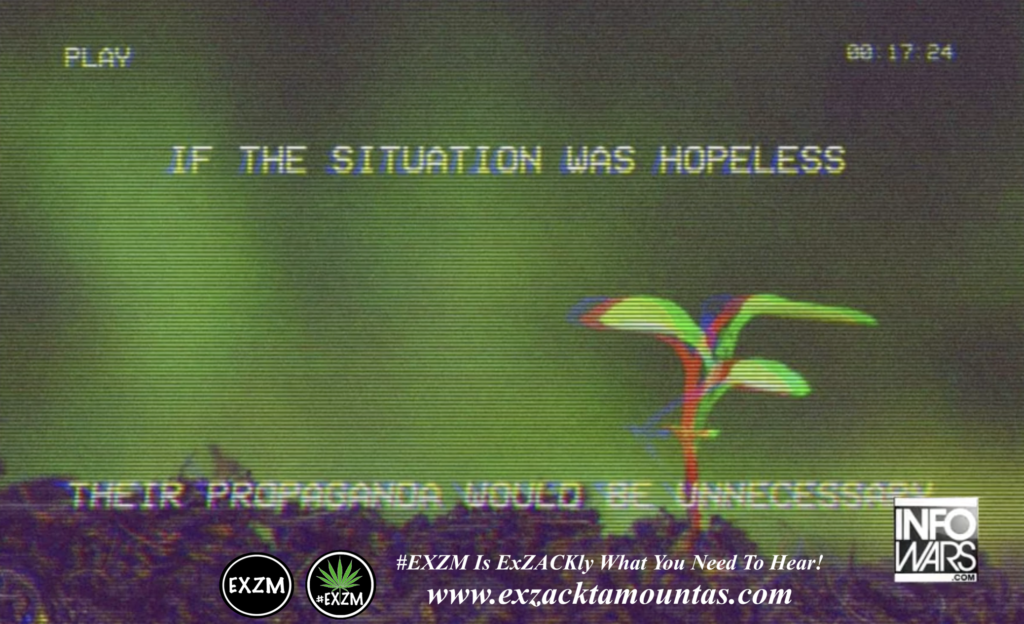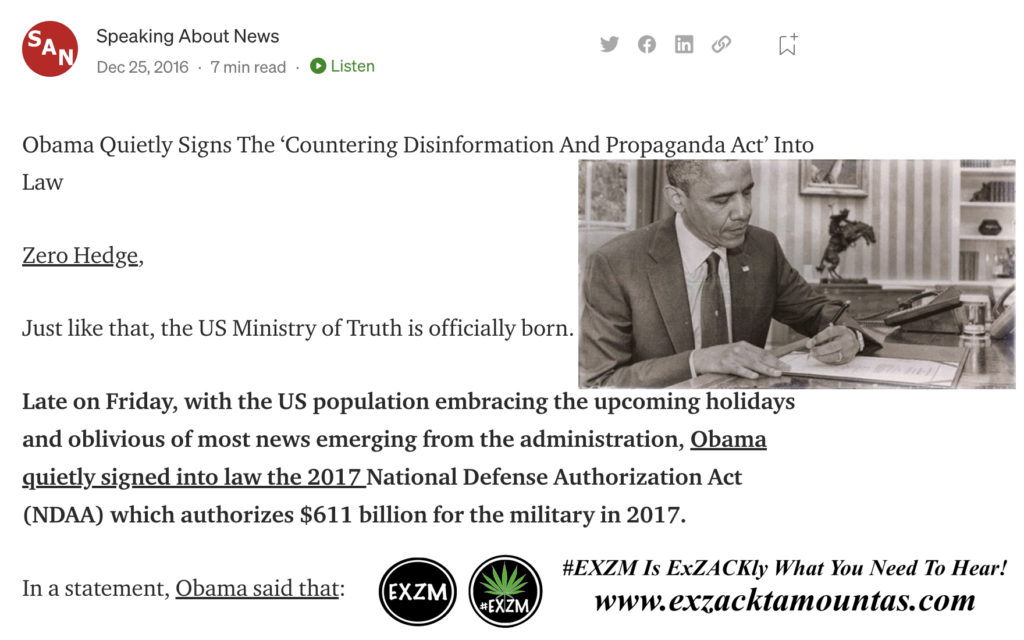 HEMP PRODUCTS, TONS OF INFORMATION ON A WIDE VARIETY OF TOPICS, PLUS MUCH MORE!!
The Green Leaf #EXZM Logo represents the HEMP plant NOT the Marijuana plant. Some people say, "Well, those are the exact same plants!" I say, "That is EXZACKLY FALSE!" Yes the two plants Hemp and Marijuana are in the same FAMILY, CANNABIS, but they are COUSINS! For example, YOU have COUSINS in YOUR FAMILY, correct? Are YOU just exzackly like YOUR COUSIN? NO! FALSE! YOU and YOUR COUSIN may be in the same FAMILY, but you are also completely DIFFERENT! That goes the same for these two SEPARATE PLANTS, Hemp and Marijuana! To LEARN more about this, Please READ HOW Hemp is GOD's PLANT and The Basic Necessity Of Life, and how it has helped MANKIND since the beginning of TIME, and CAN STILL HELP US with the OVER 50,000+ Modern Uses it can do, and HELP SAVE THIS PLANET Right Now, at the EXZACK TIME THAT WE NEED IT THE MOST! Continue To #RaiseTheBar2022!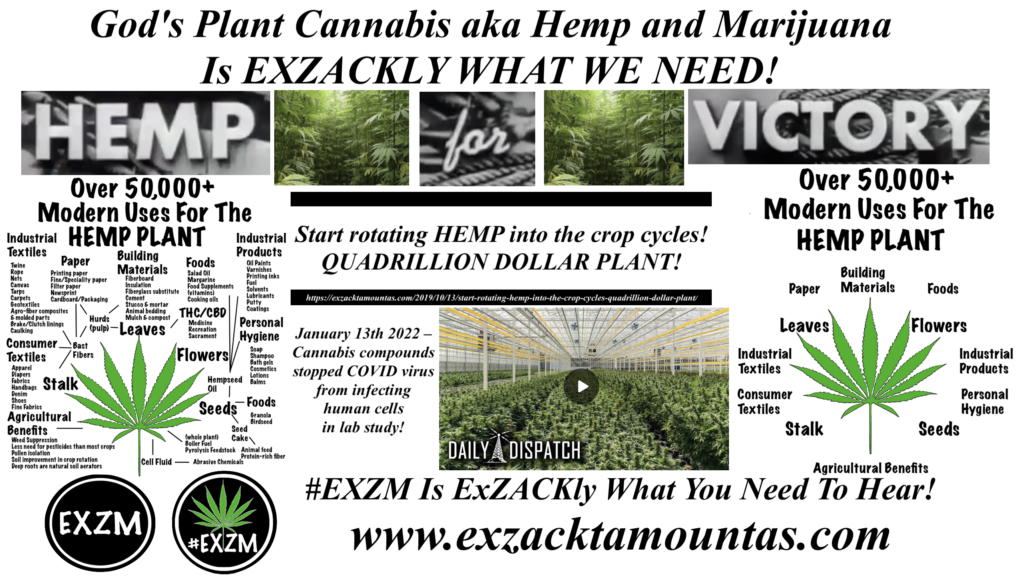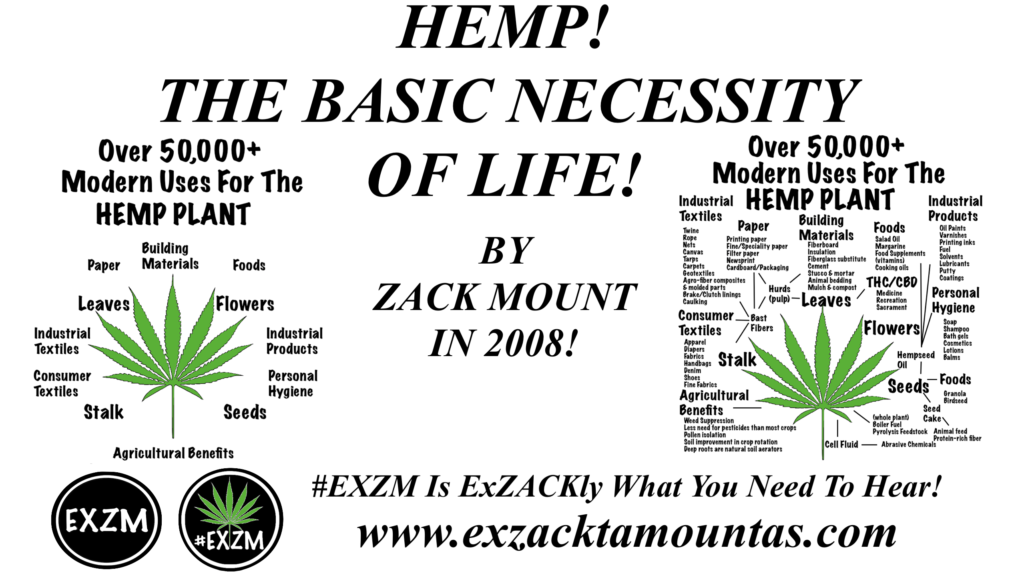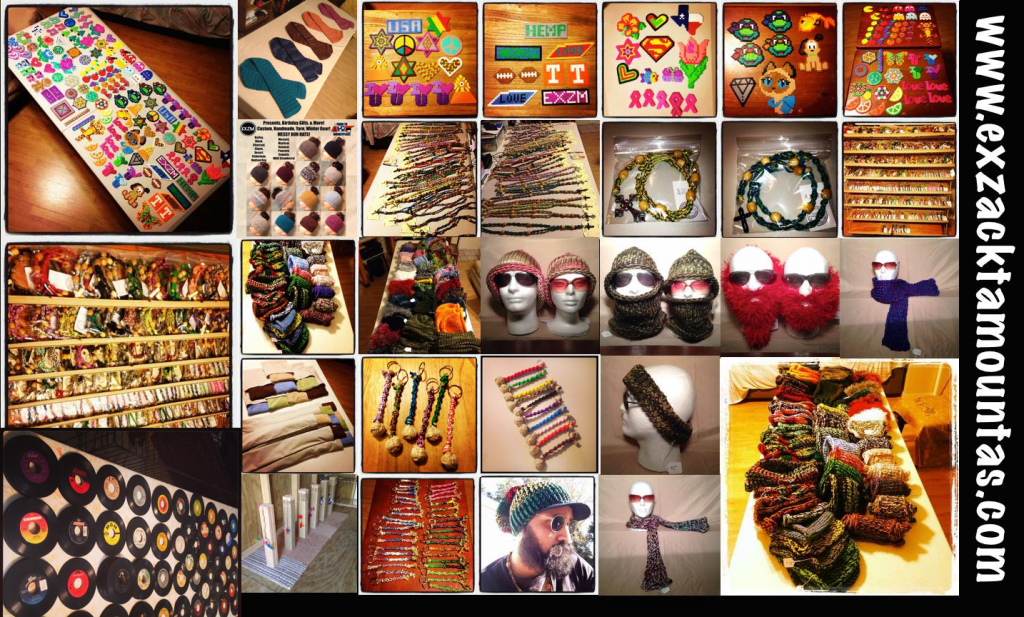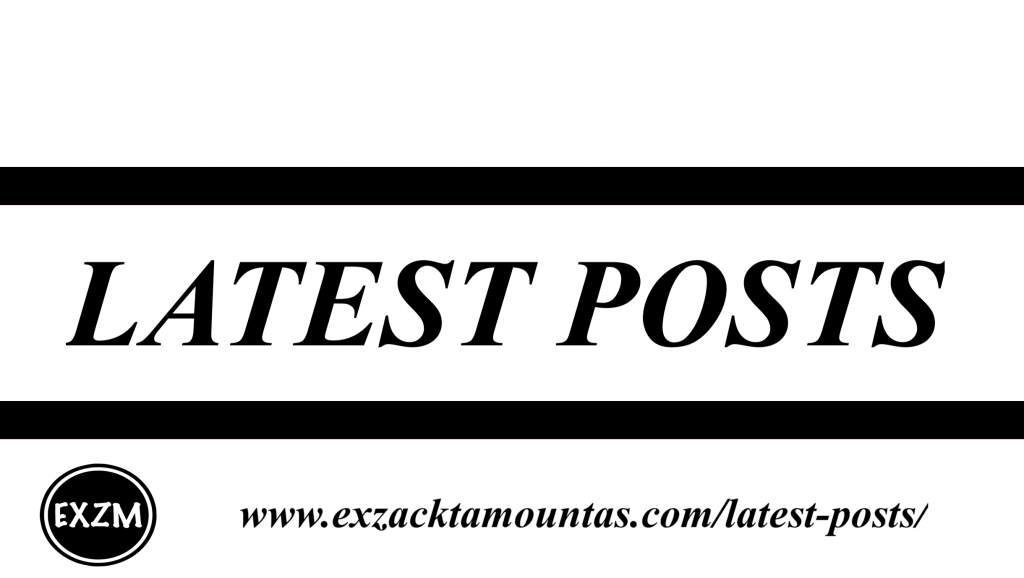 The Good Guys Lost by Zack Mount
https://rumble.com/vuf5r0-the-good-guys-lost-by-zack-mount.html?mref=ystvj&mc=26t6q
I created this song years ago around 2013 and 2014, but I'm just now officially releasing it!
A bunch of the clips are from the years 2012, 2013, and 2014! Alex Jones went to Dallas, Texas where Dallas held the first ever 50 year JFK ceremony, as the city confronted it's infamous past of what happened back on November 22nd 1963! City planned understated commemoration at Dealey Plaza meant to focus on Kennedy's life and legacy, rather than his assassination! There's footage from 2014 of the Ukraine coup and revolution! Plus there's footage of the Bundy Ranch standoff! Plus there's Agent Smith in the hospitals predicting what we're seeing right now! This is my first new song on my second album! I'm working on 9 more songs that will be coming soon! Be on the lookout!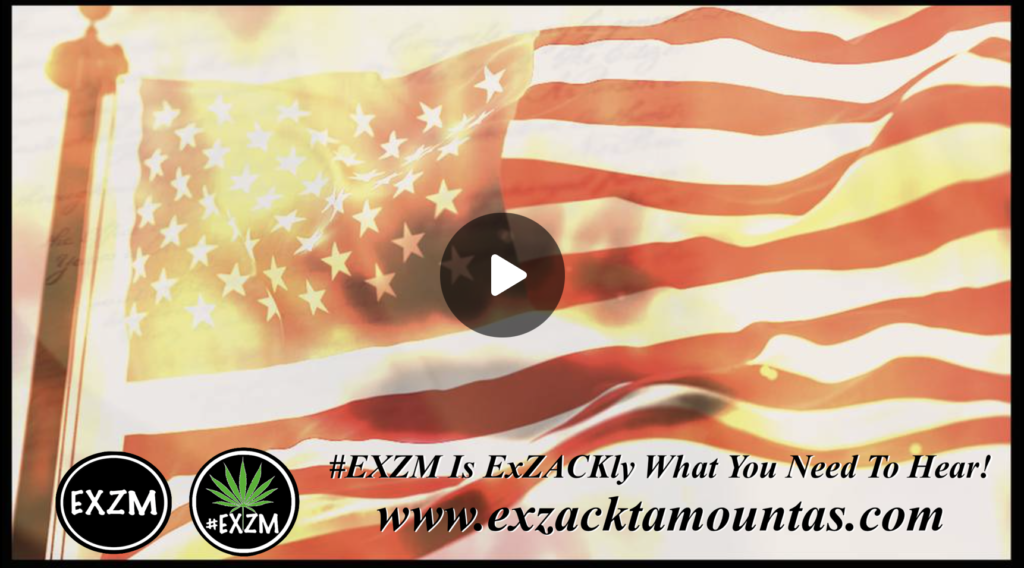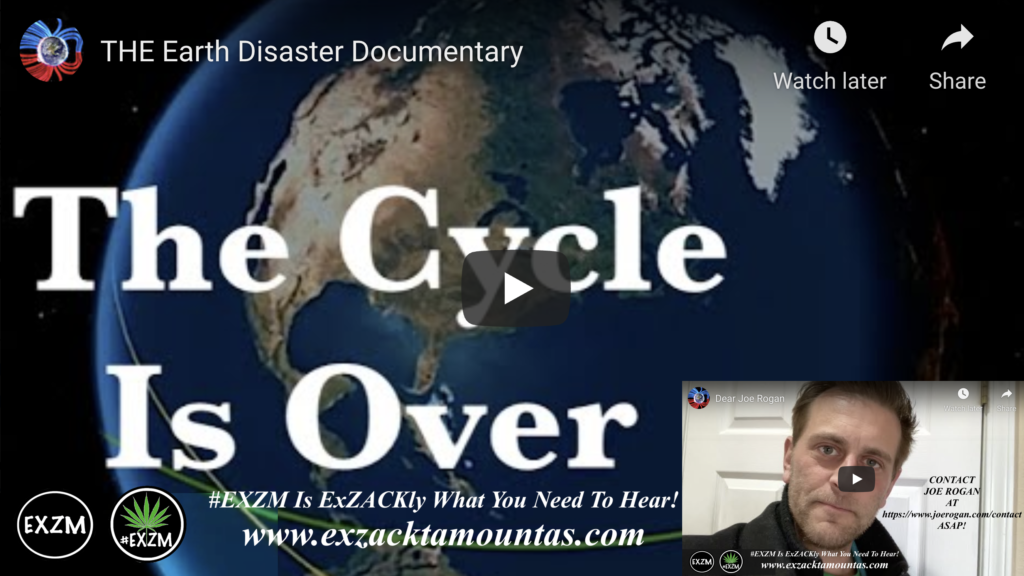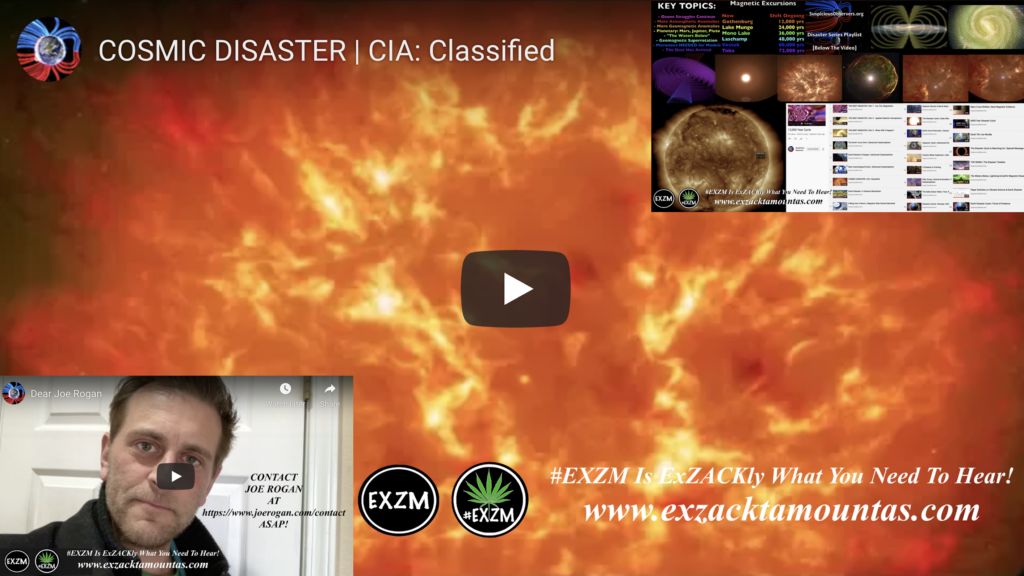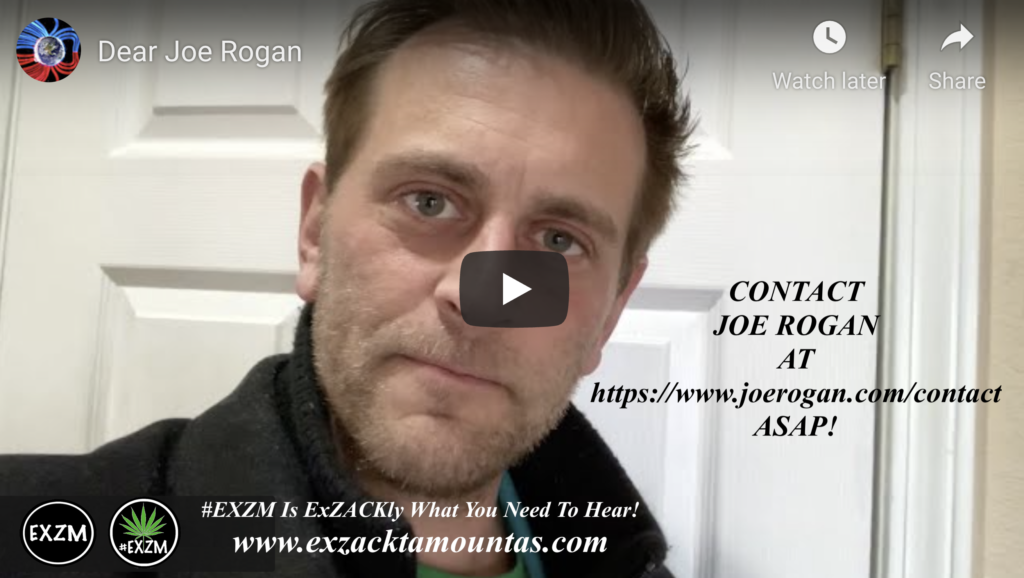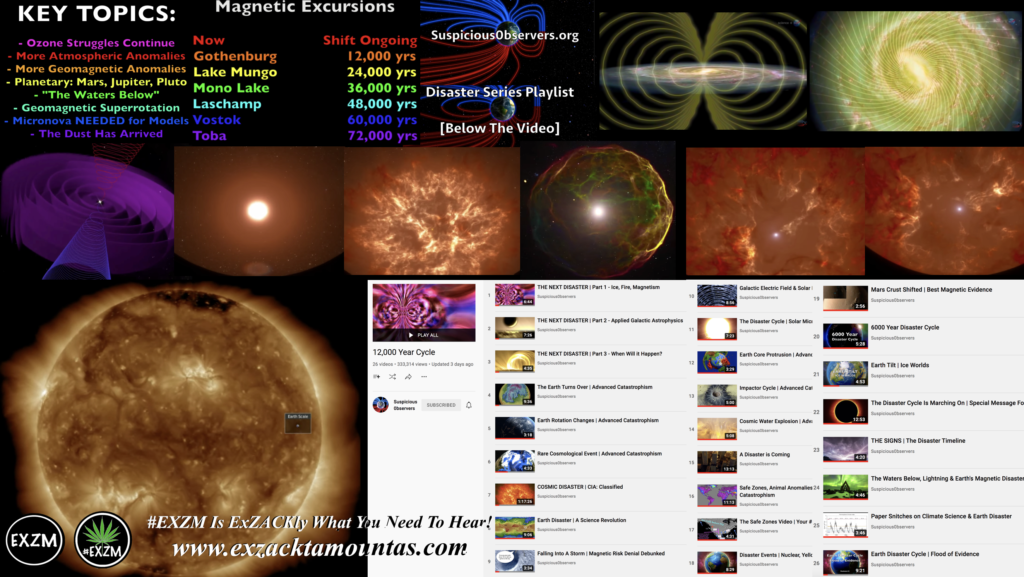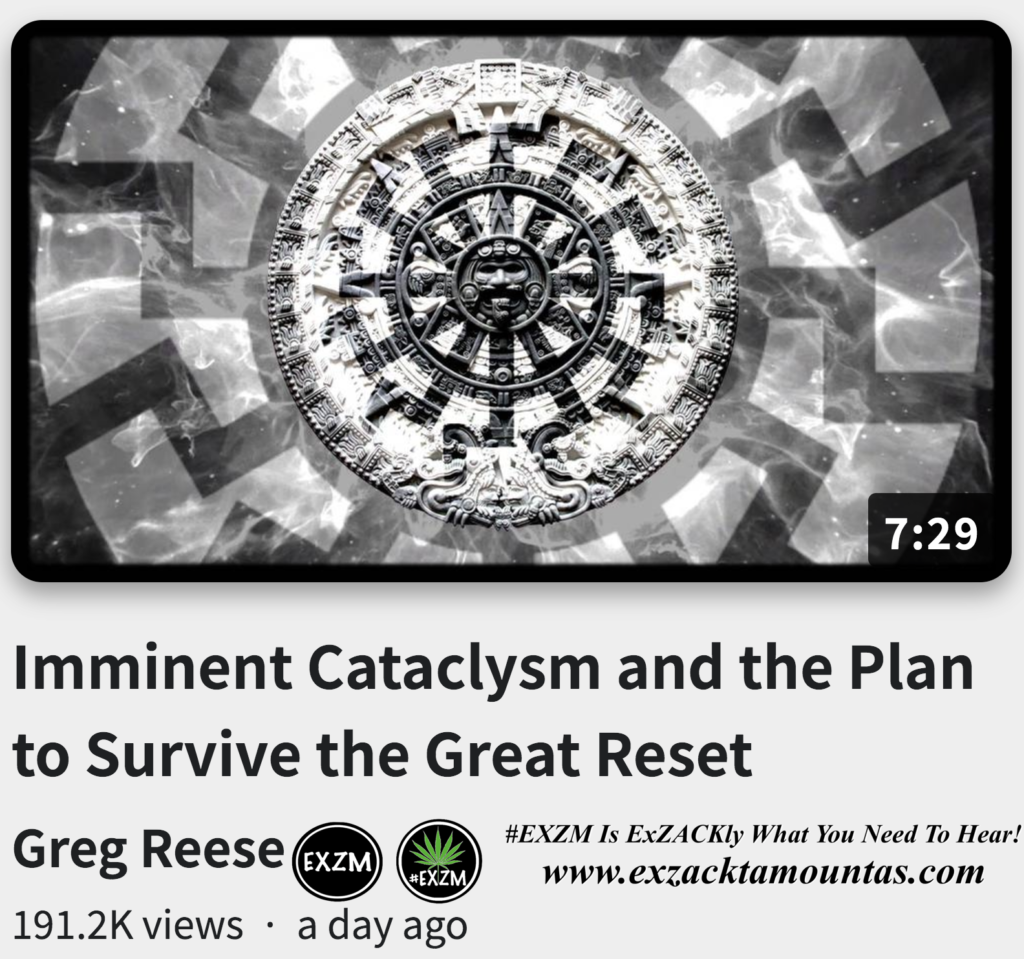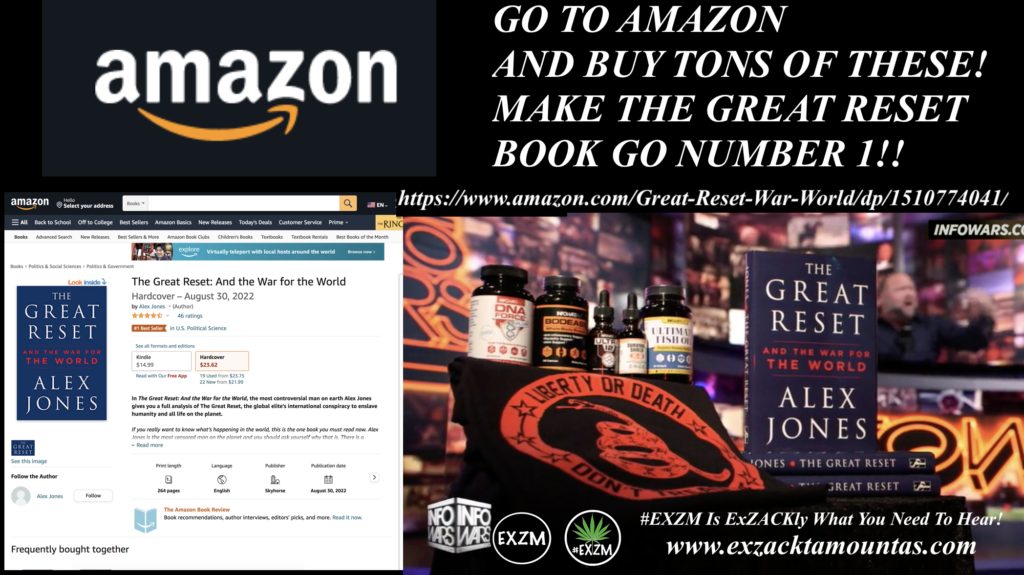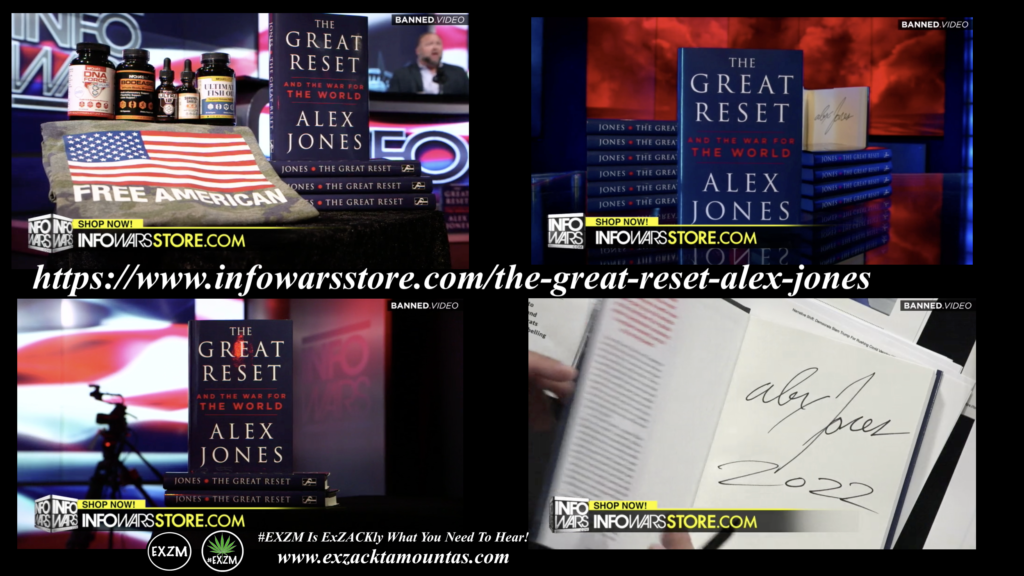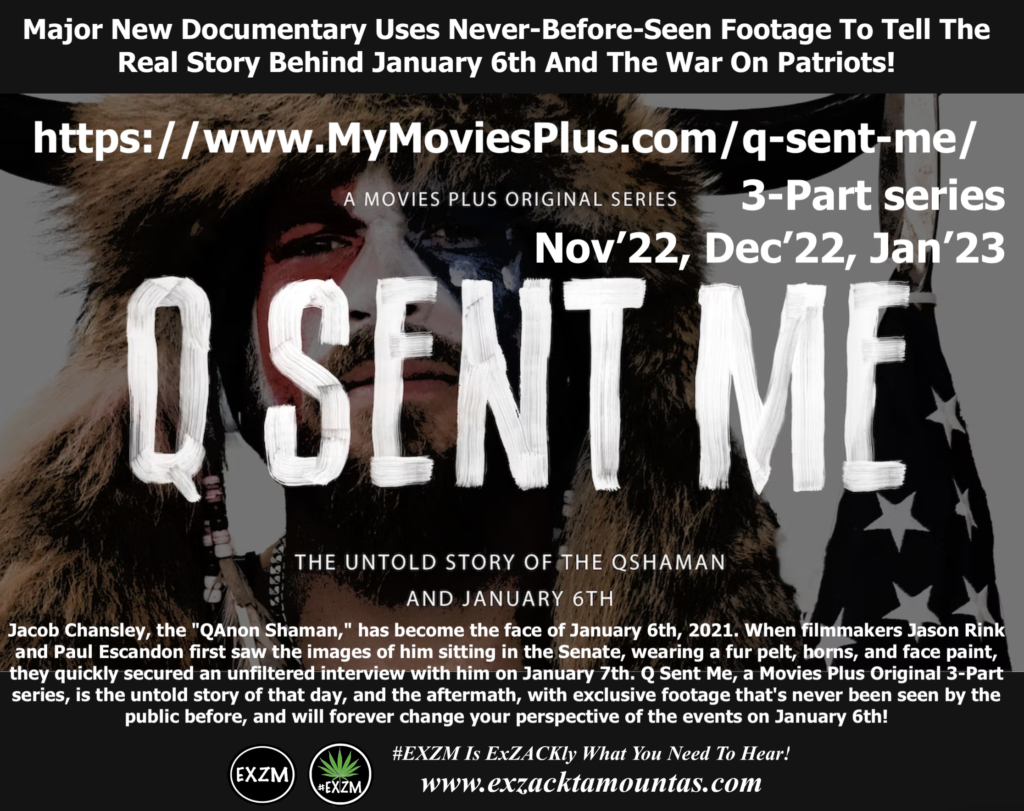 UPDATED NOVEMBER 17th 2022!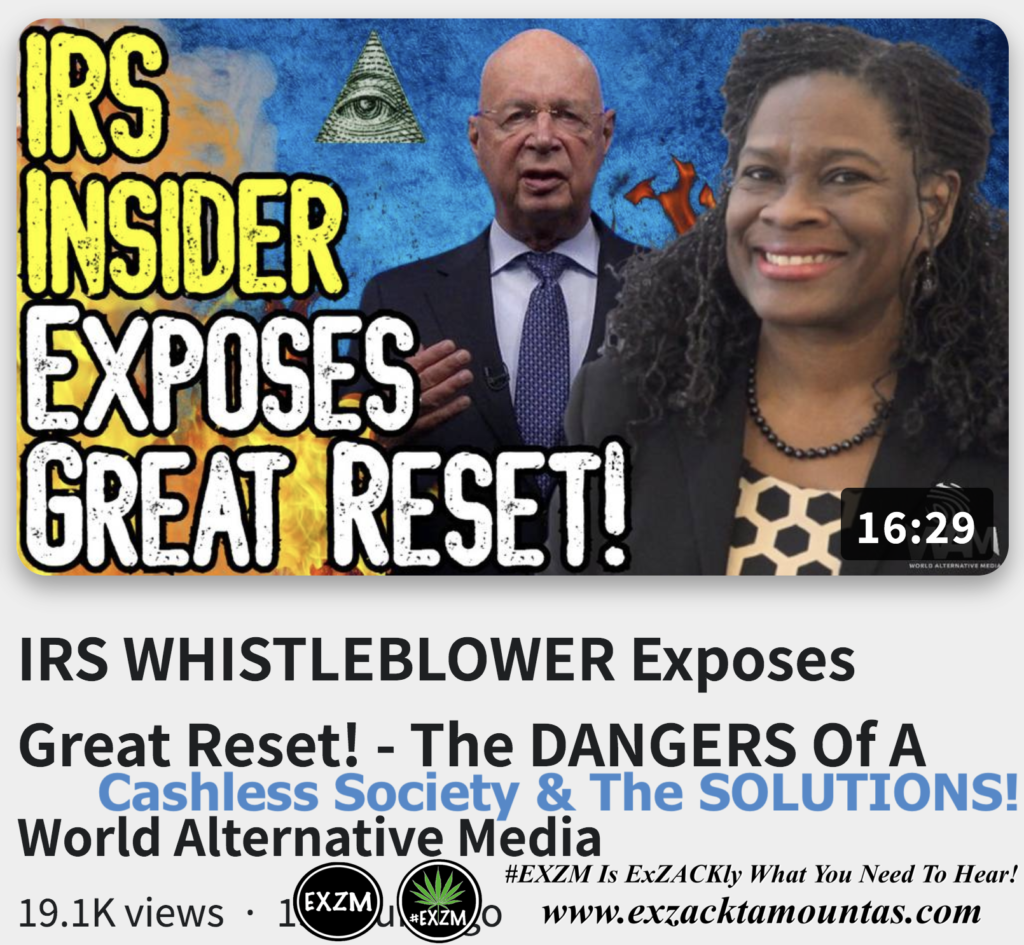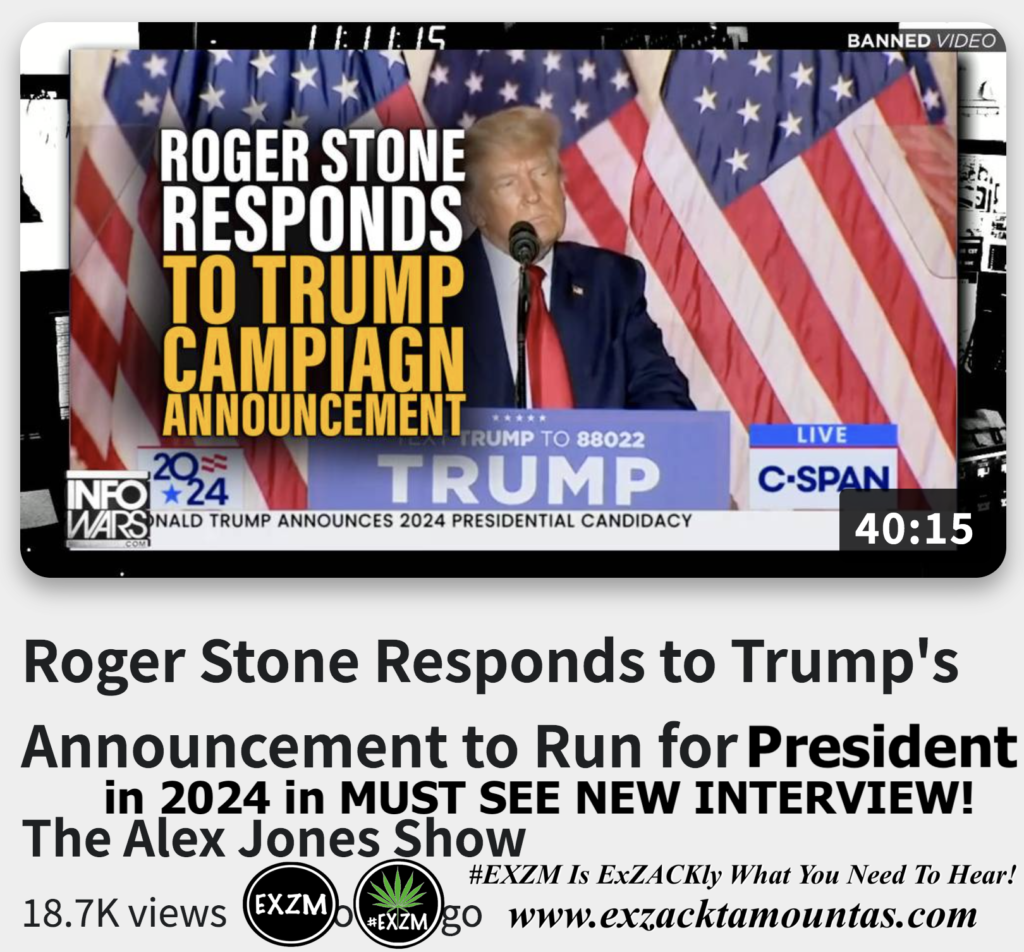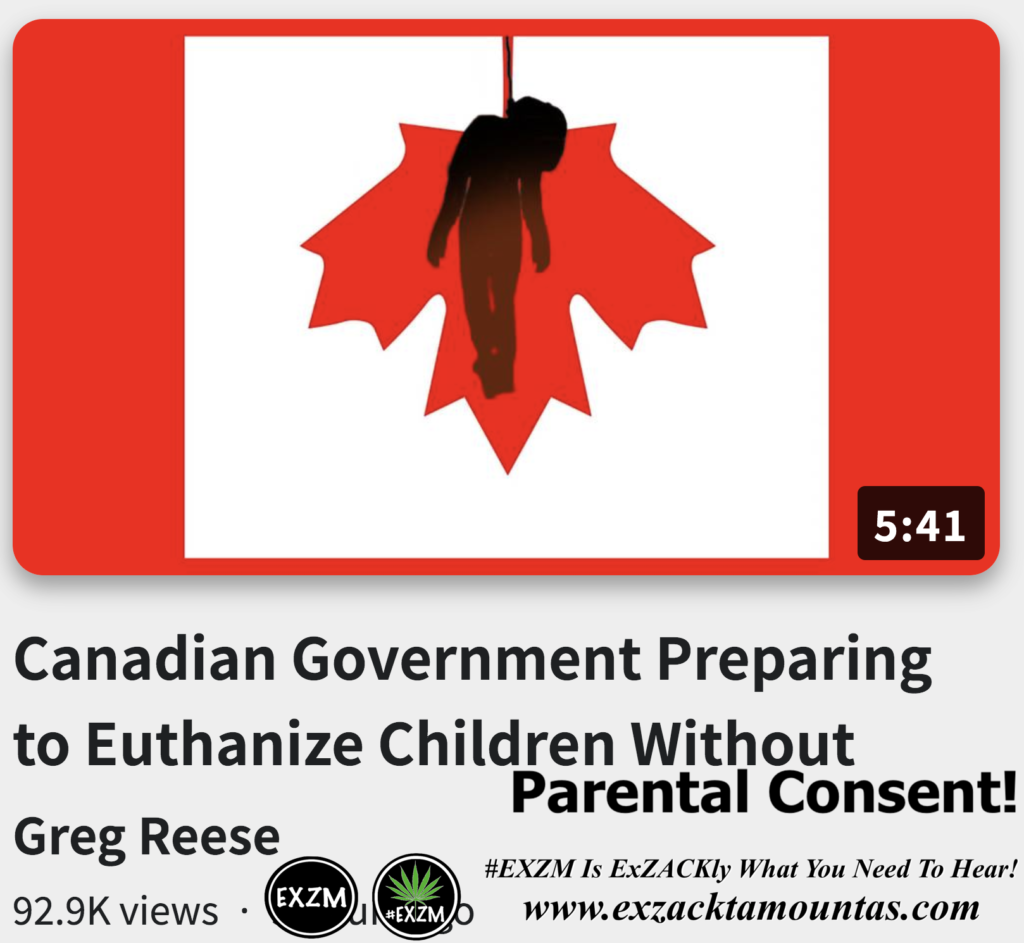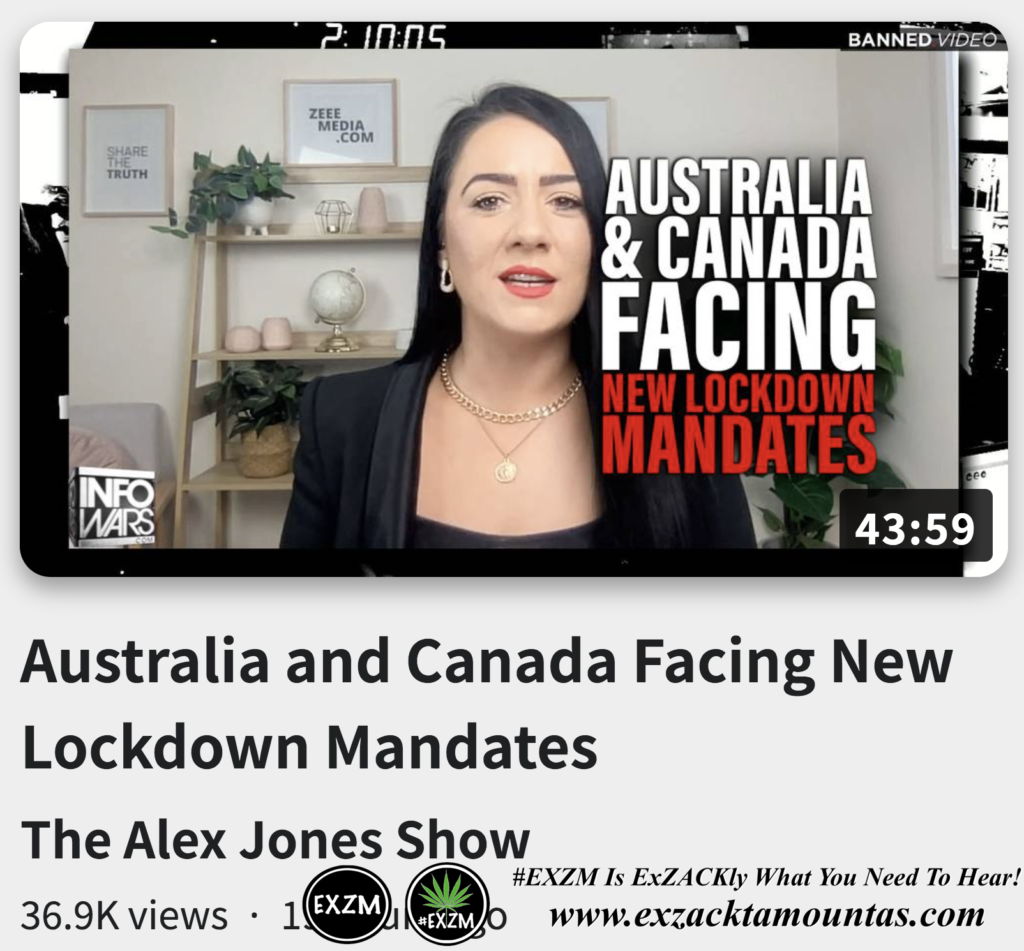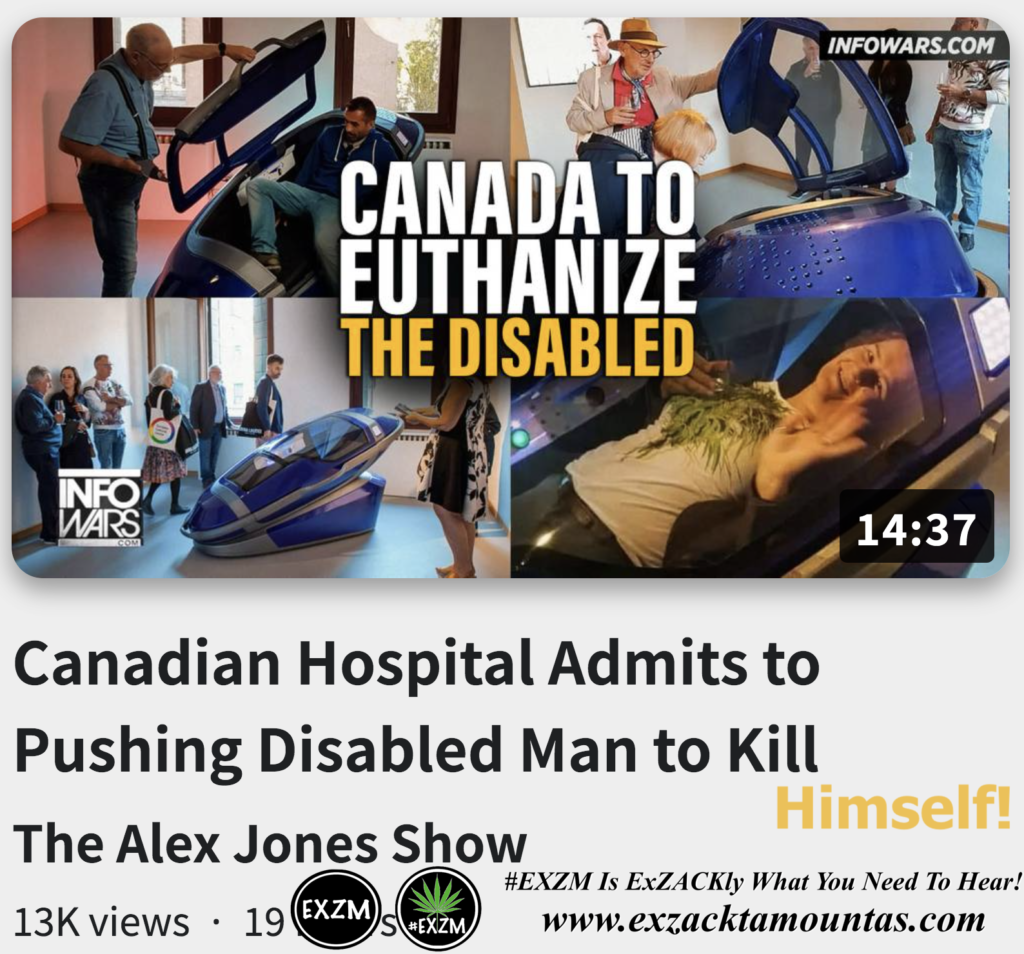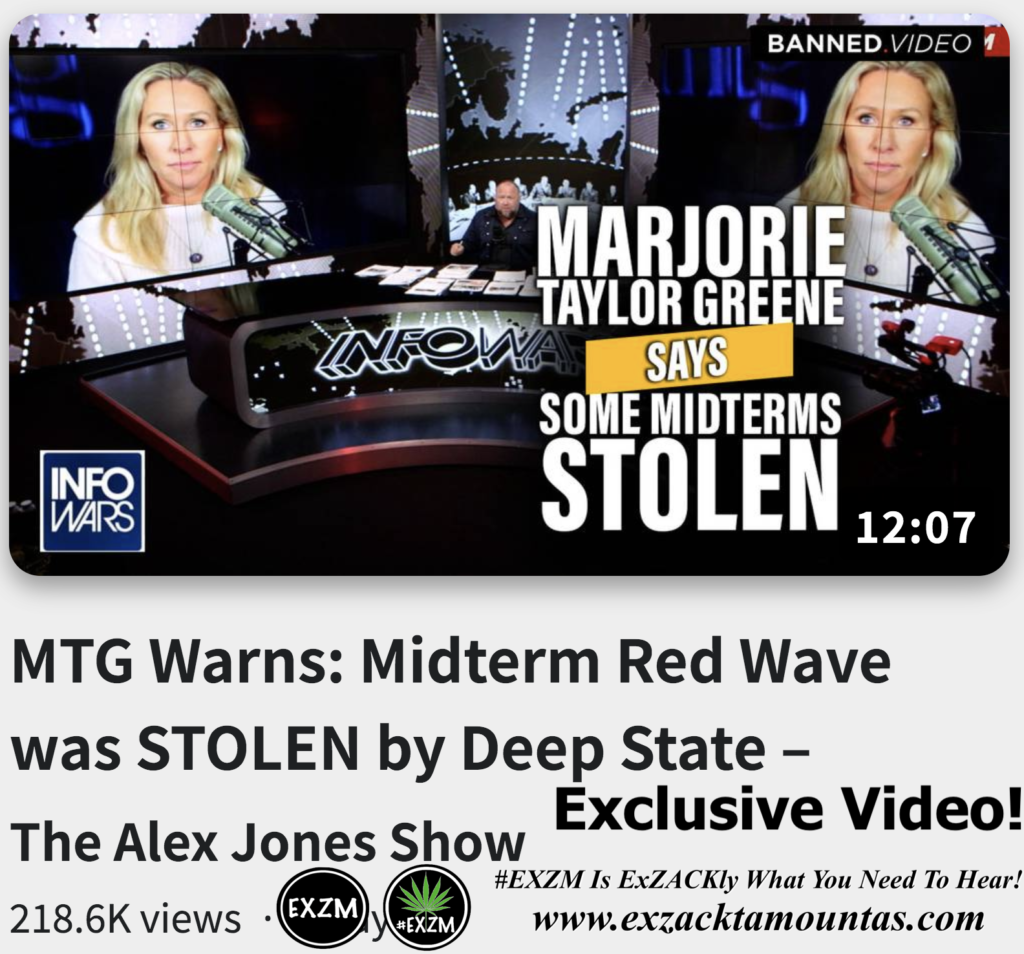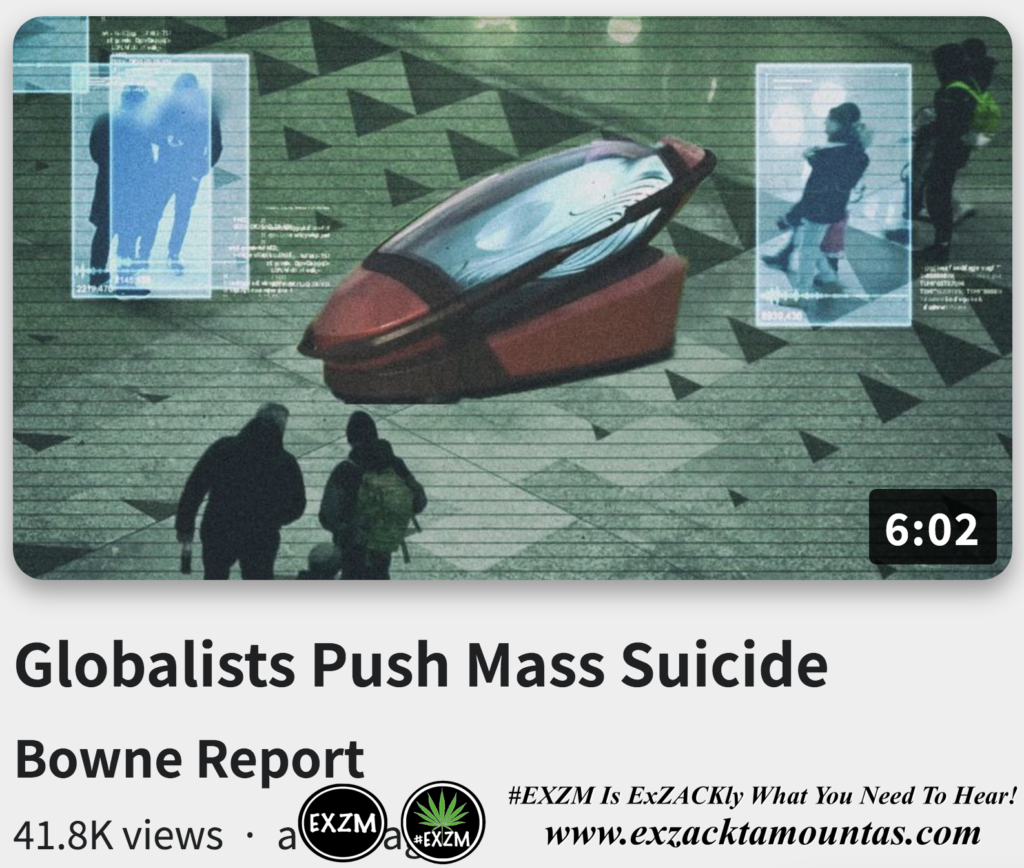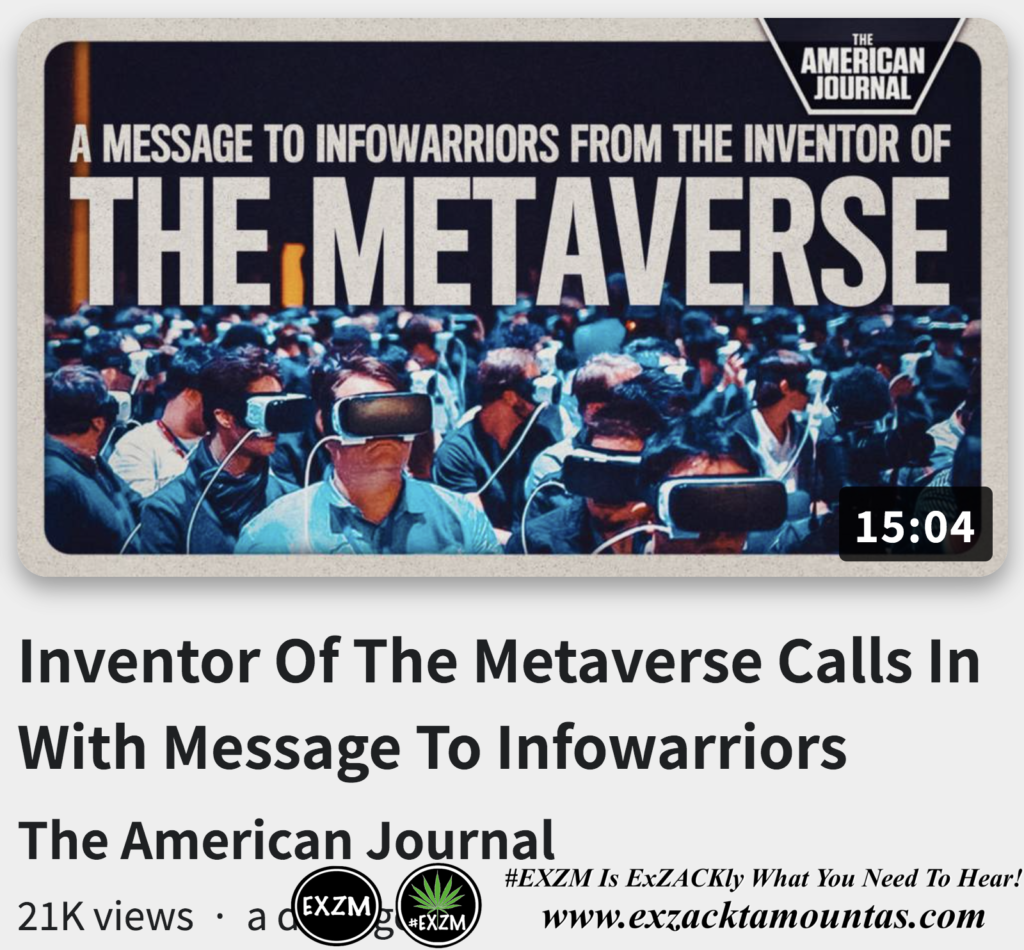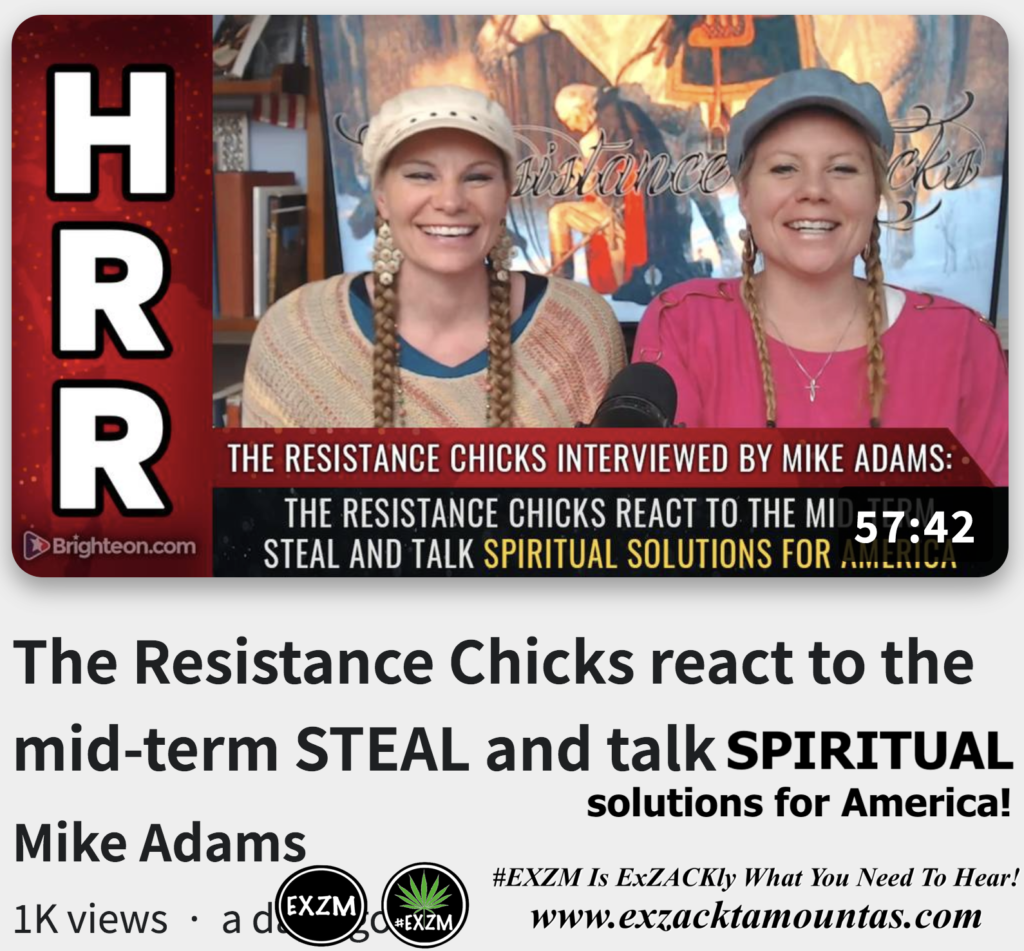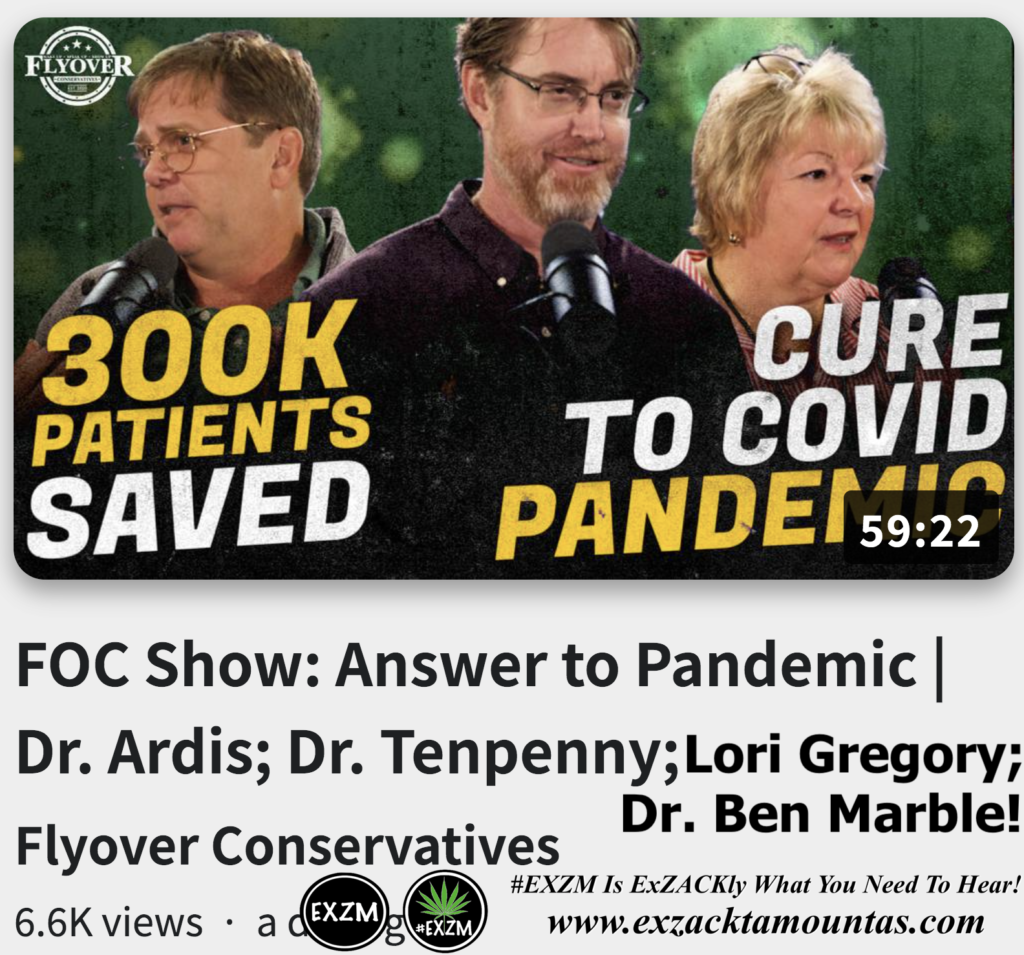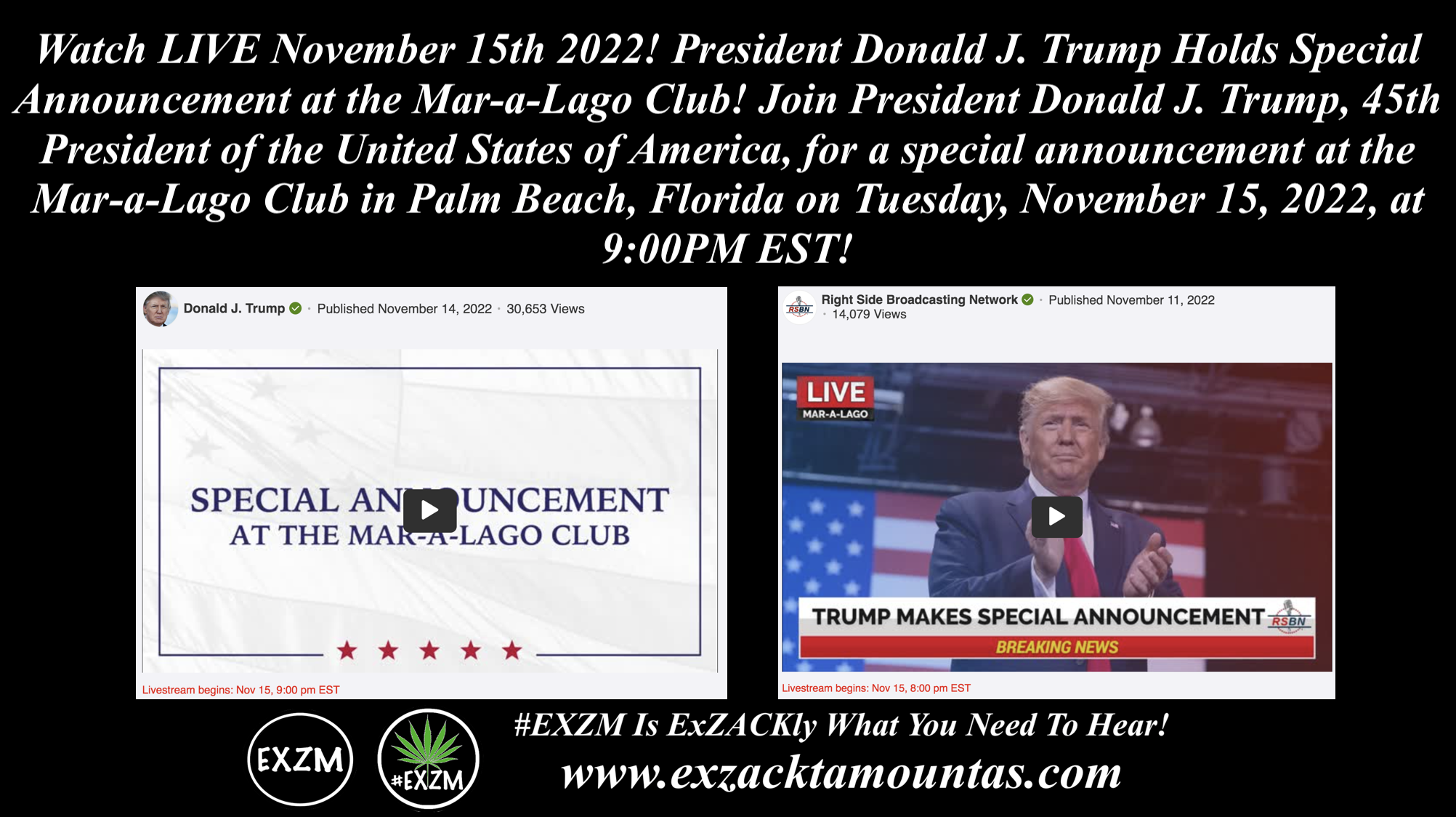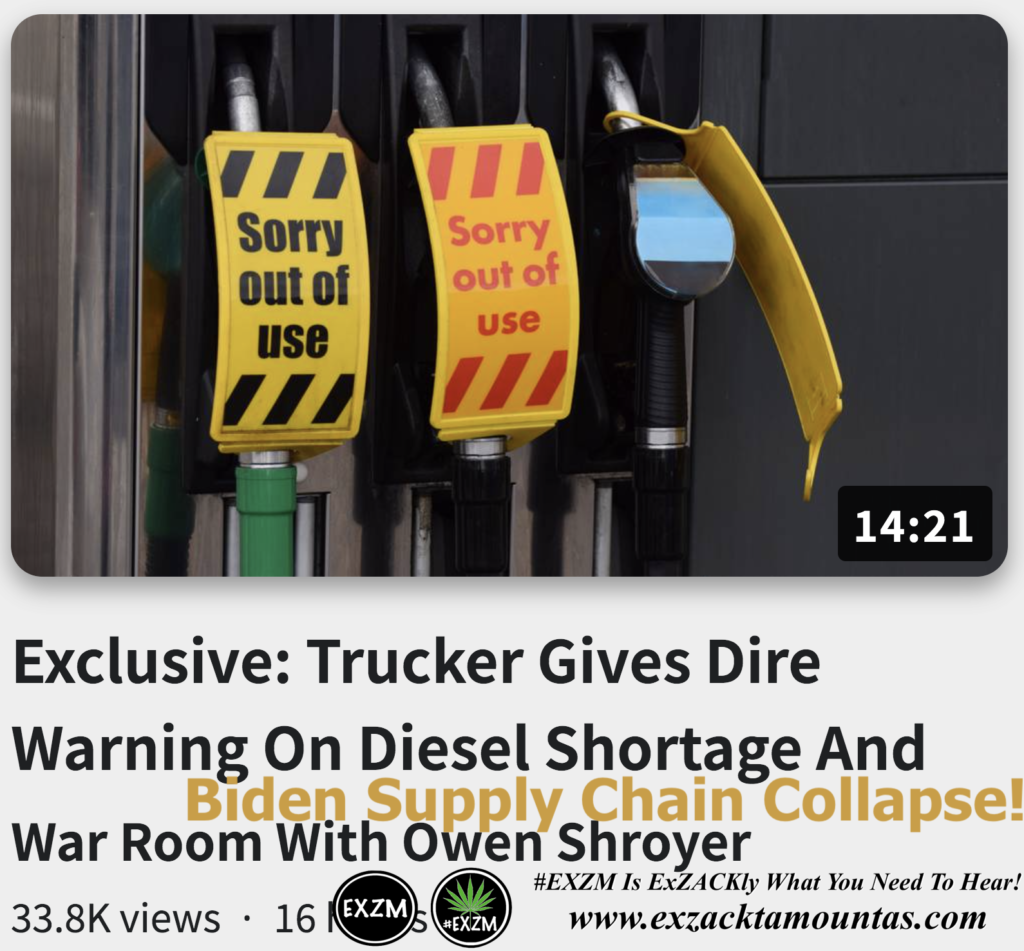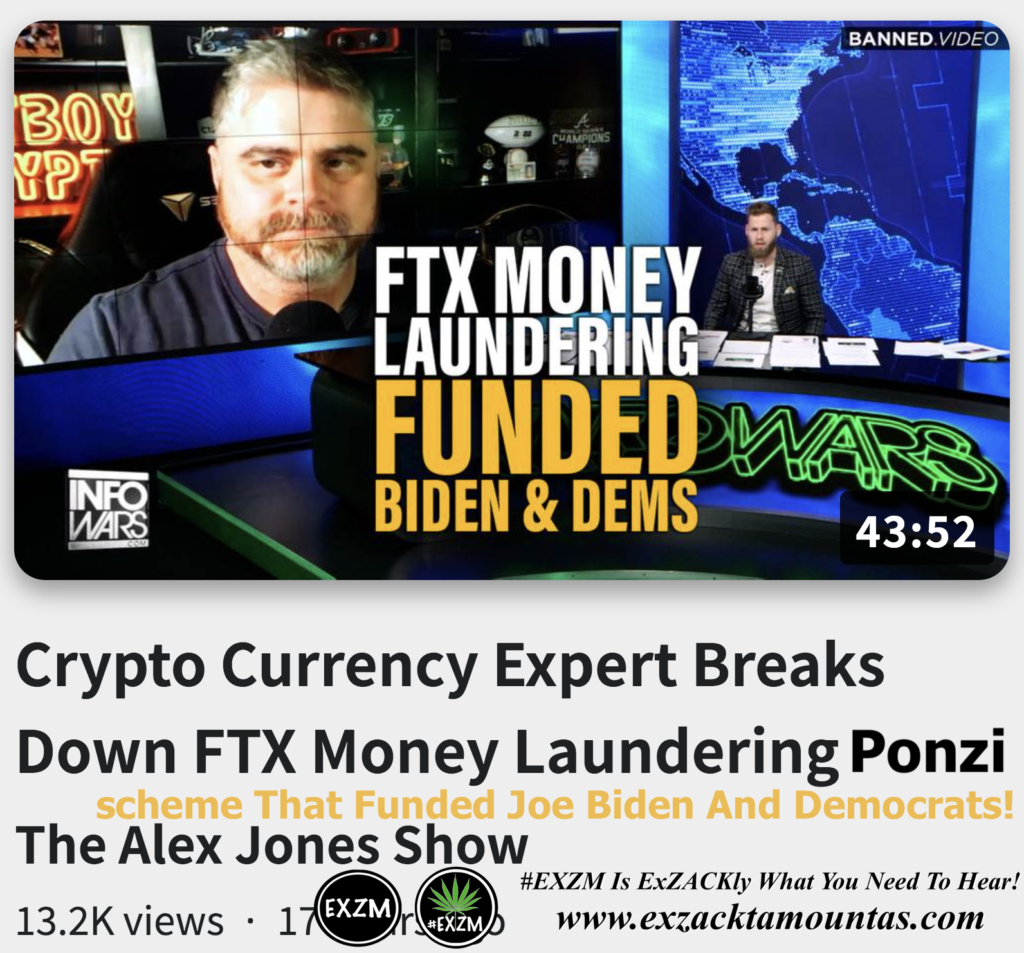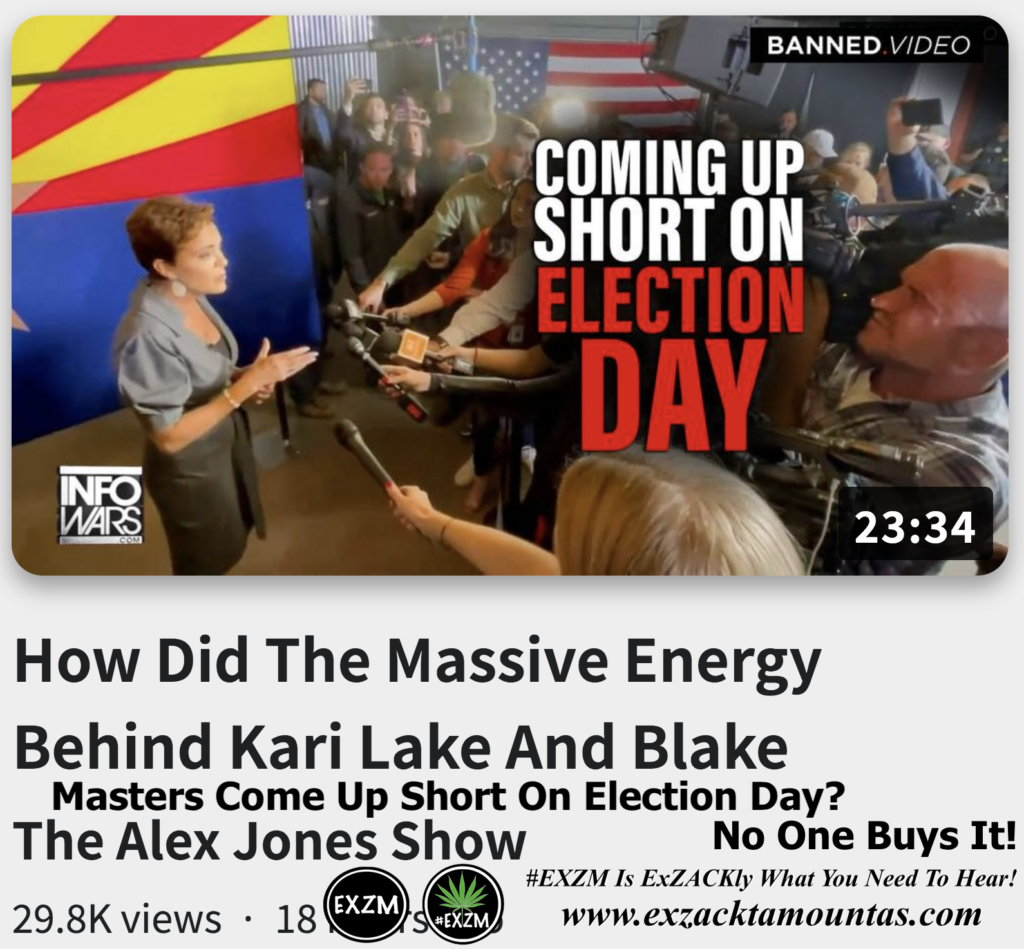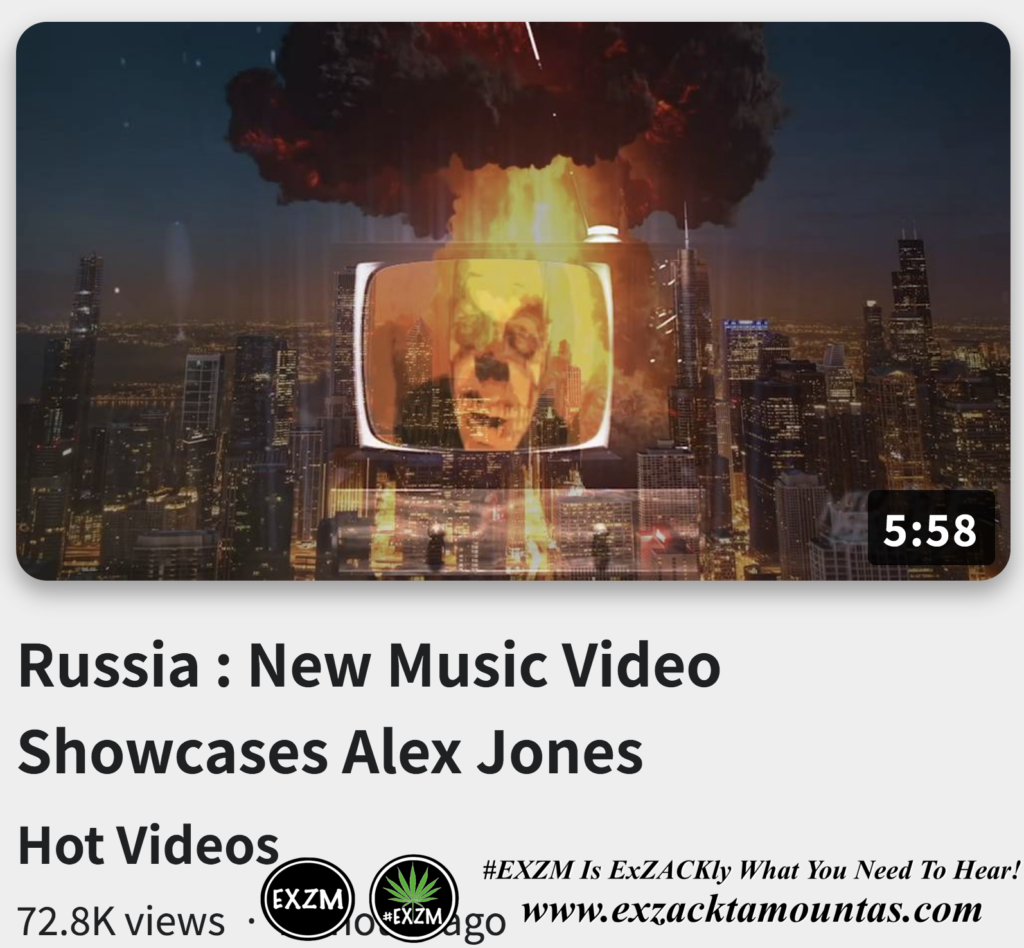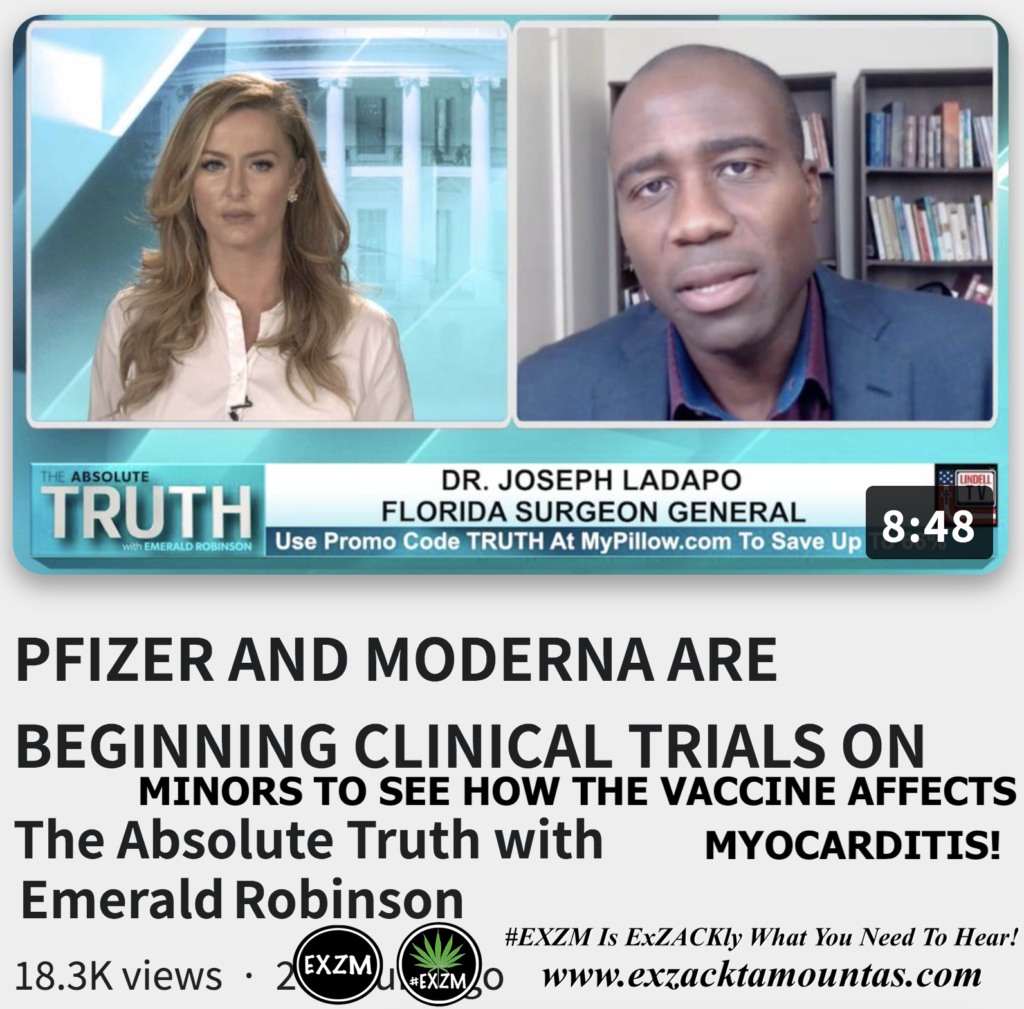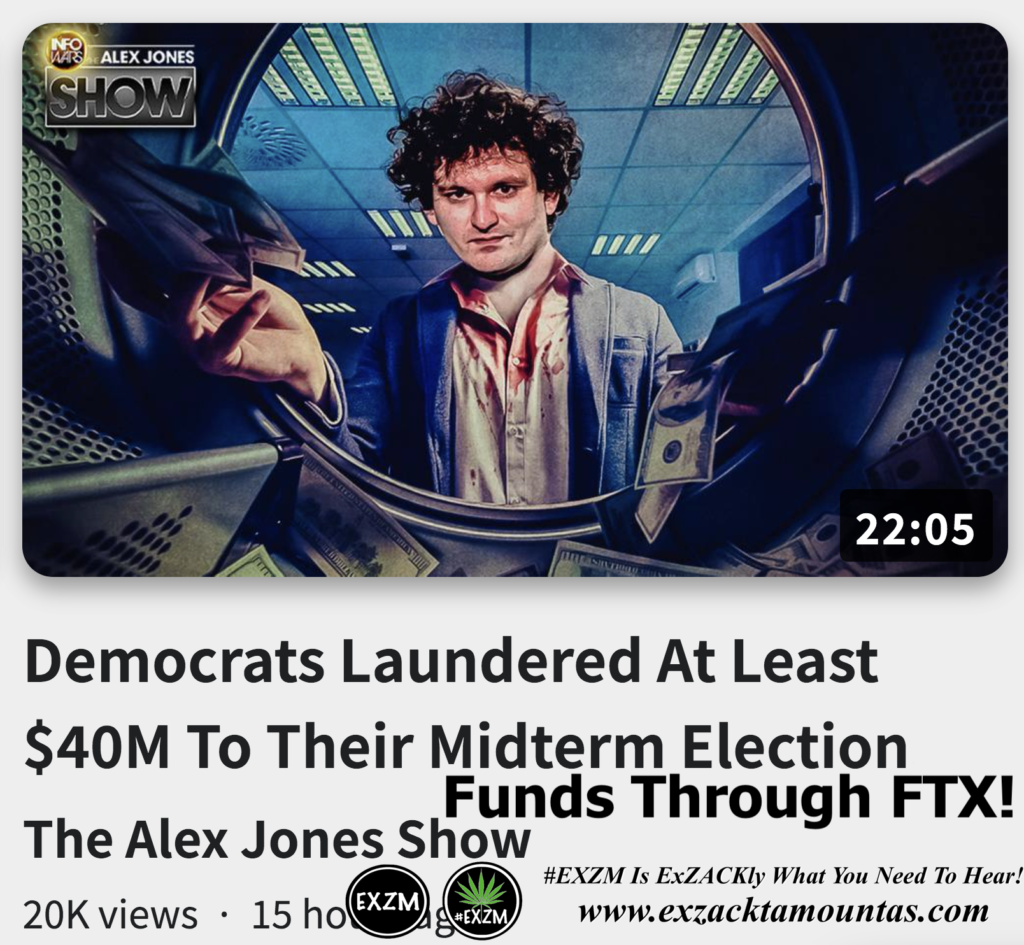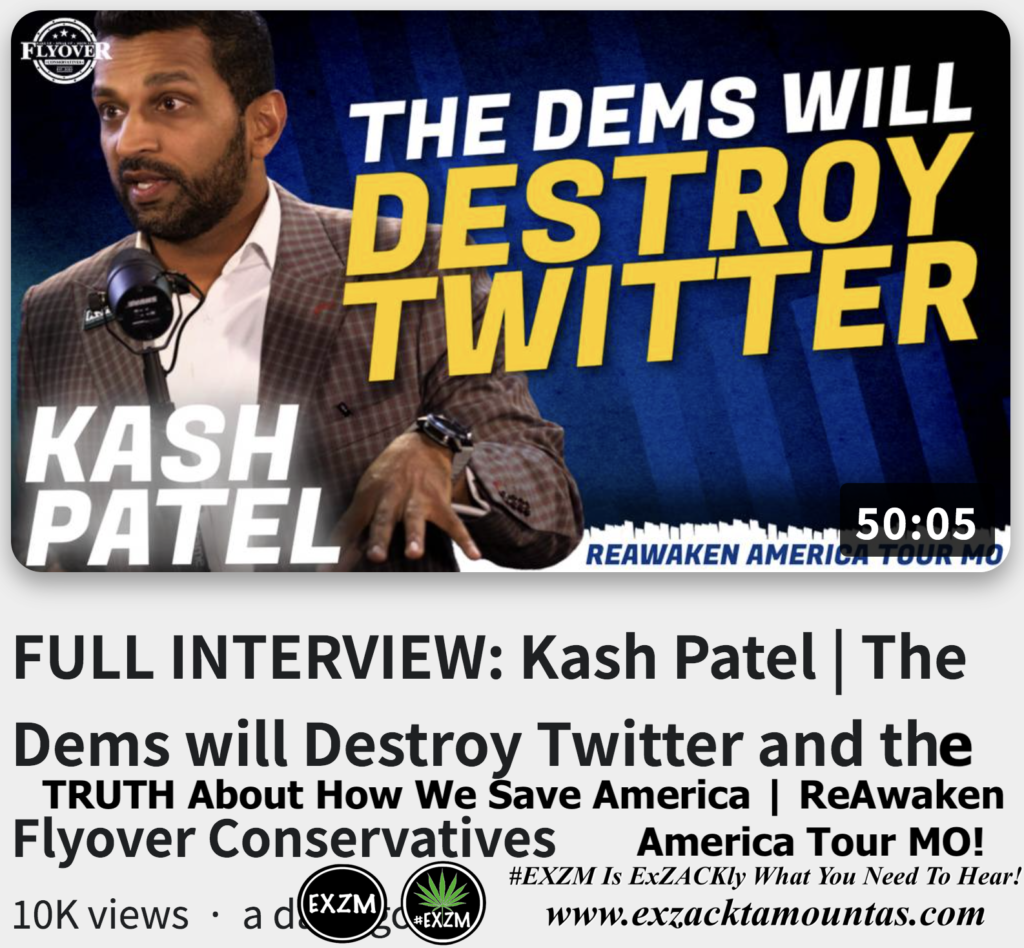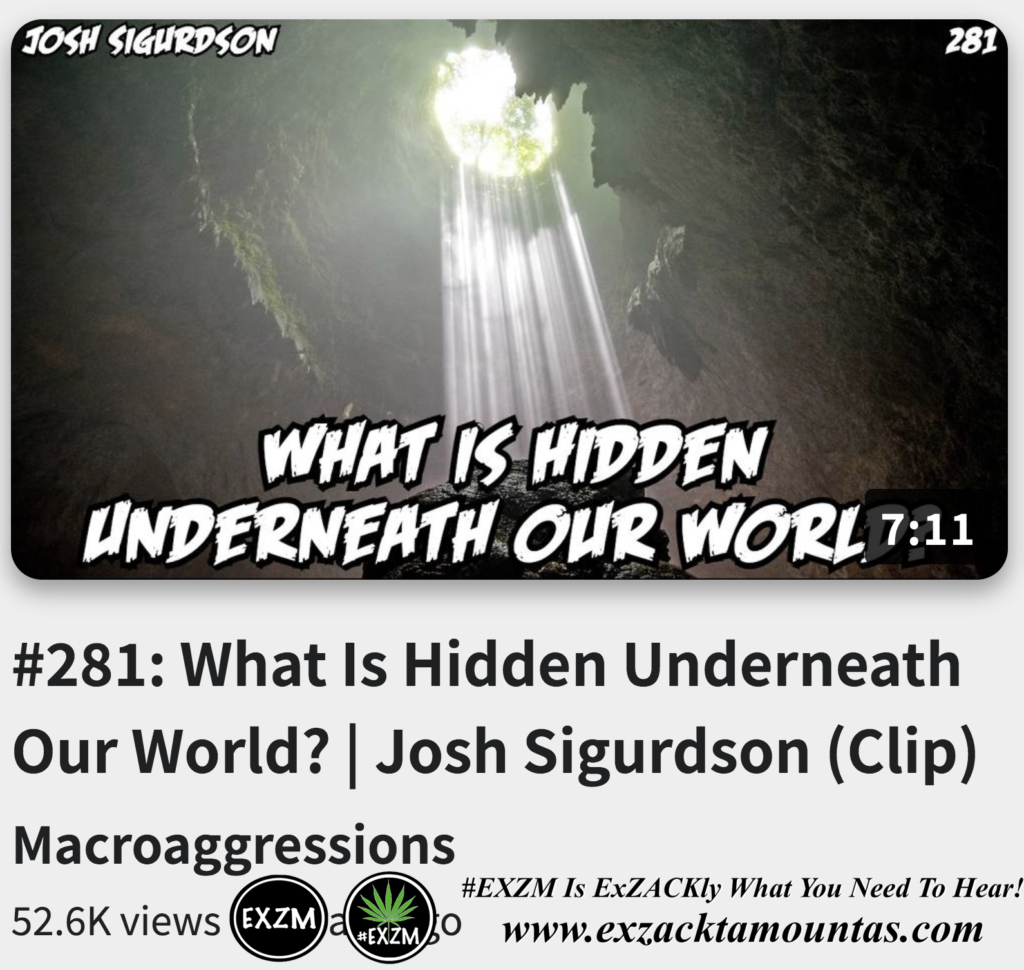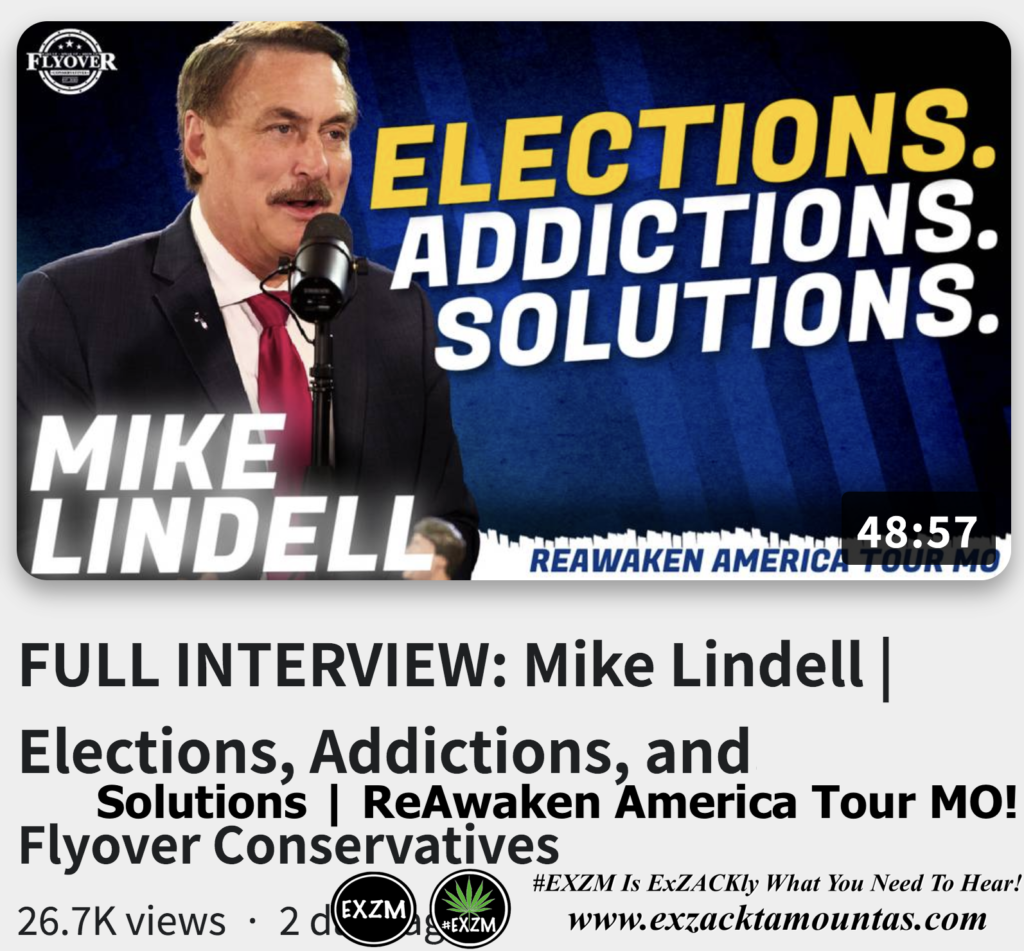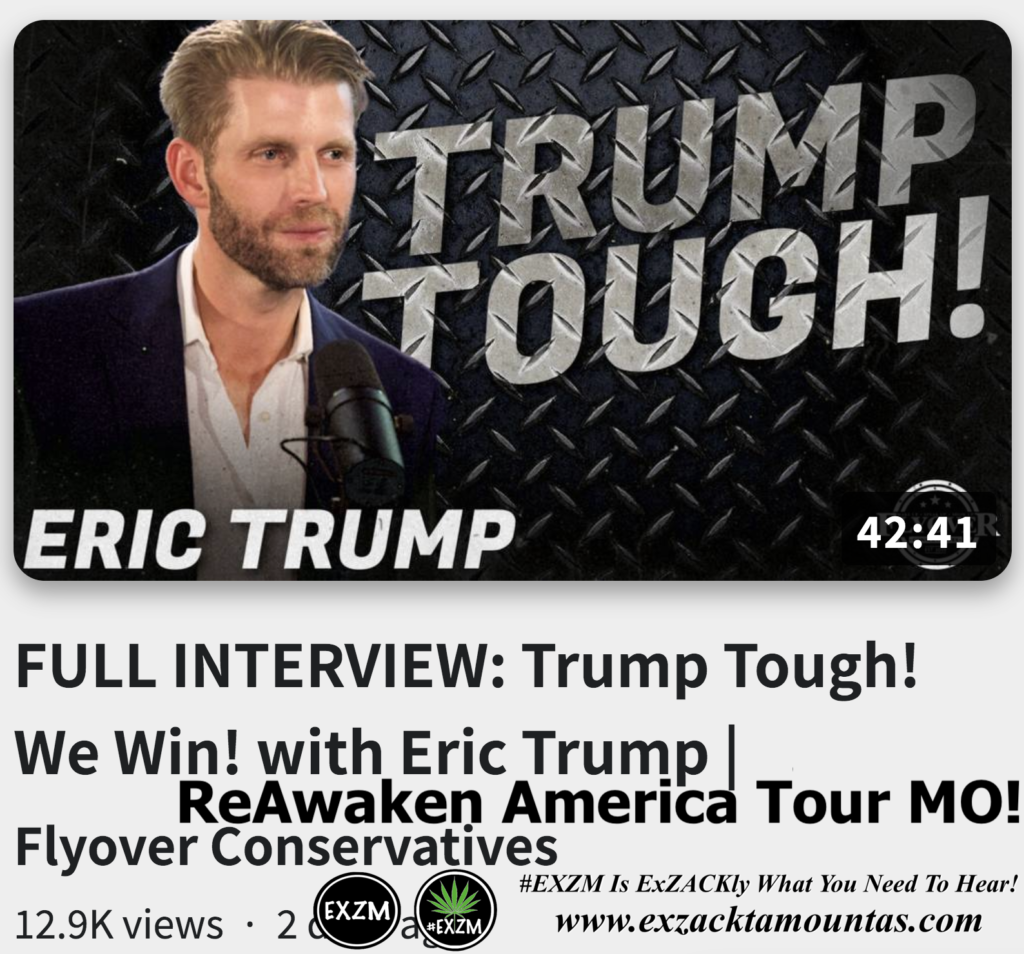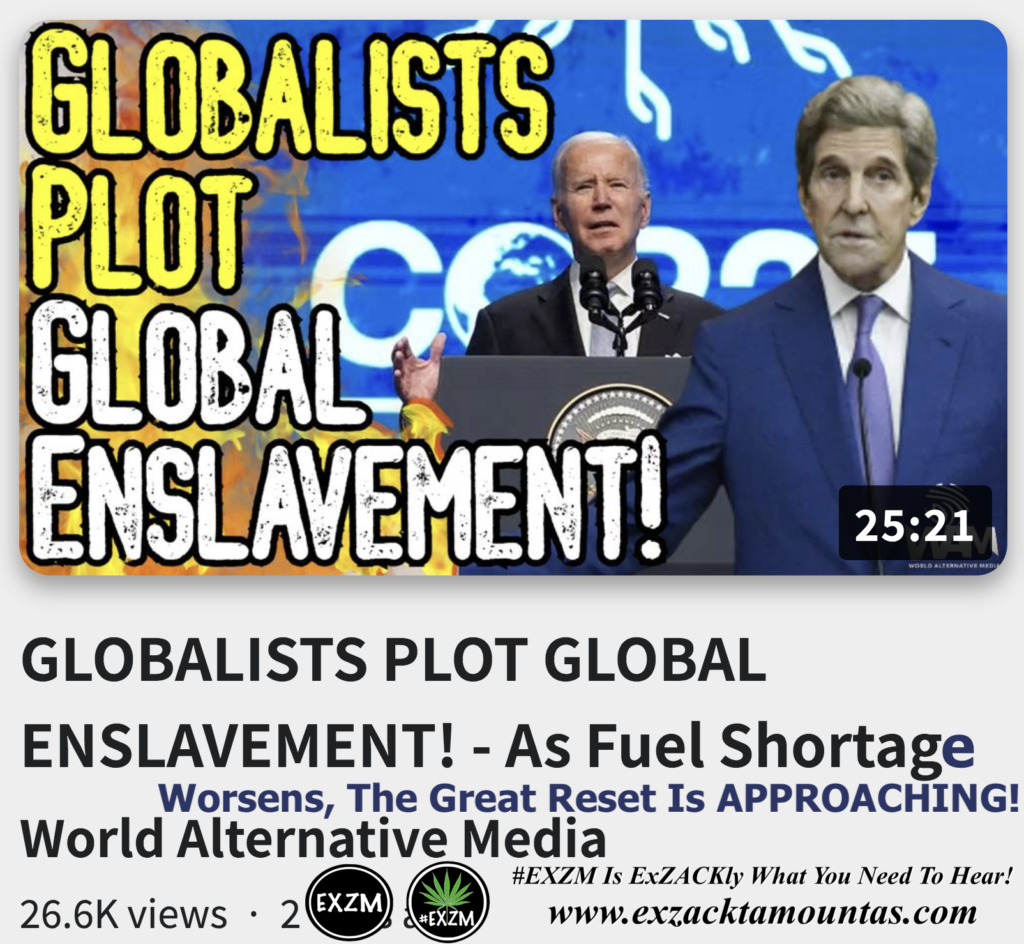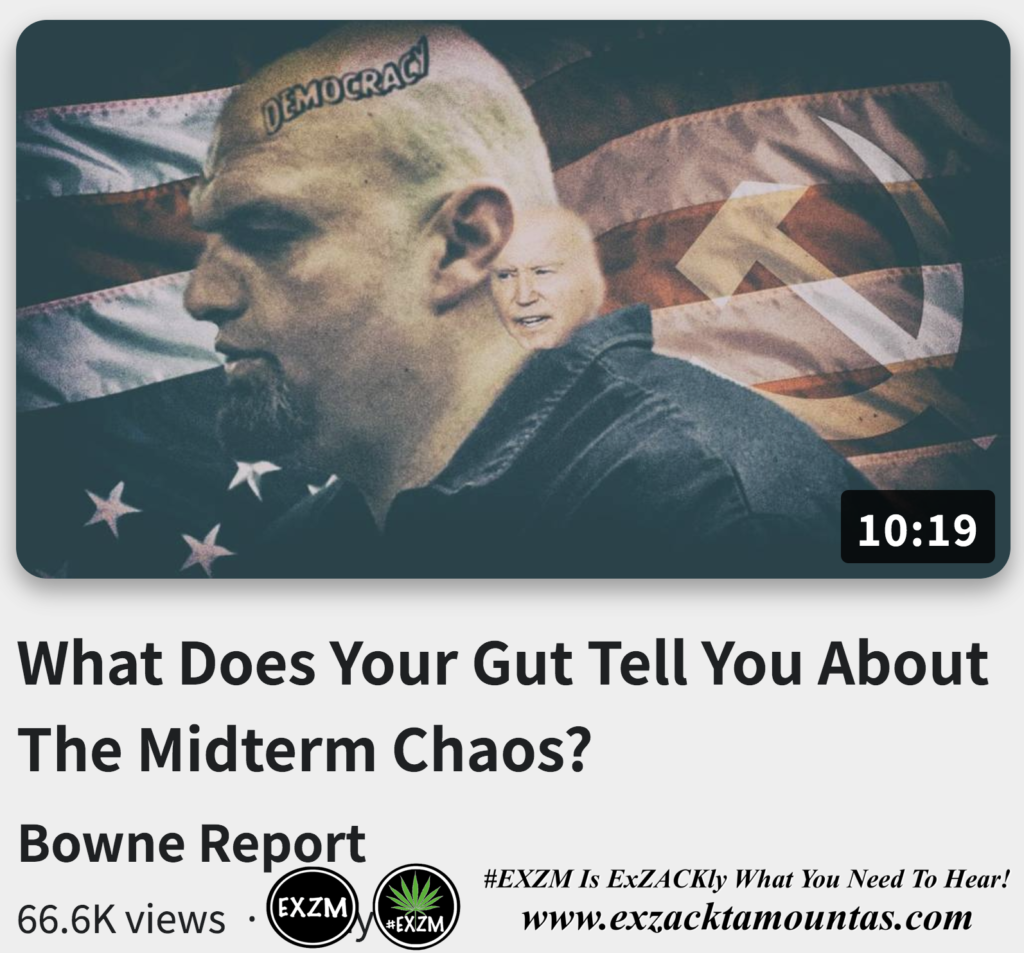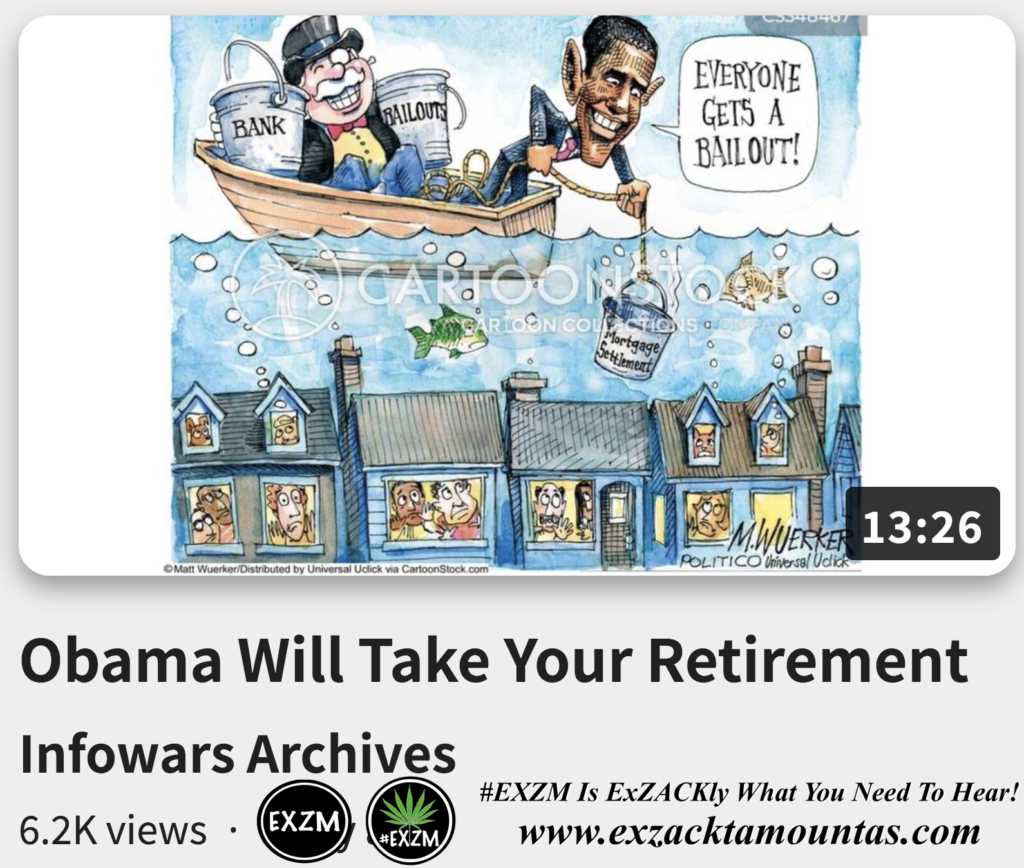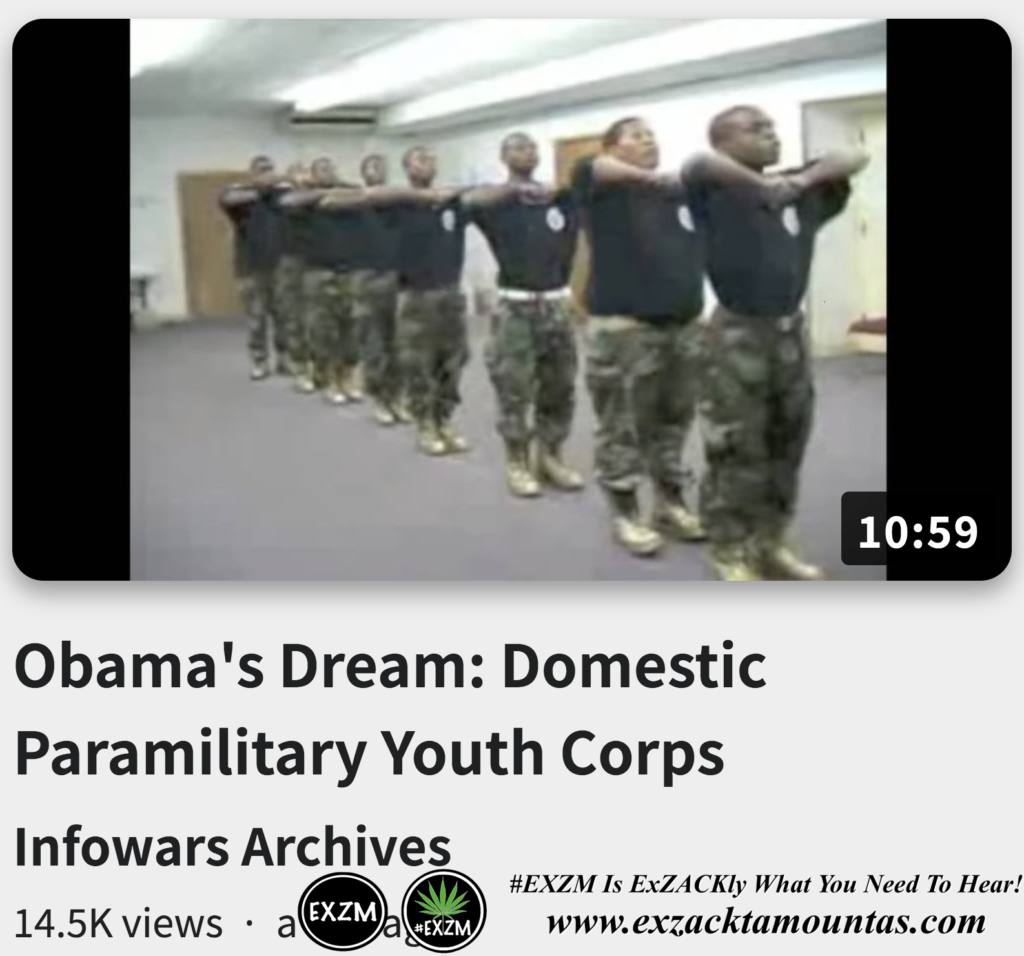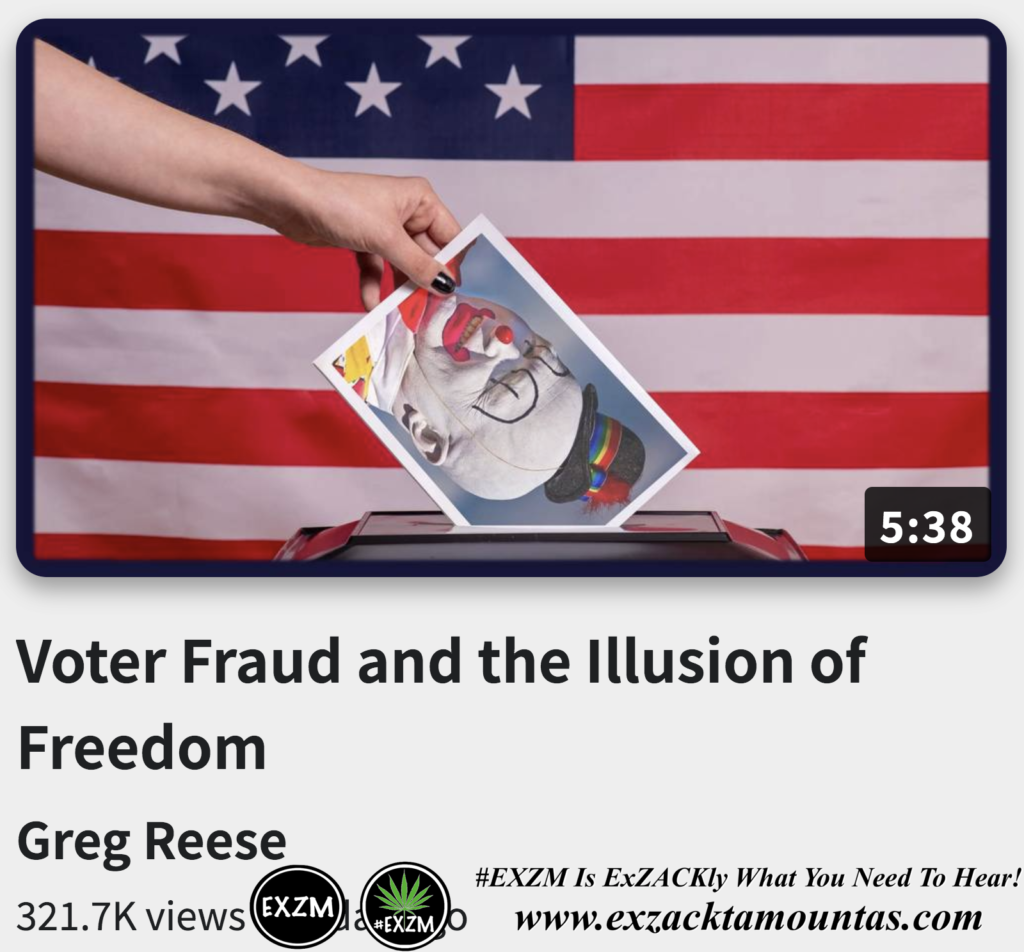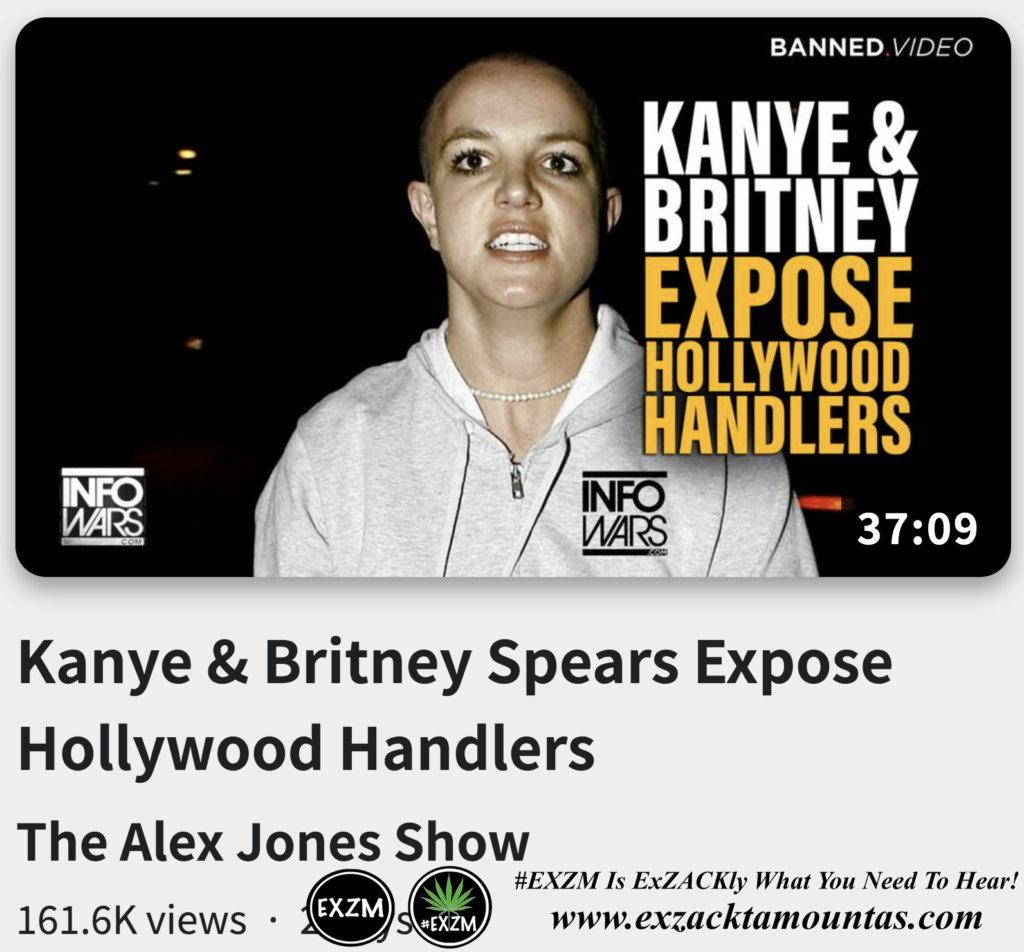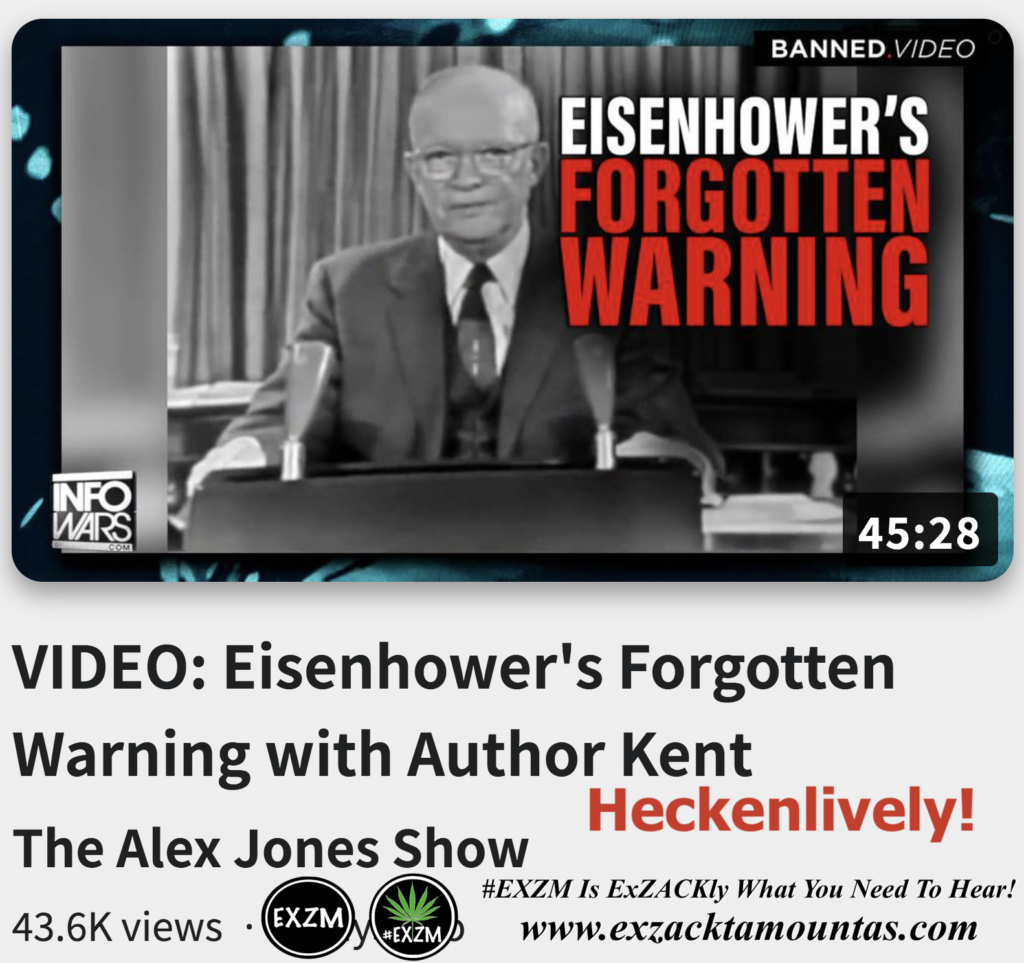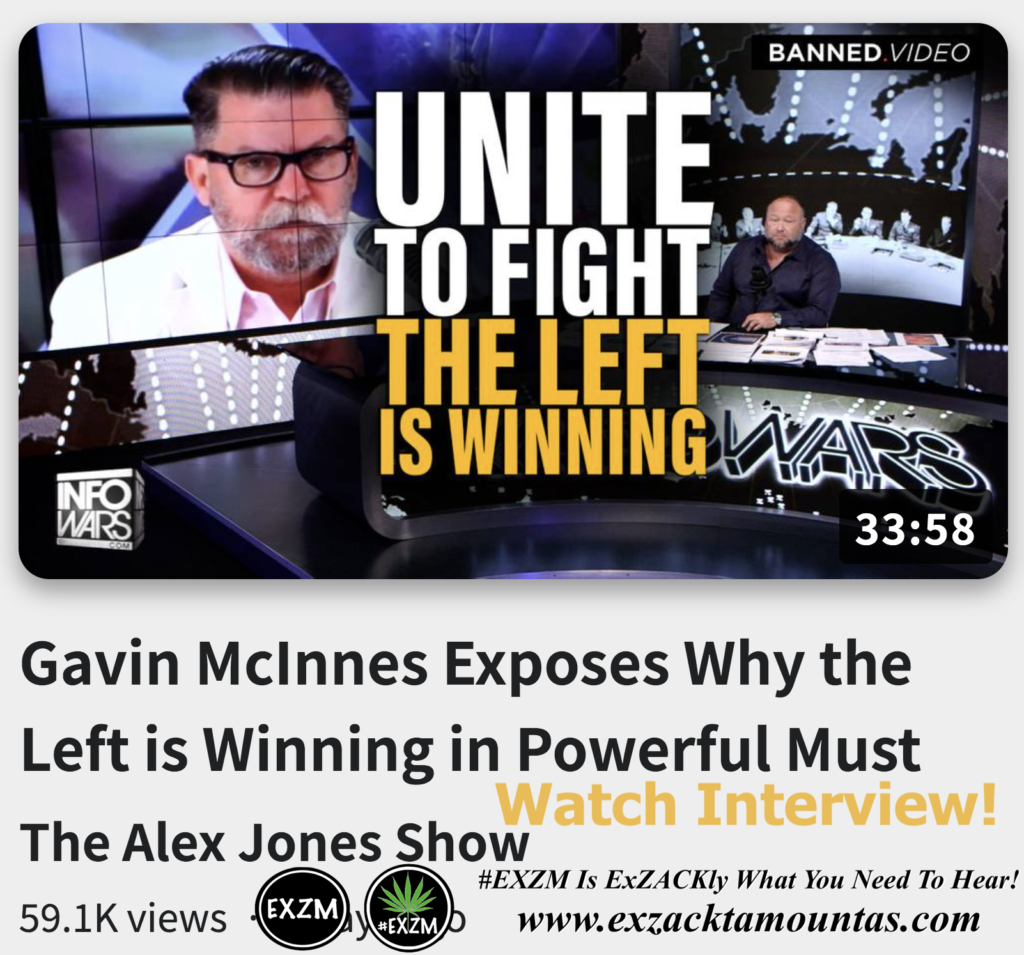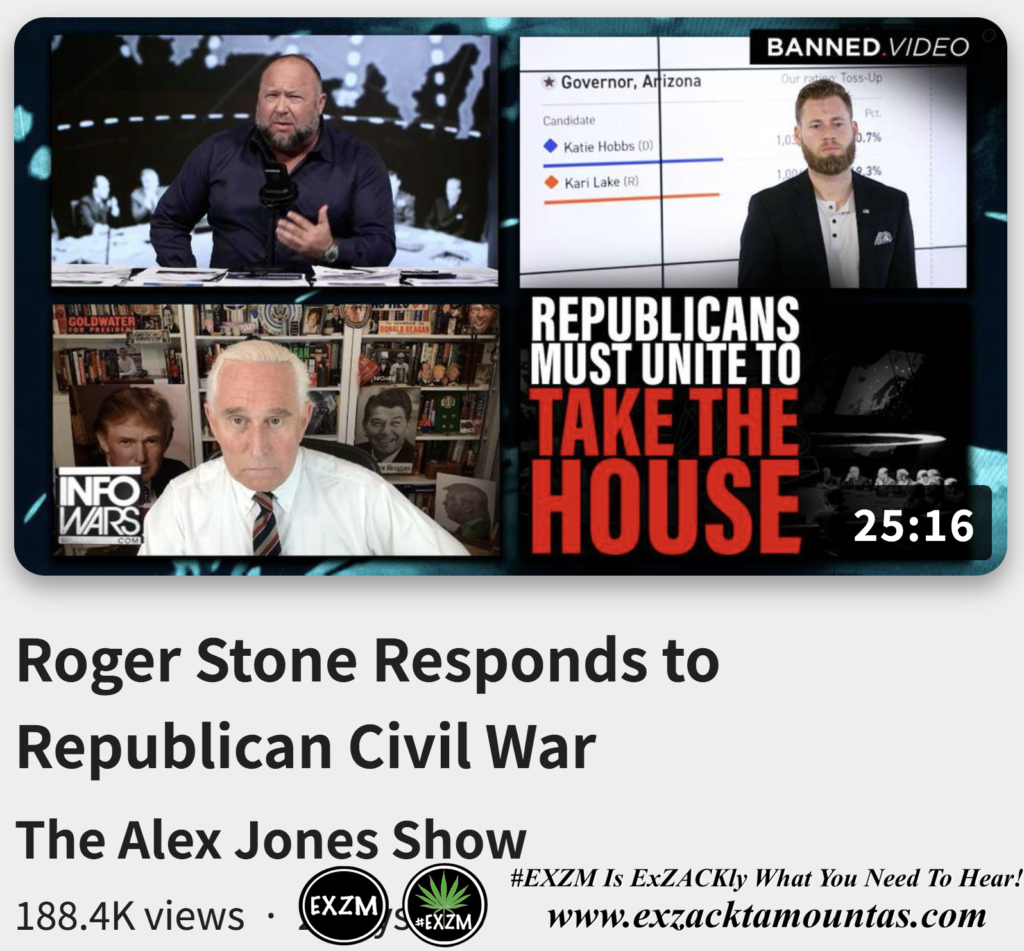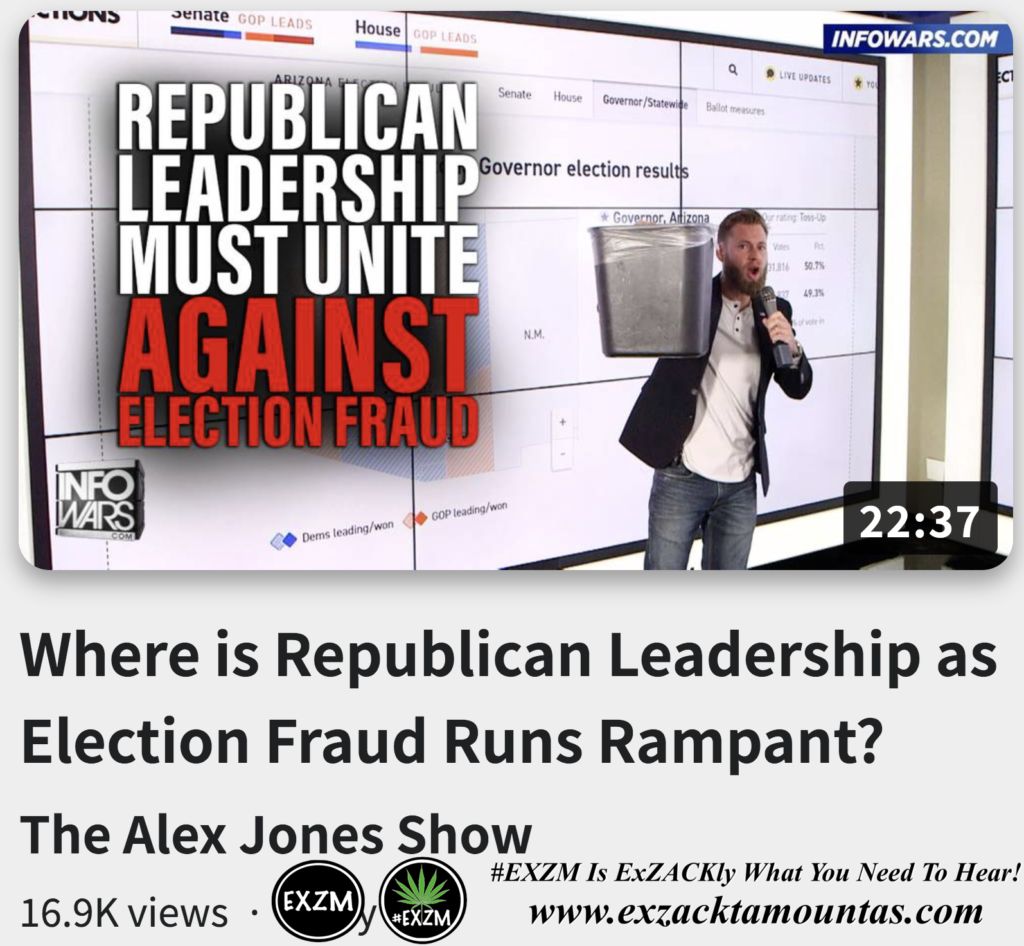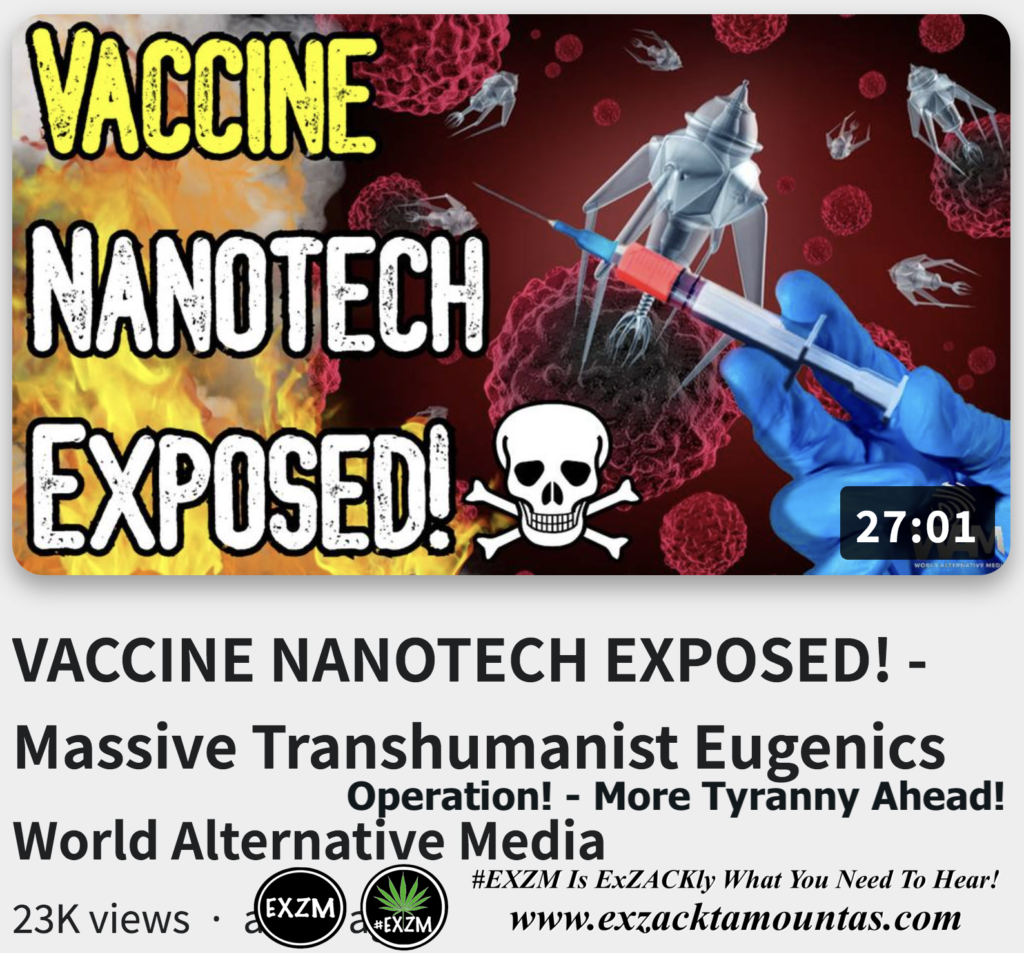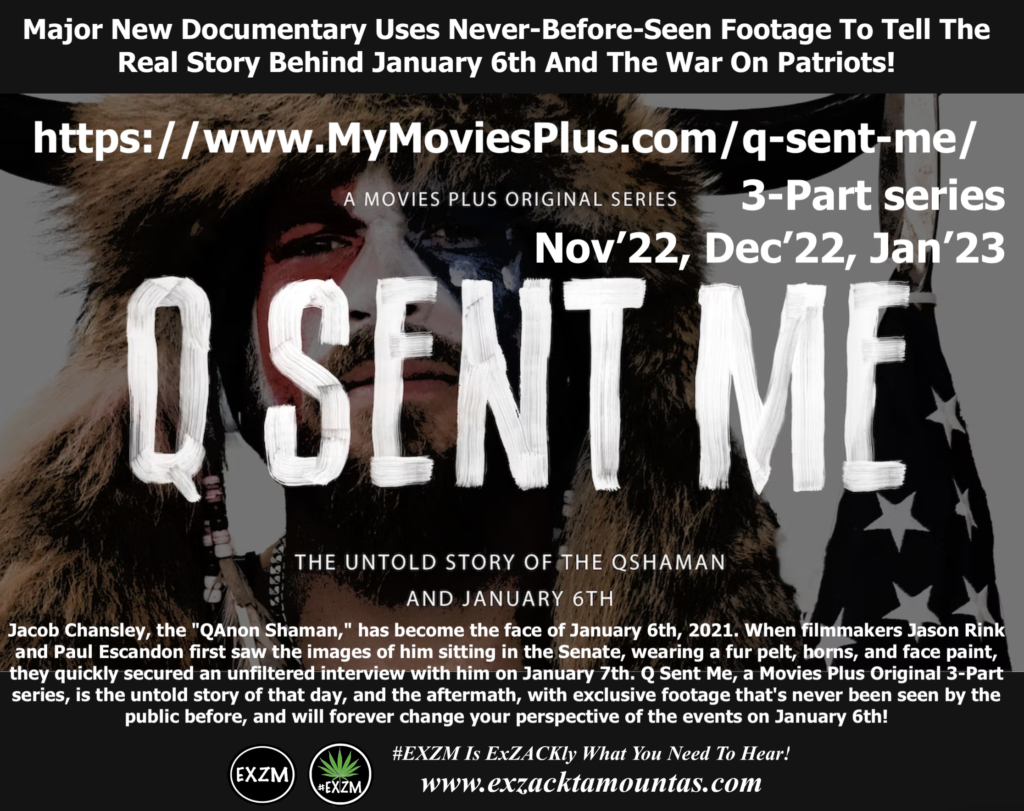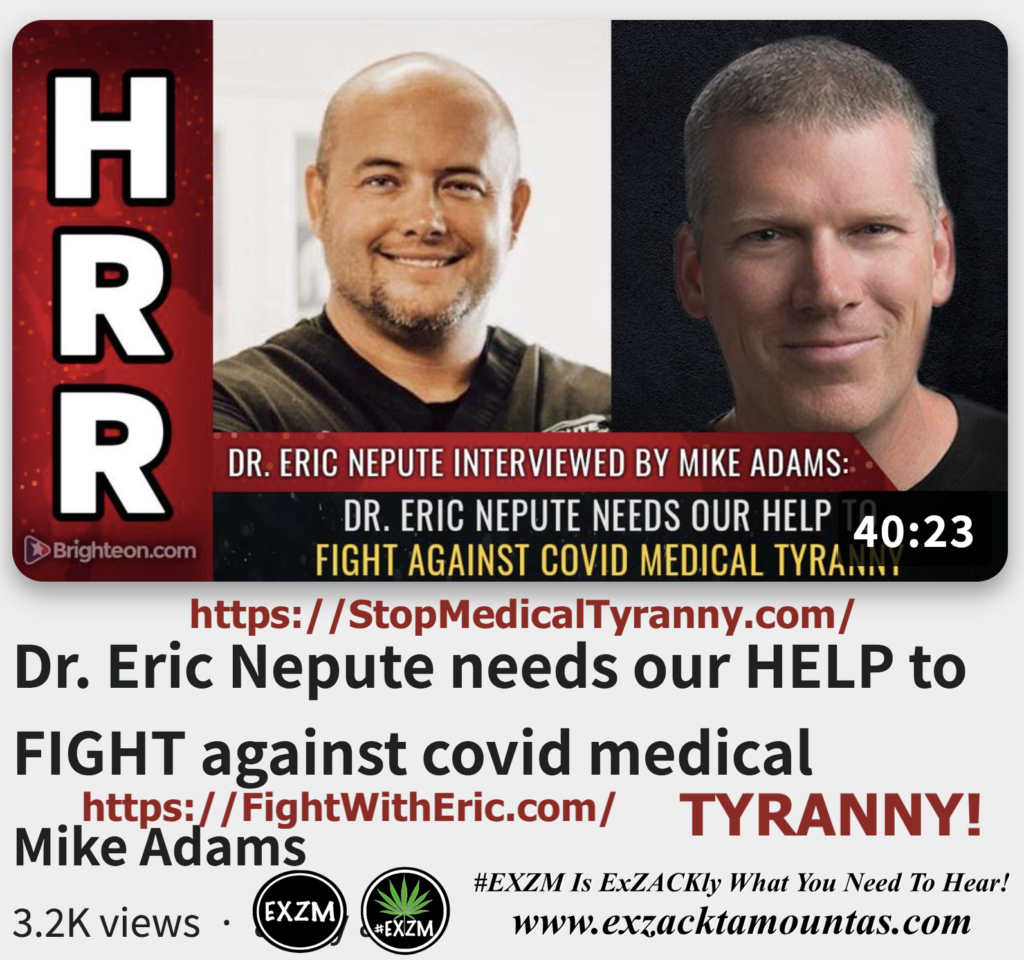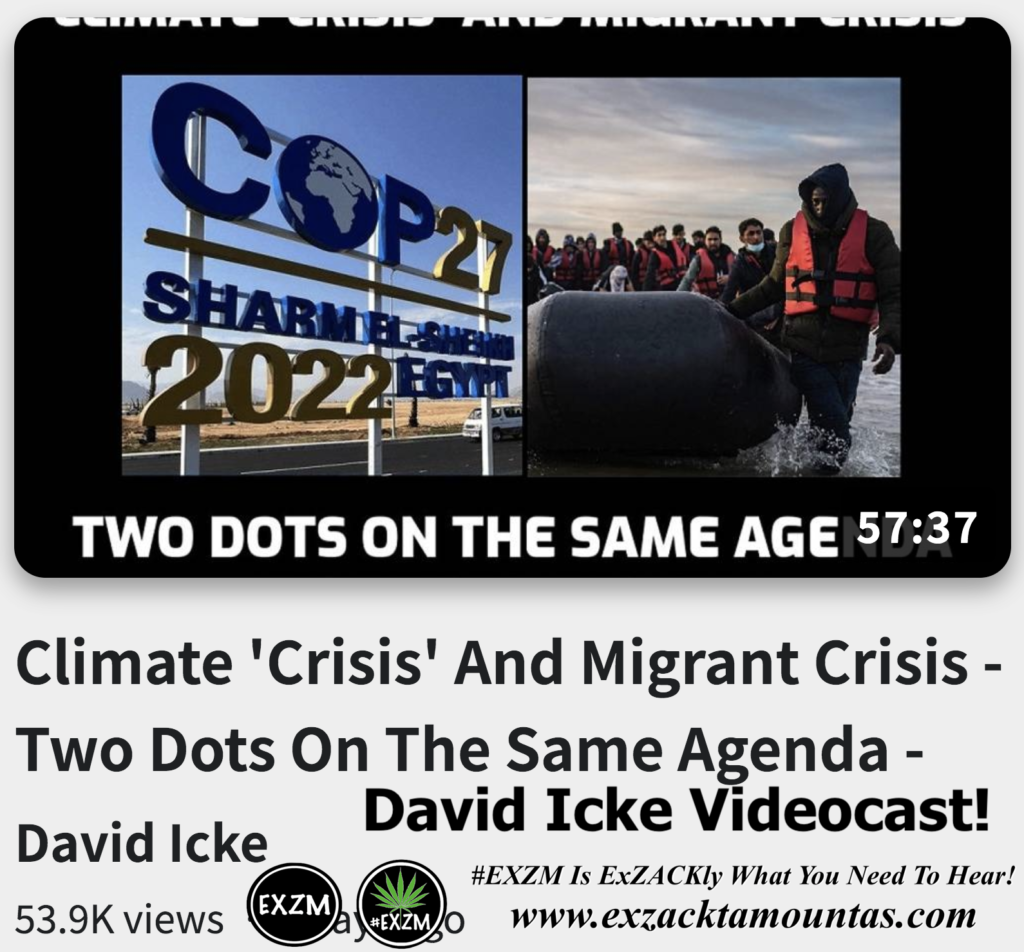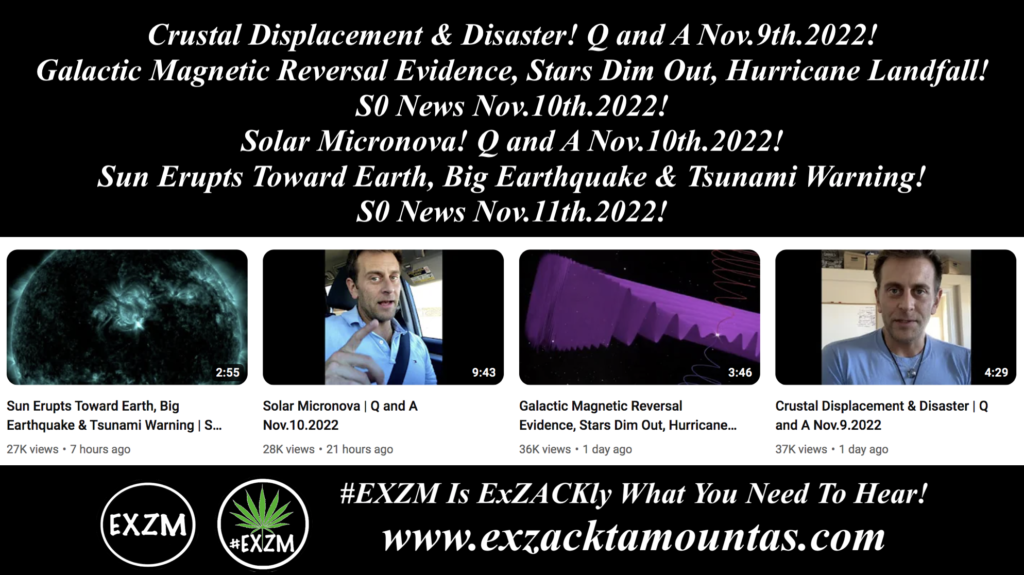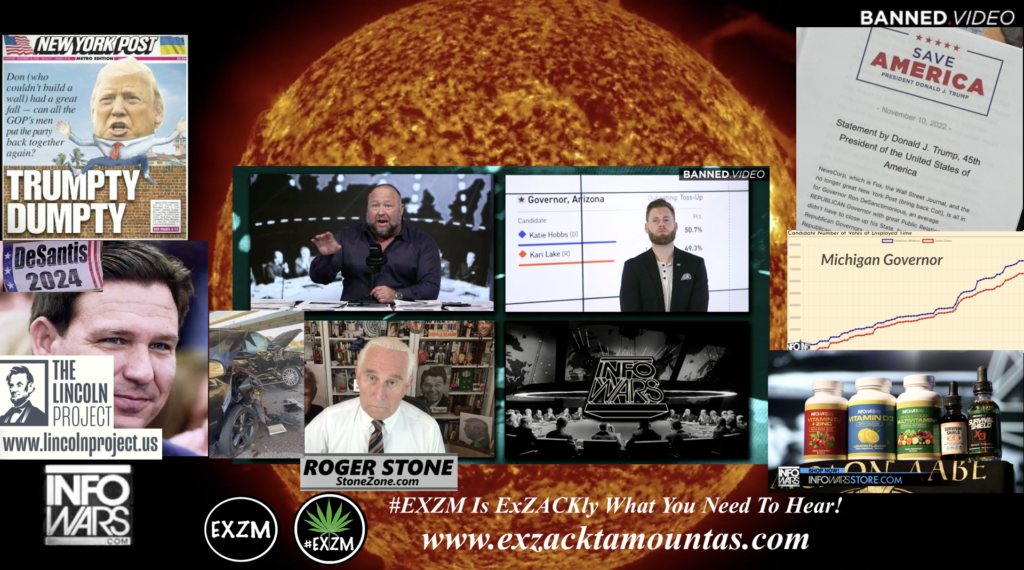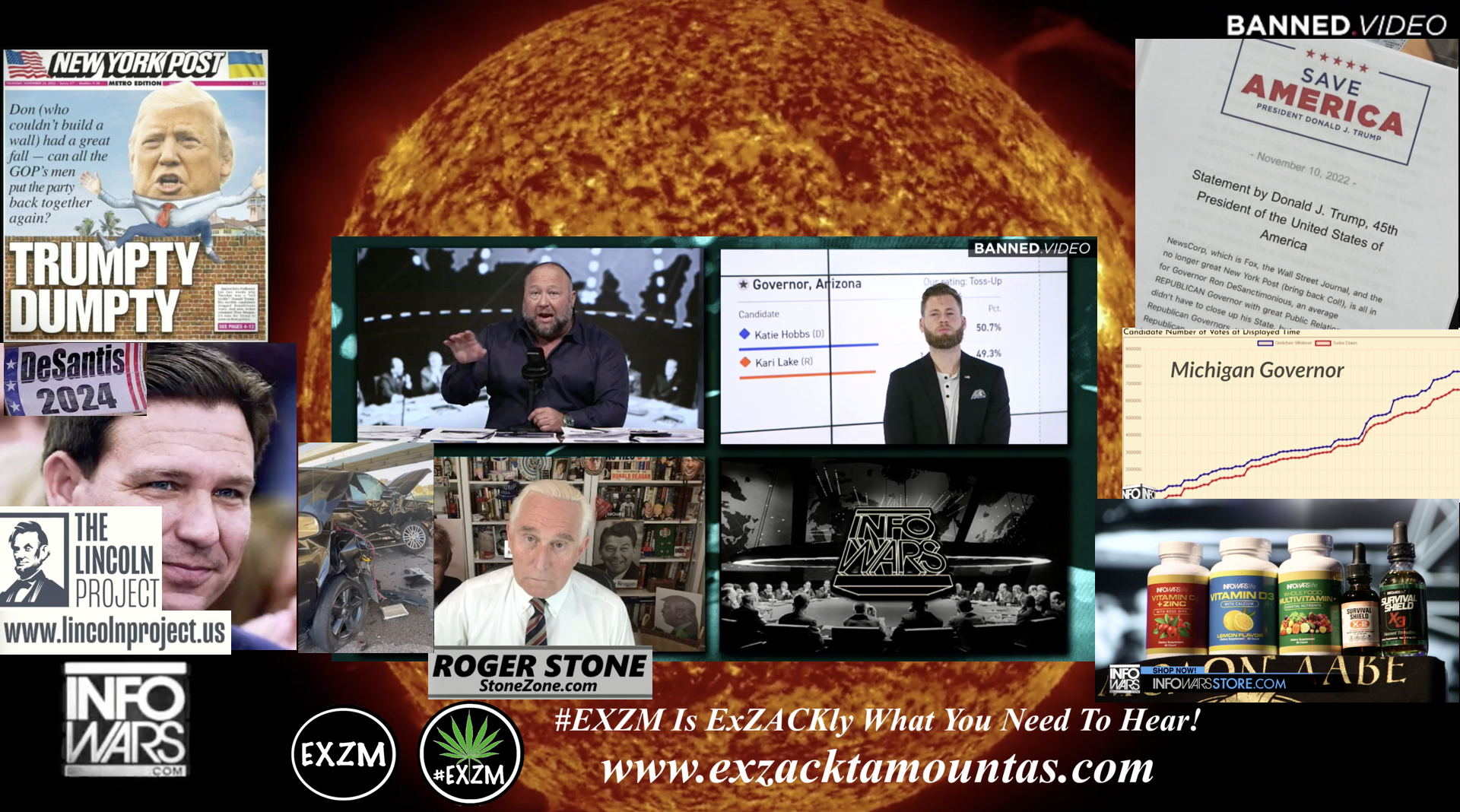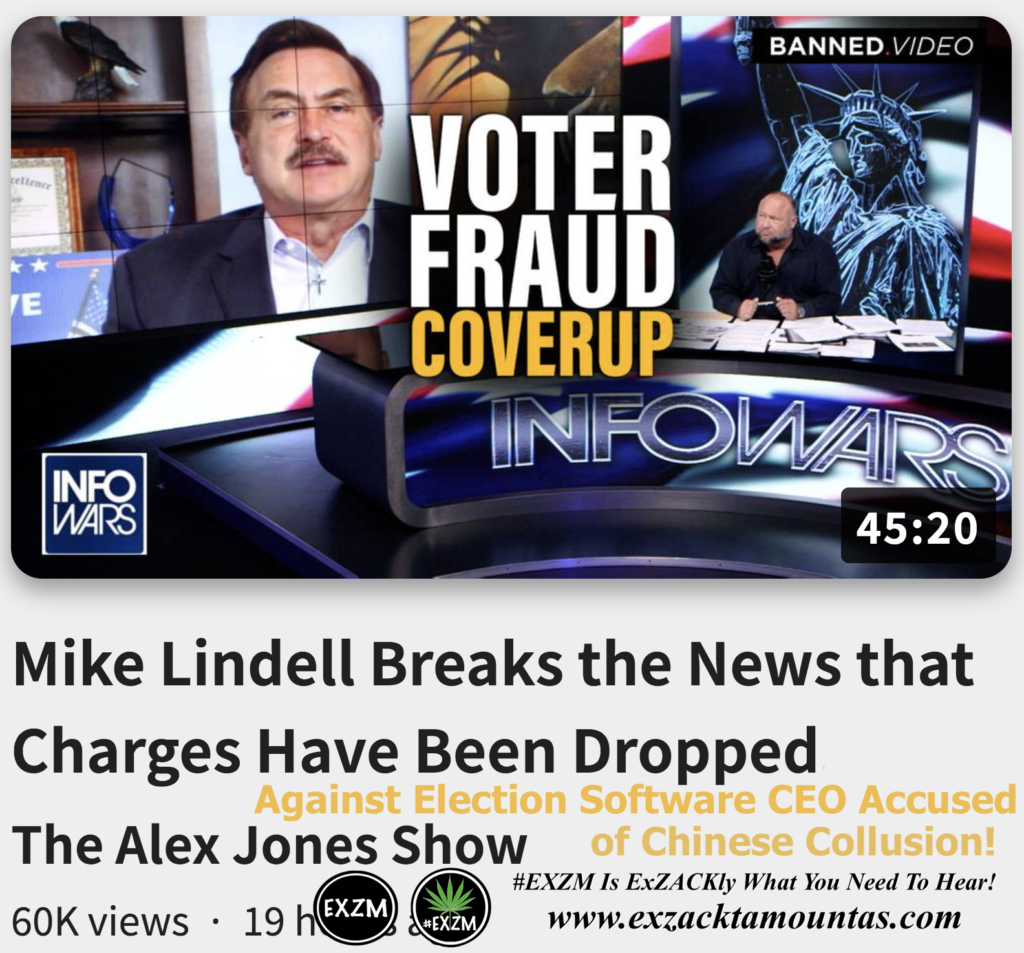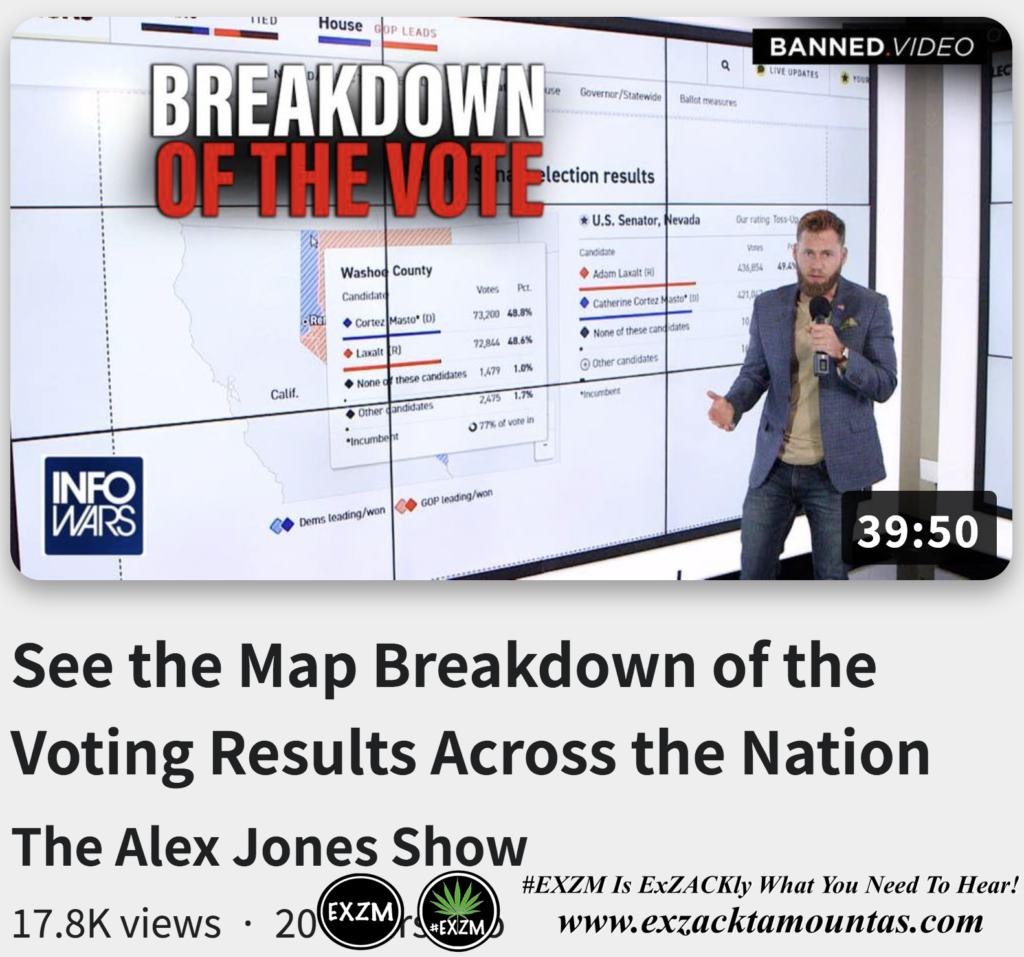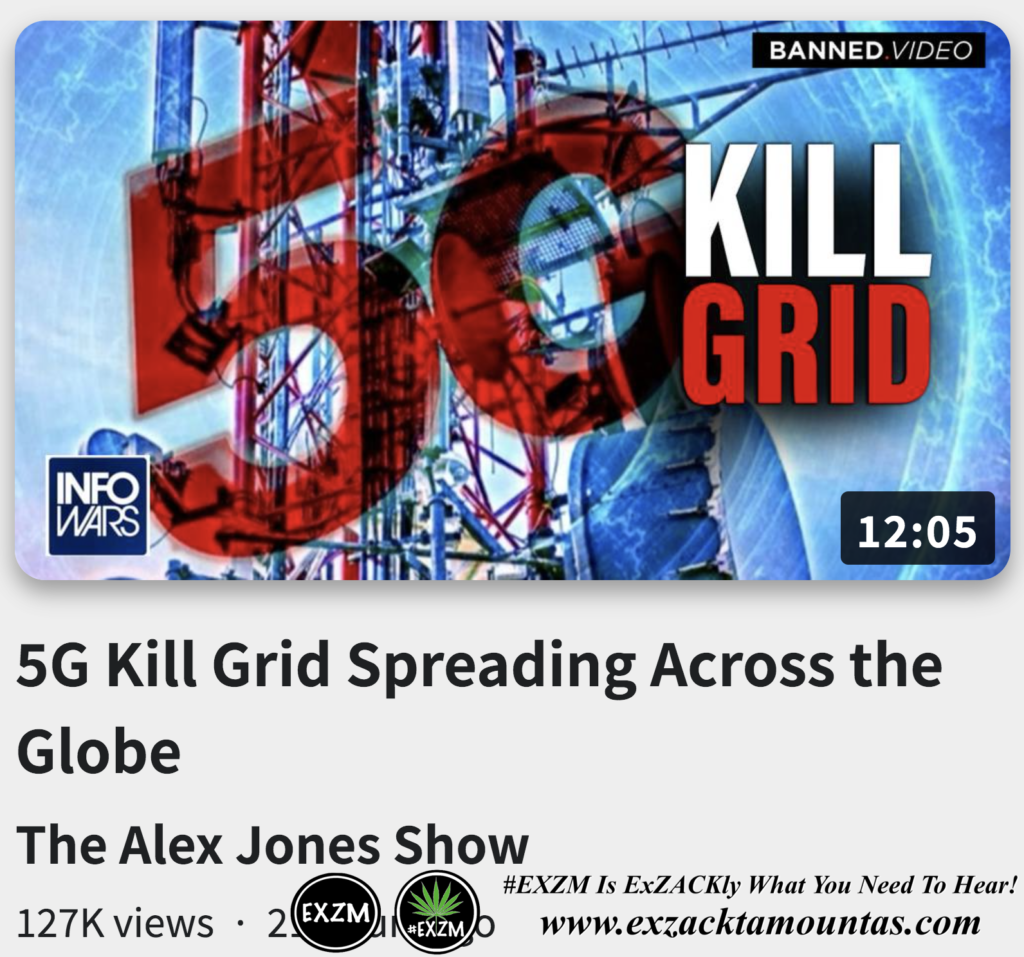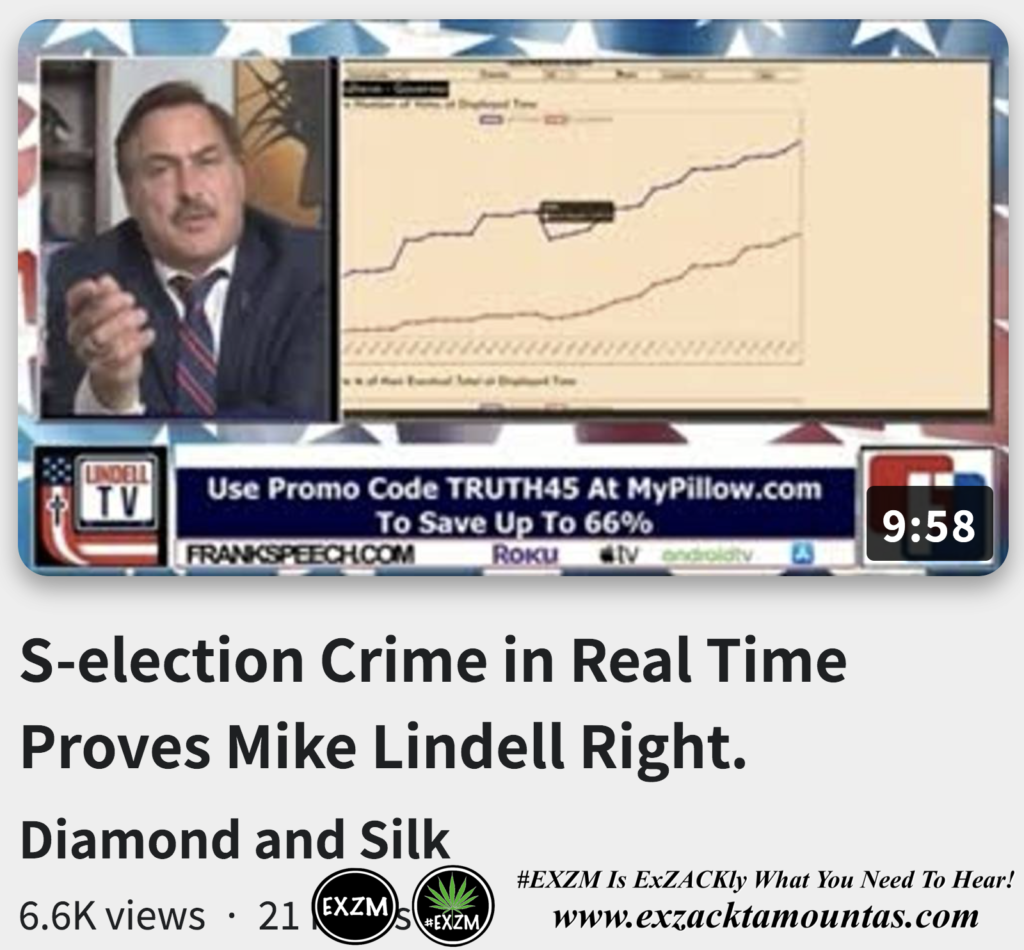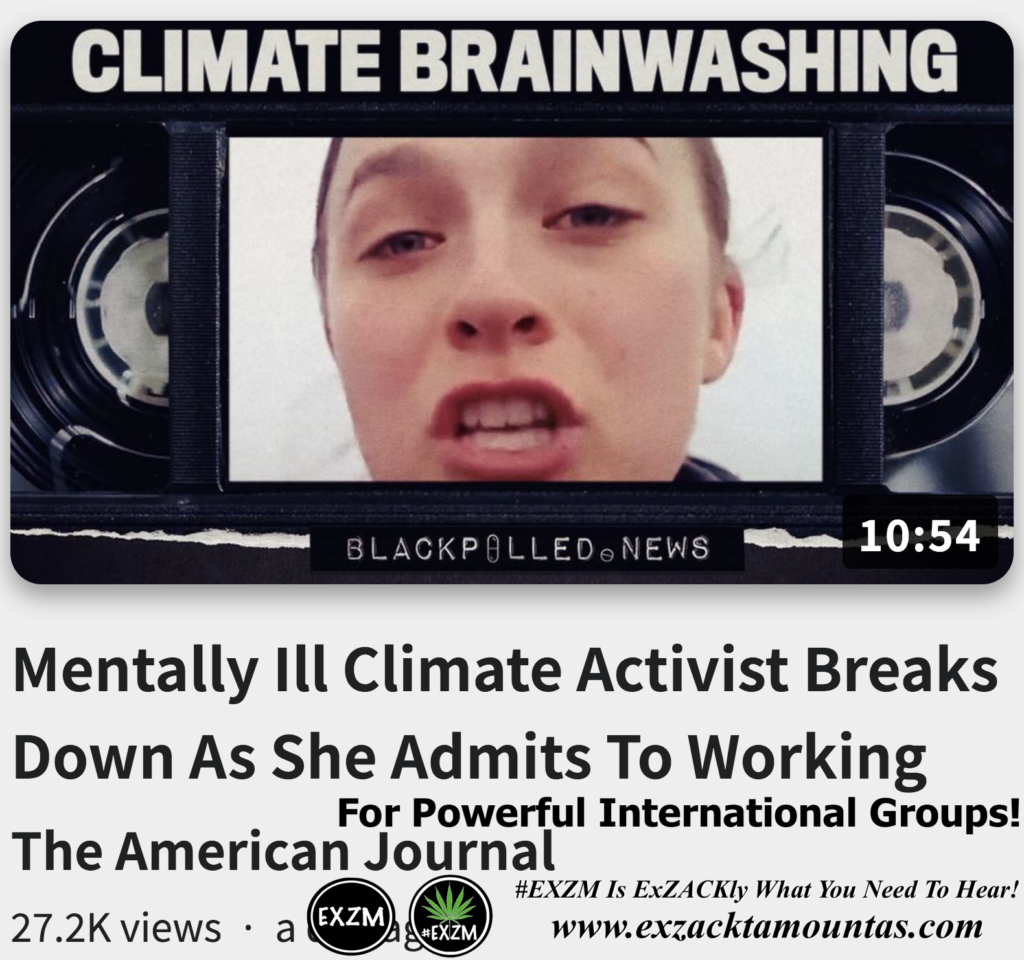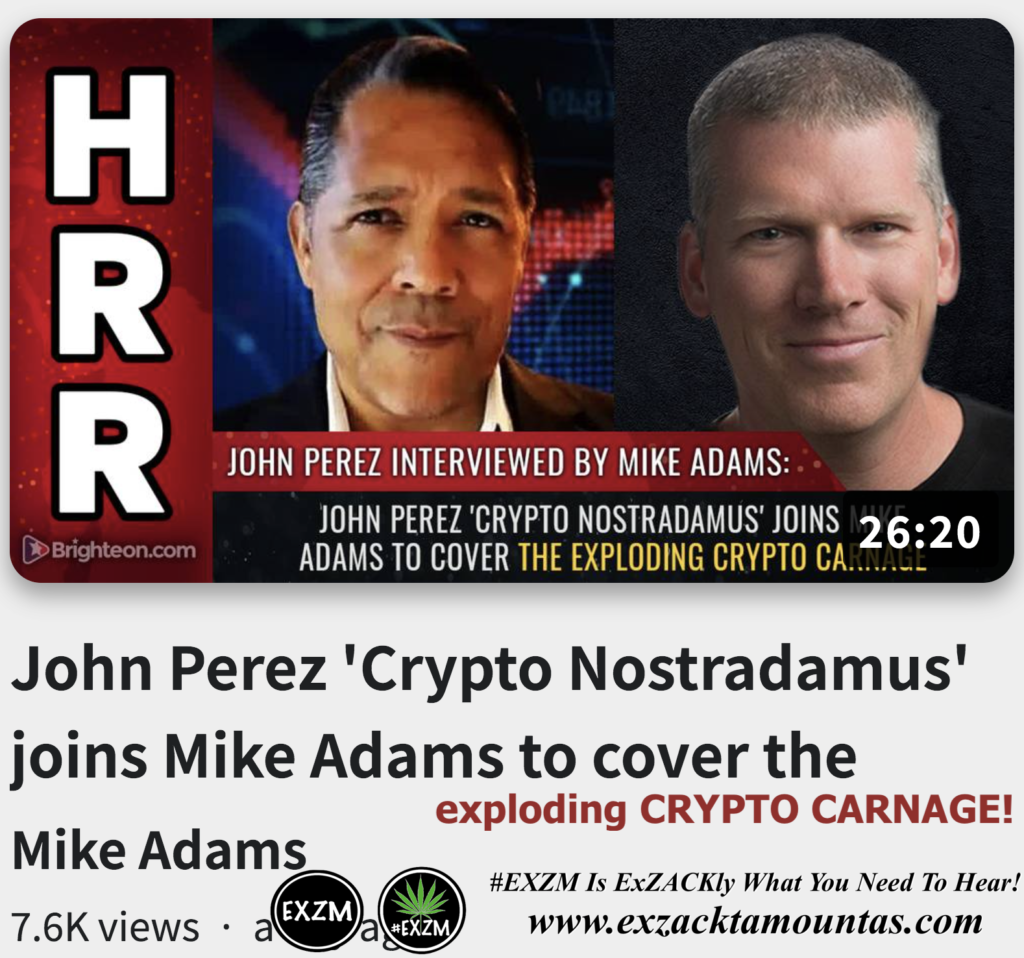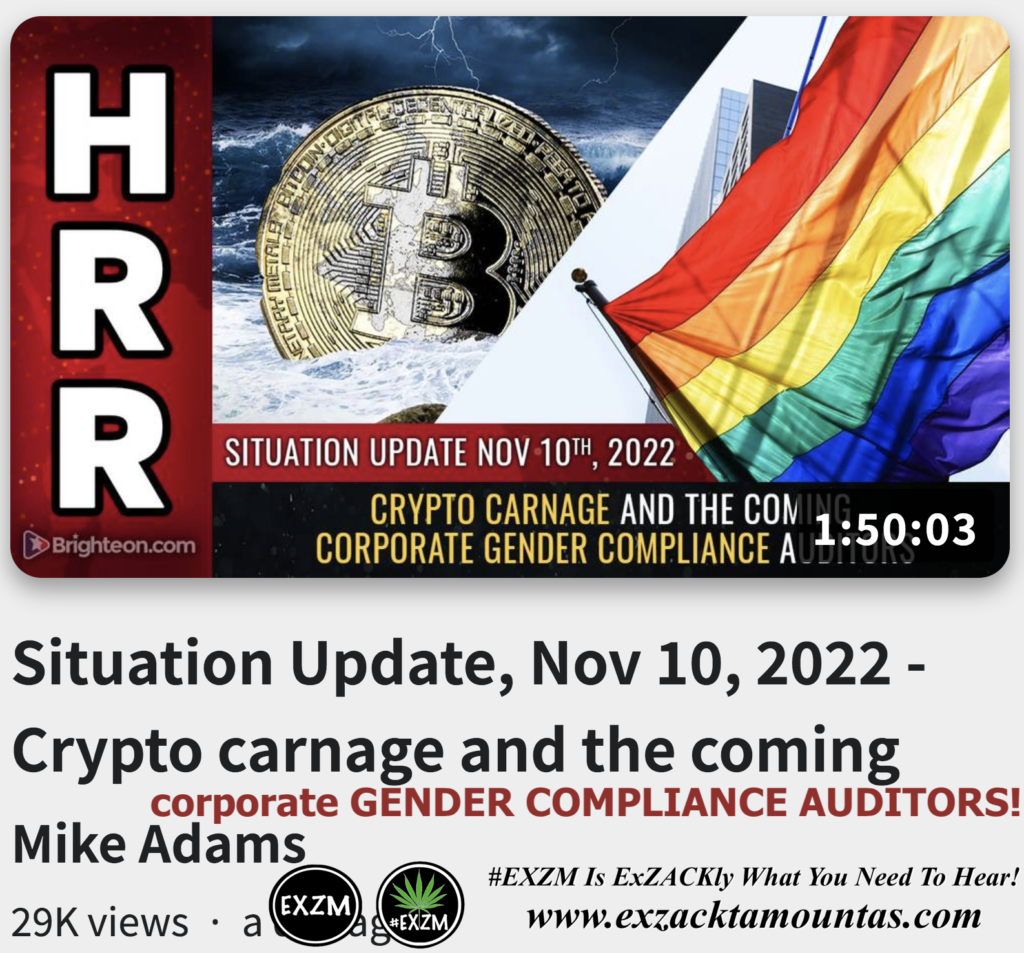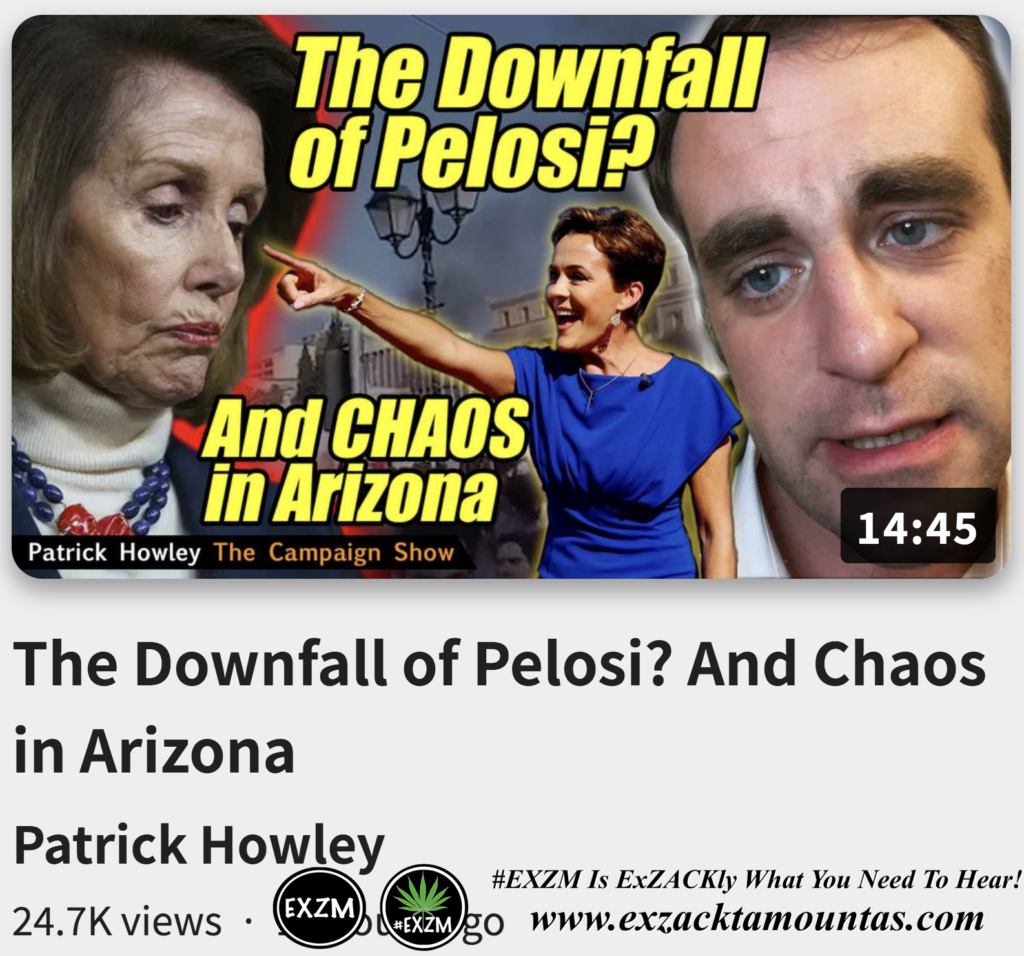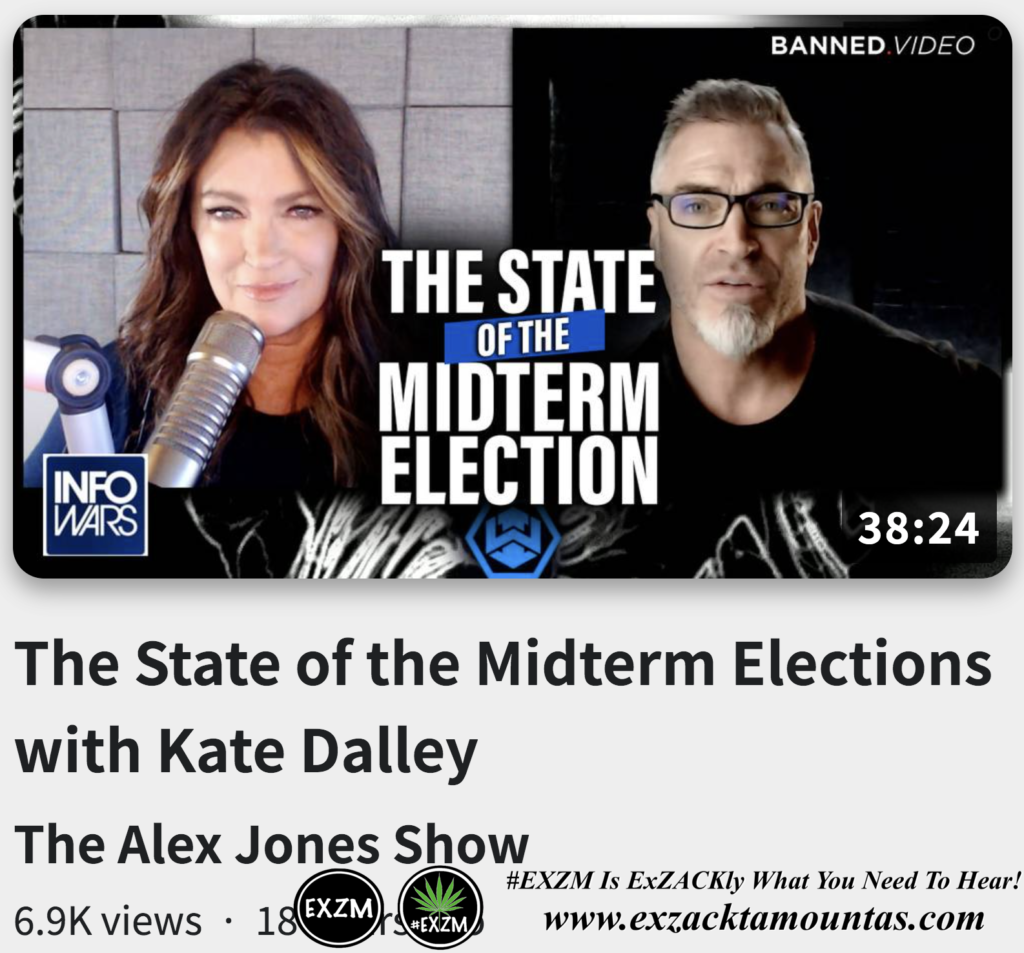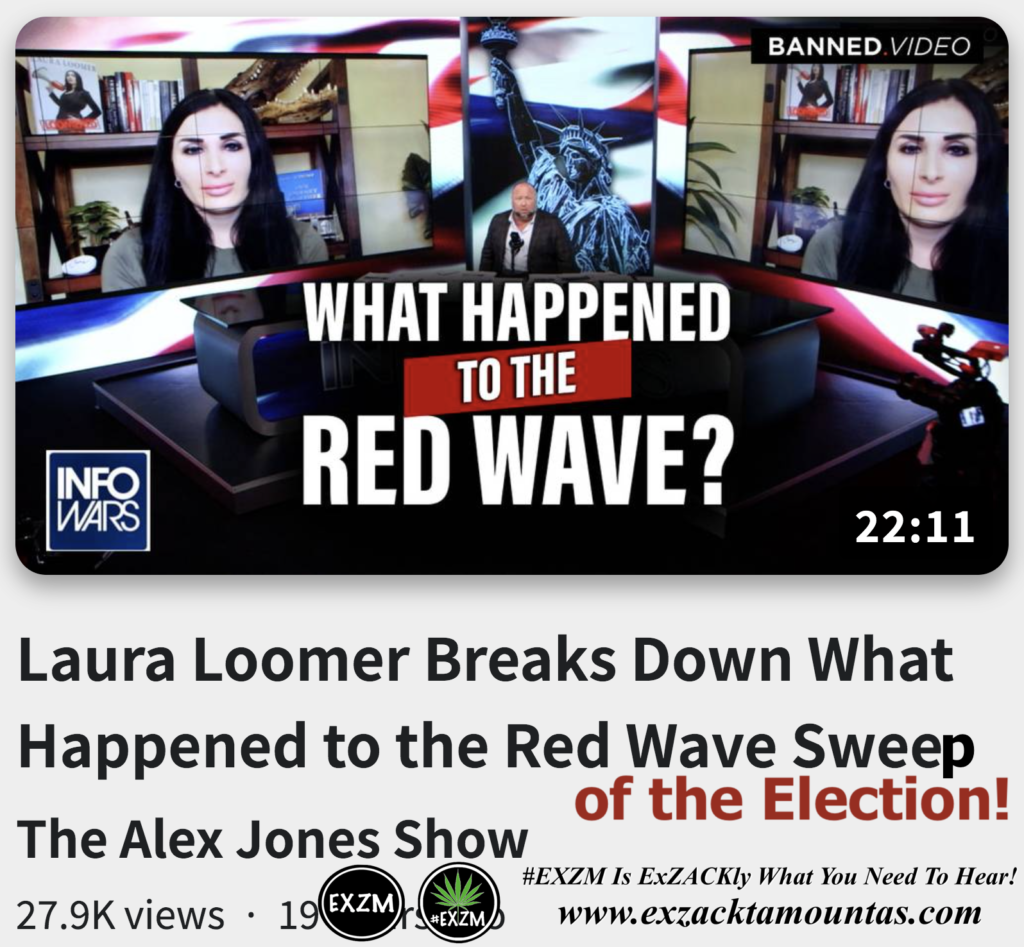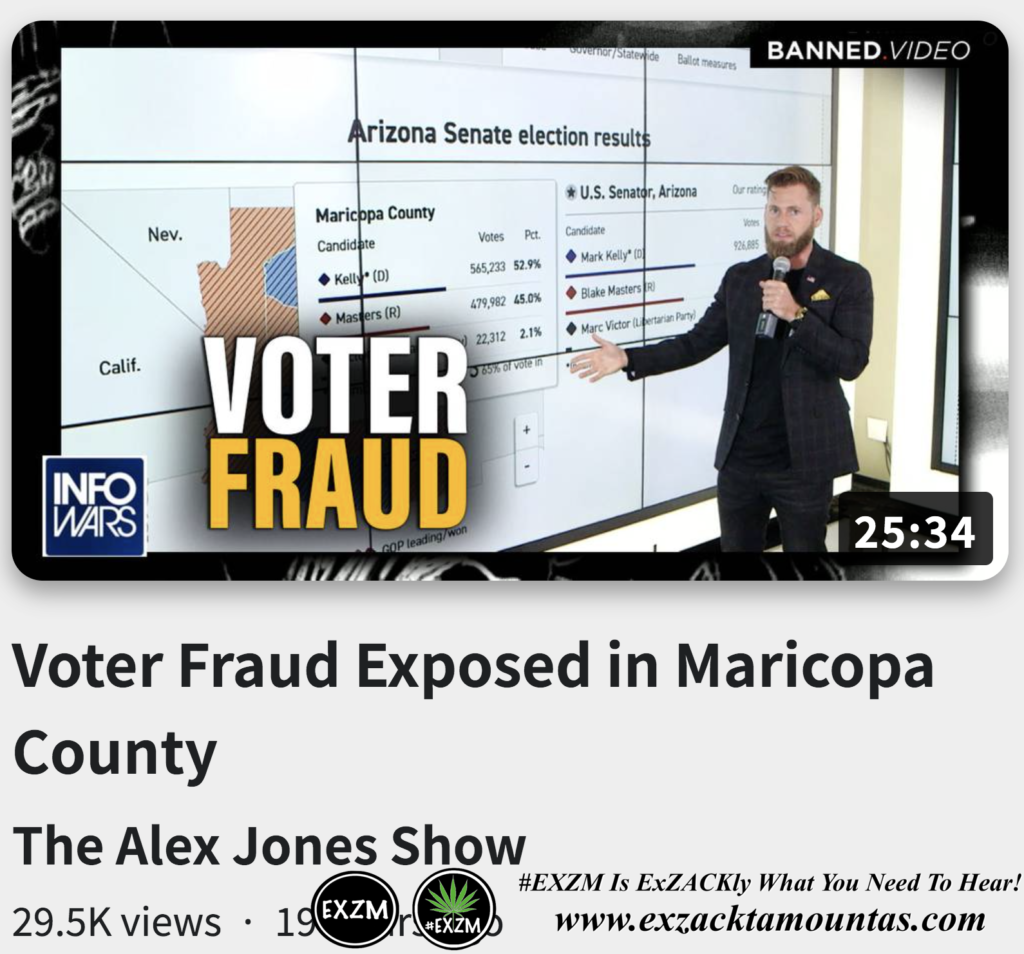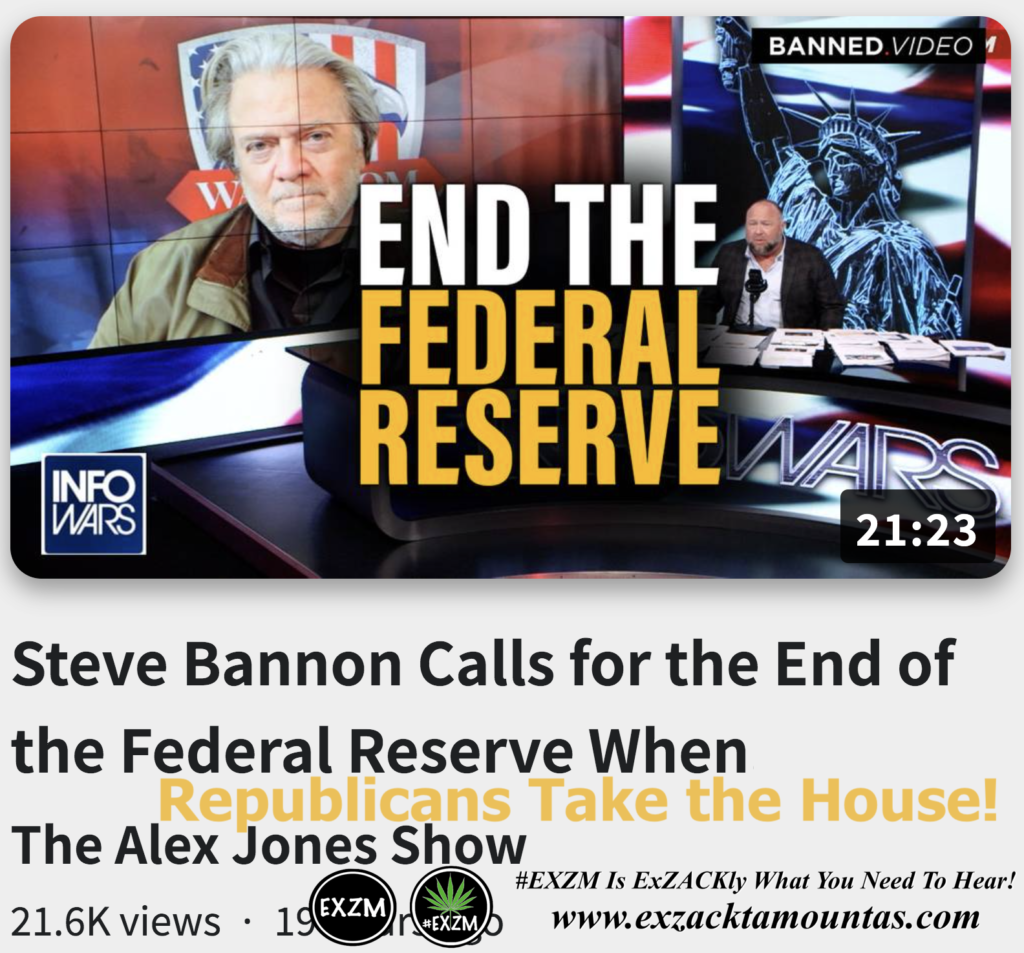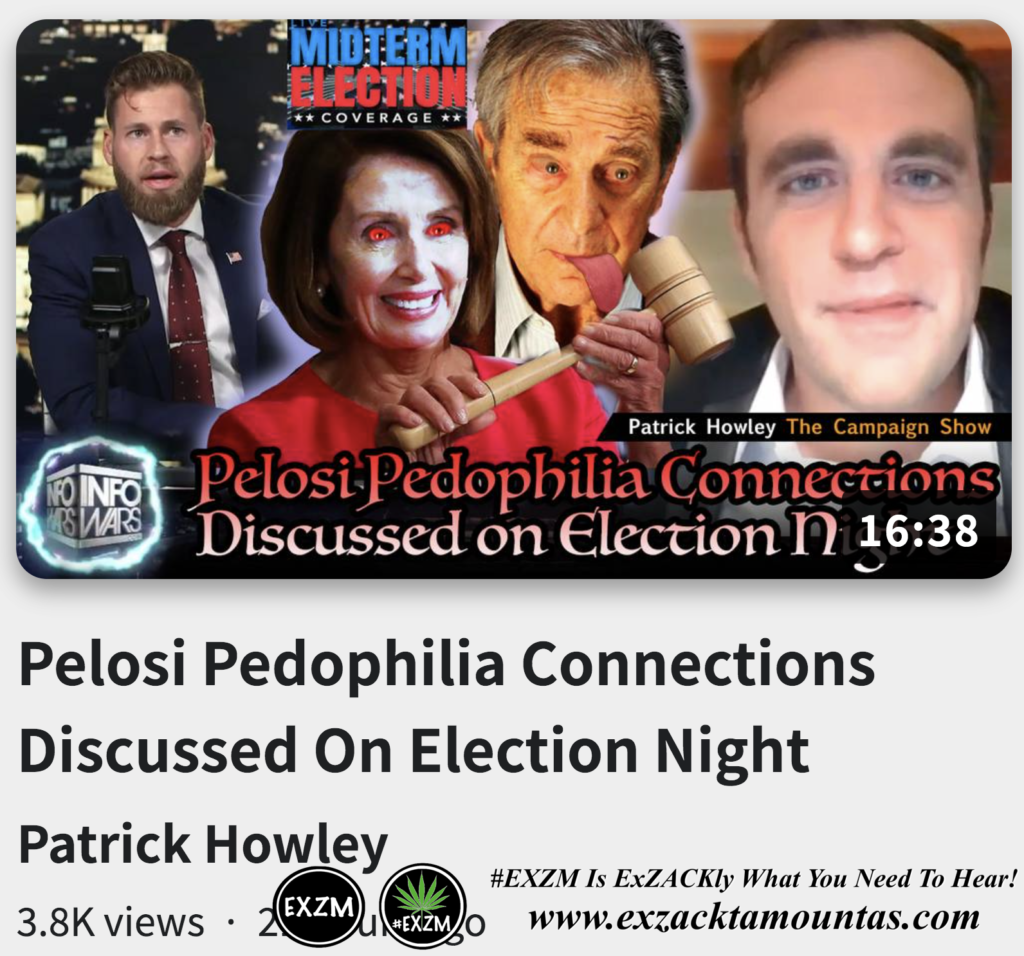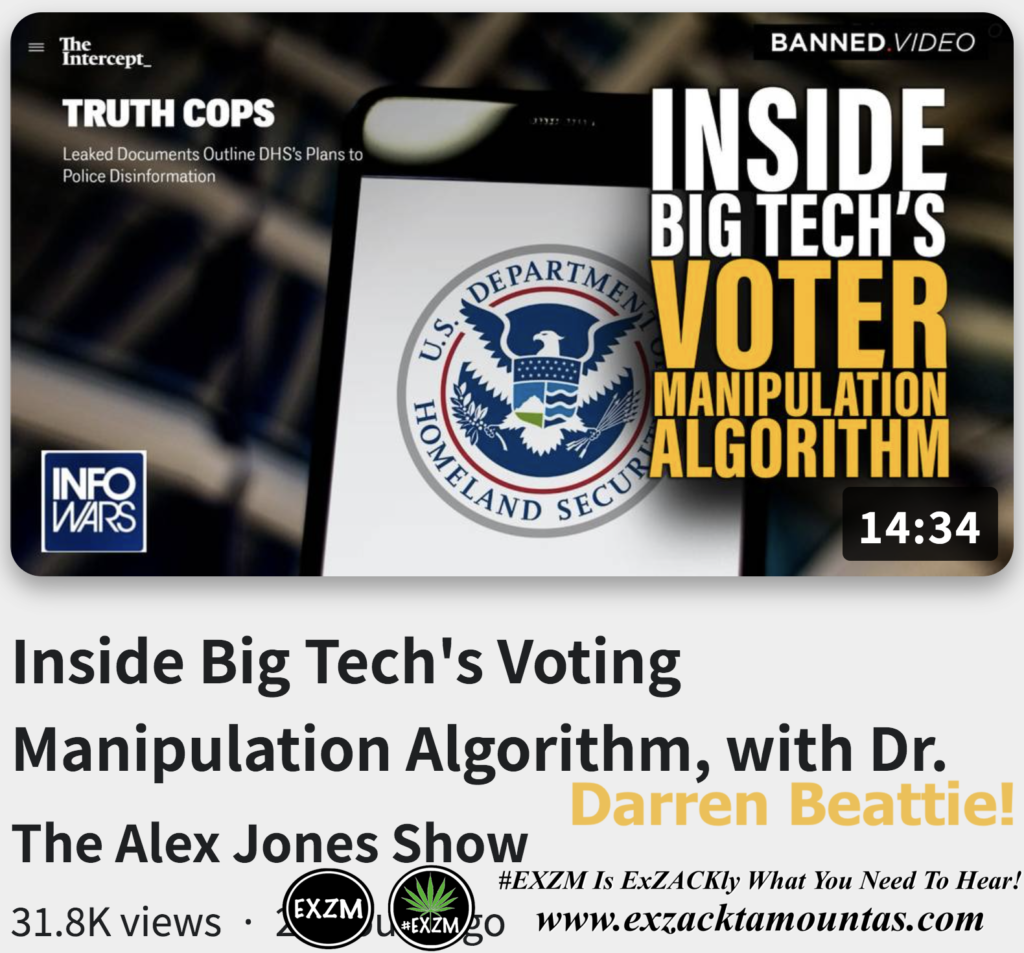 GO WATCH AND SHARE THESE 1100+ VIDEOS BELOW! –>
MOST WATCHED VIDEOS ON BANNED.VIDEO! DEEP STATE GLOBALISTS DEPOPULATION, ELECTION FRAUD, & MUCH MORE! PAGES 1 – 10! Videos from February 11th 2021 to November 9th 2022!