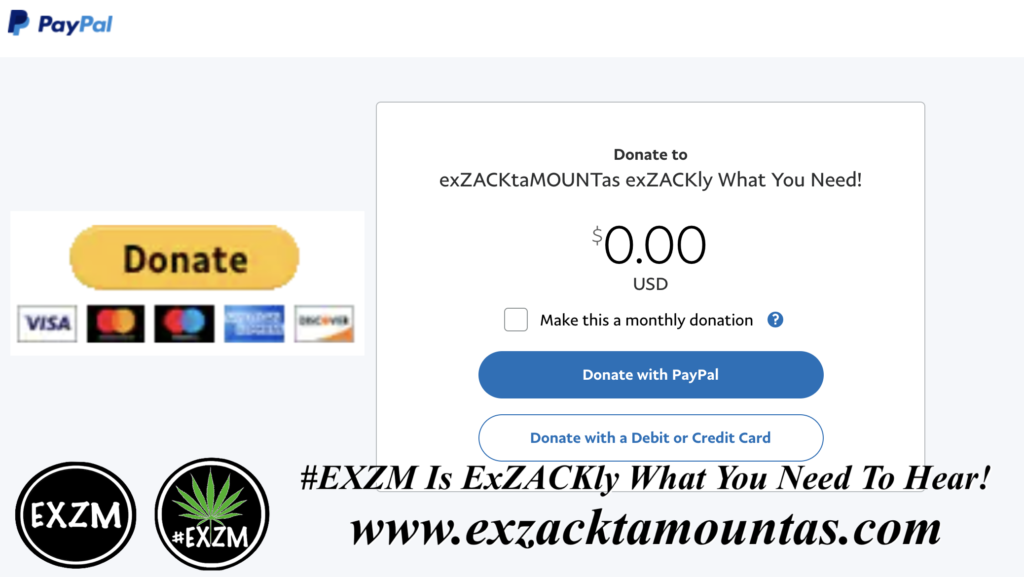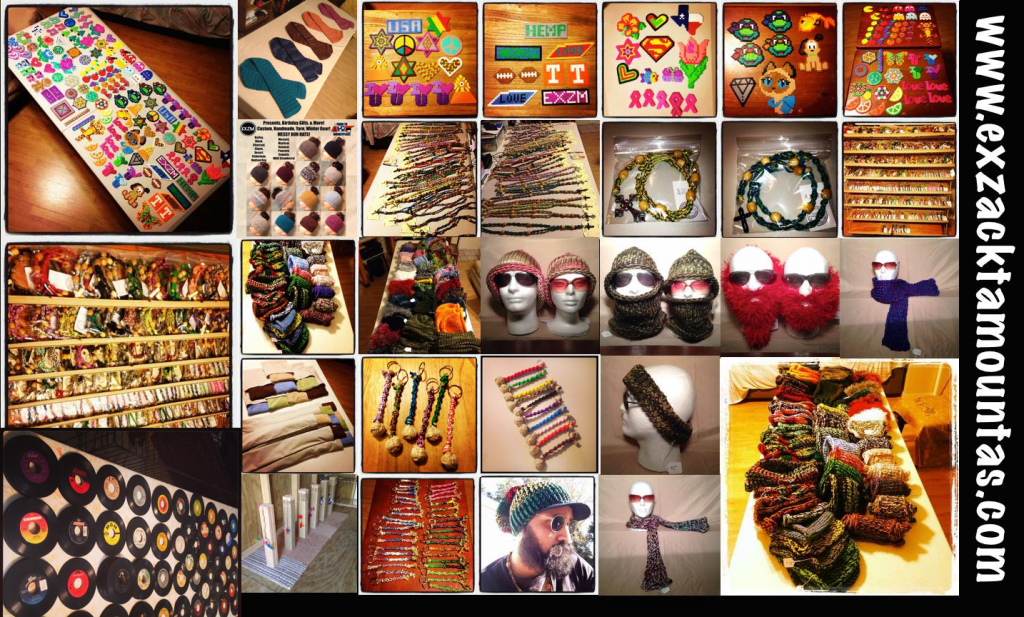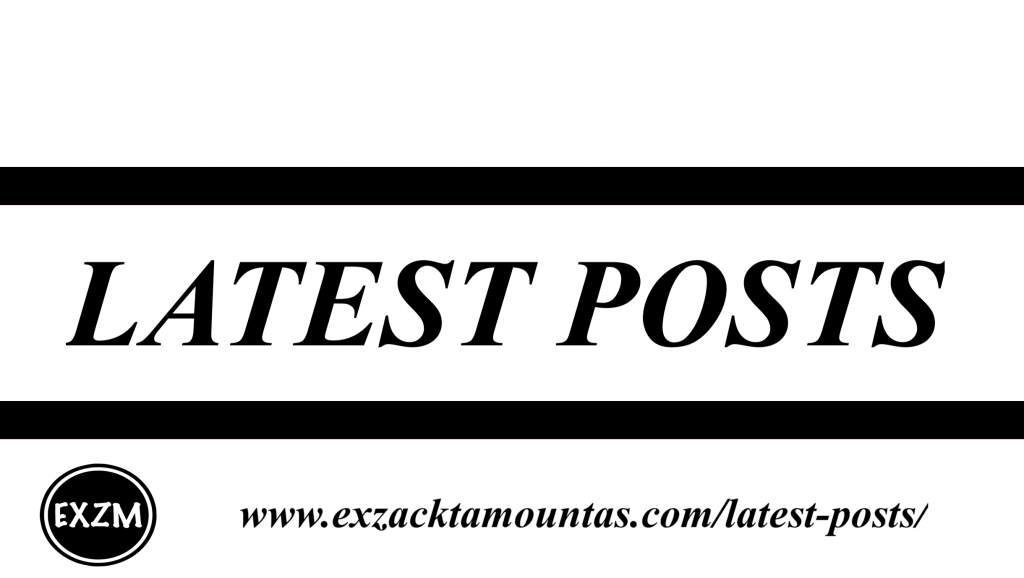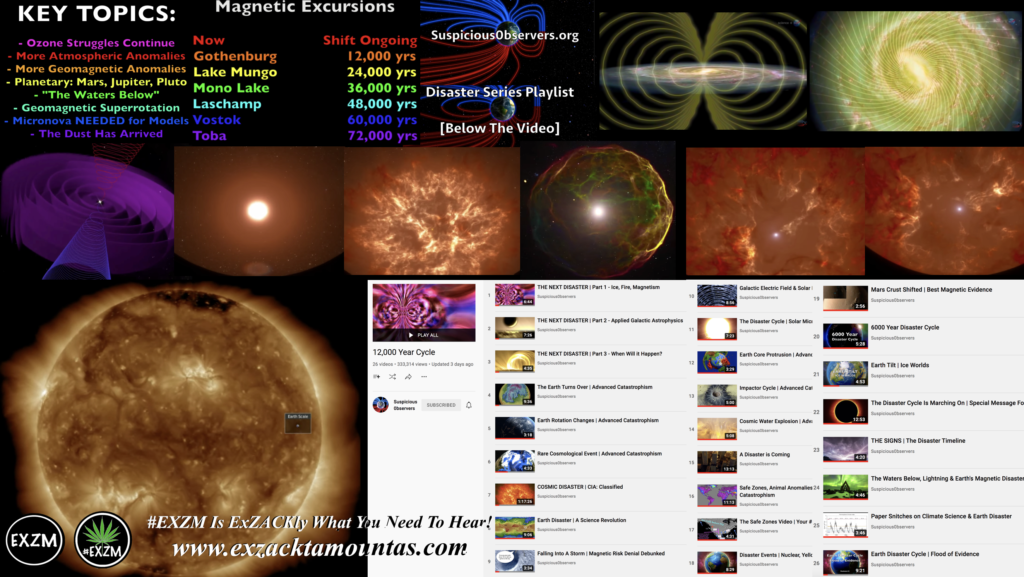 Checkout What The Bad Guys Don't Want You To See! We Are Alive! You Are The Resistance!
WATCH The Alex Jones Show LIVE: Sunday November 28th 2021!
THE MOST CENSORED NEWS BROADCAST IN THE WORLD!
https://banned.video/watch?id=5b92a1e6568f22455f55be2b
AFTER STEALING THE PRESIDENTIAL ELECTION, THE NEW WORLD ORDER AND THE GREAT RESET IS NOW RUNNING STRONG DESTROYING HUMAN BEINGS WORLDWIDE!