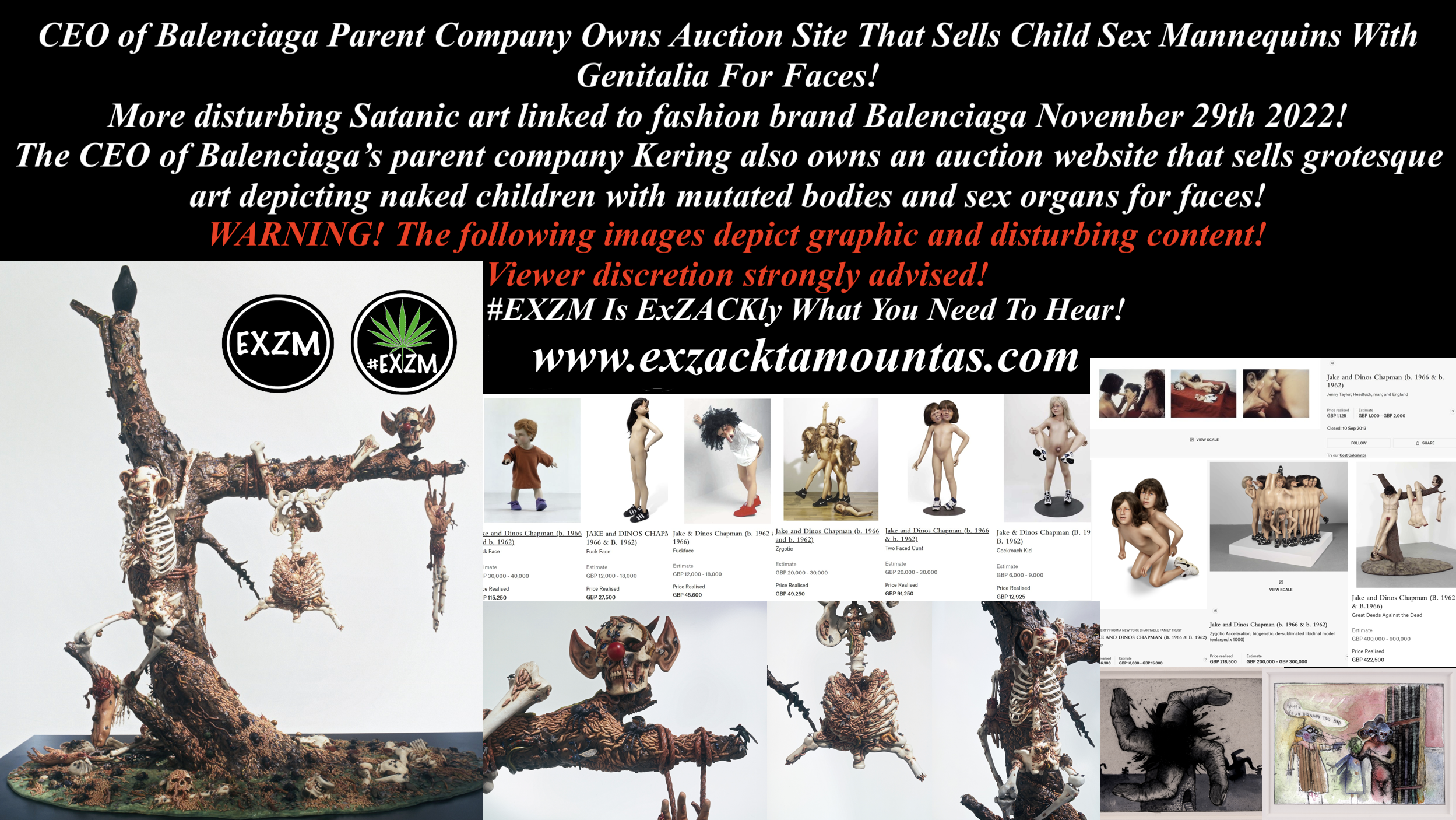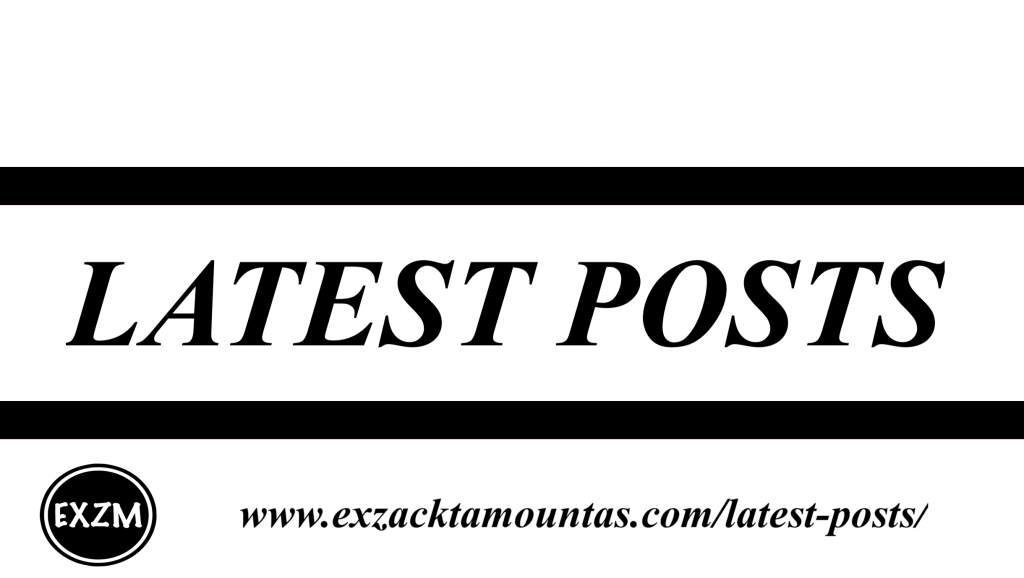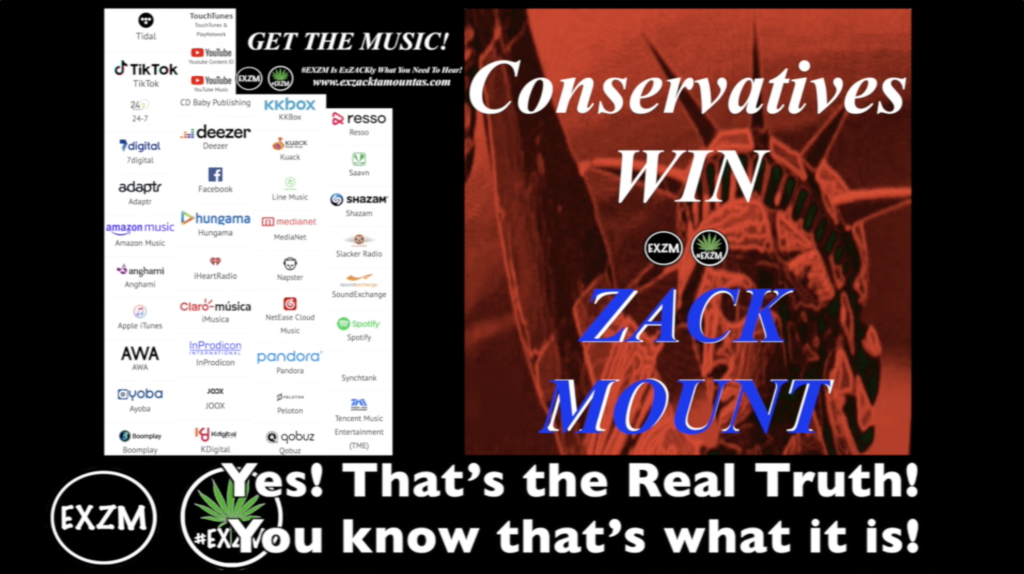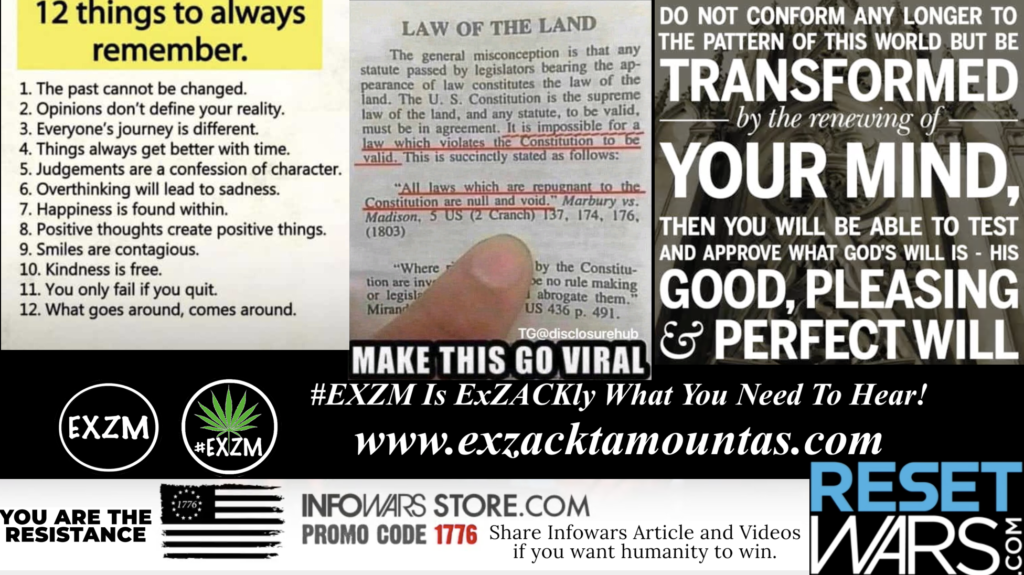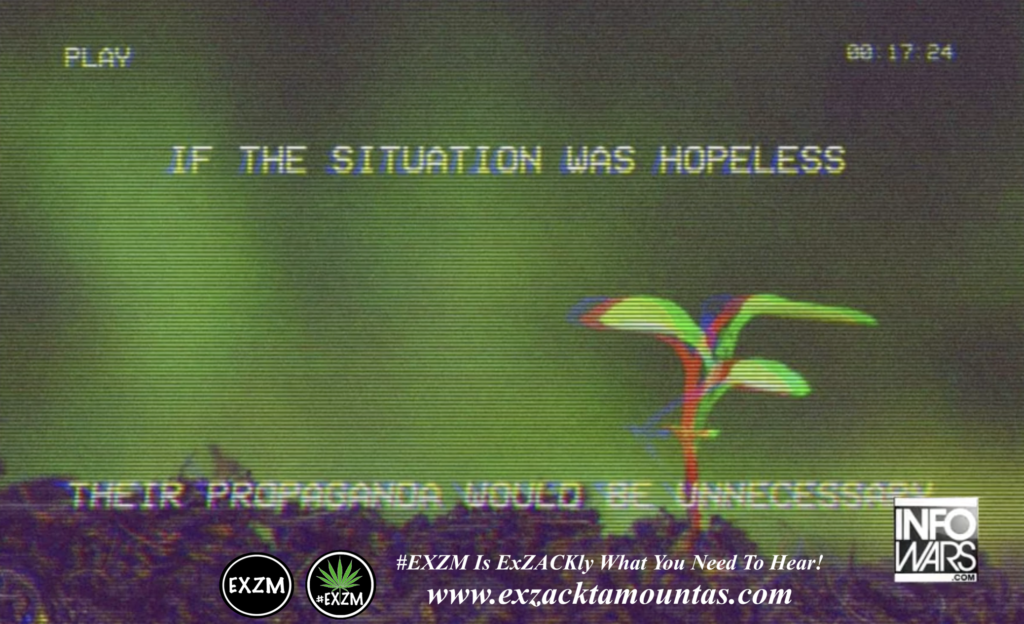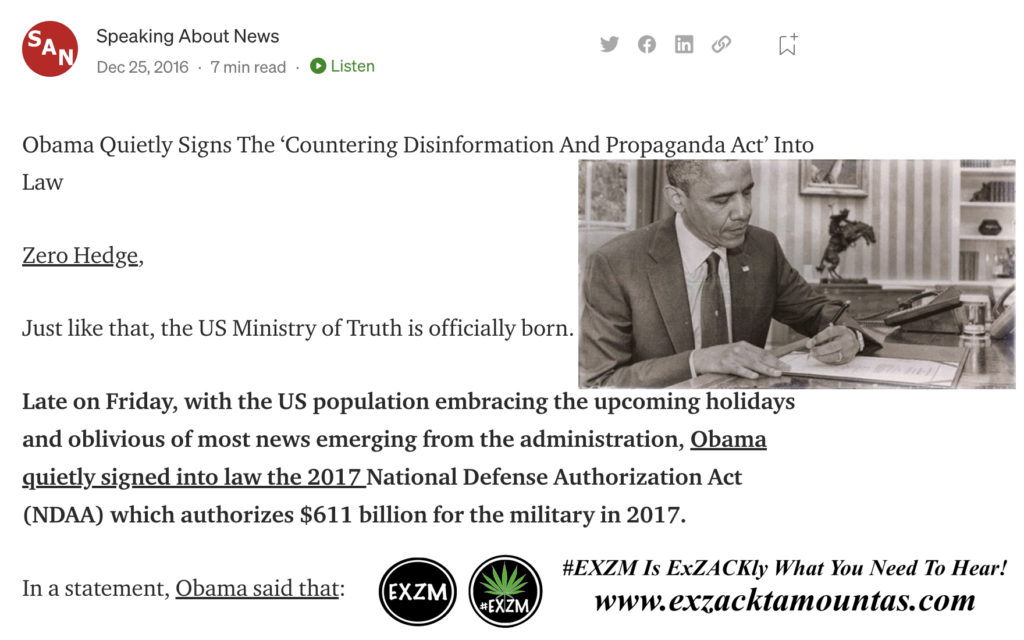 HEMP PRODUCTS, TONS OF INFORMATION ON A WIDE VARIETY OF TOPICS, PLUS MUCH MORE!!
The Green Leaf #EXZM Logo represents the HEMP plant NOT the Marijuana plant. Some people say, "Well, those are the exact same plants!" I say, "That is EXZACKLY FALSE!" Yes the two plants Hemp and Marijuana are in the same FAMILY, CANNABIS, but they are COUSINS! For example, YOU have COUSINS in YOUR FAMILY, correct? Are YOU just exzackly like YOUR COUSIN? NO! FALSE! YOU and YOUR COUSIN may be in the same FAMILY, but you are also completely DIFFERENT! That goes the same for these two SEPARATE PLANTS, Hemp and Marijuana! To LEARN more about this, Please READ HOW Hemp is GOD's PLANT and The Basic Necessity Of Life, and how it has helped MANKIND since the beginning of TIME, and CAN STILL HELP US with the OVER 50,000+ Modern Uses it can do, and HELP SAVE THIS PLANET Right Now, at the EXZACK TIME THAT WE NEED IT THE MOST! Continue To #RaiseTheBar2022!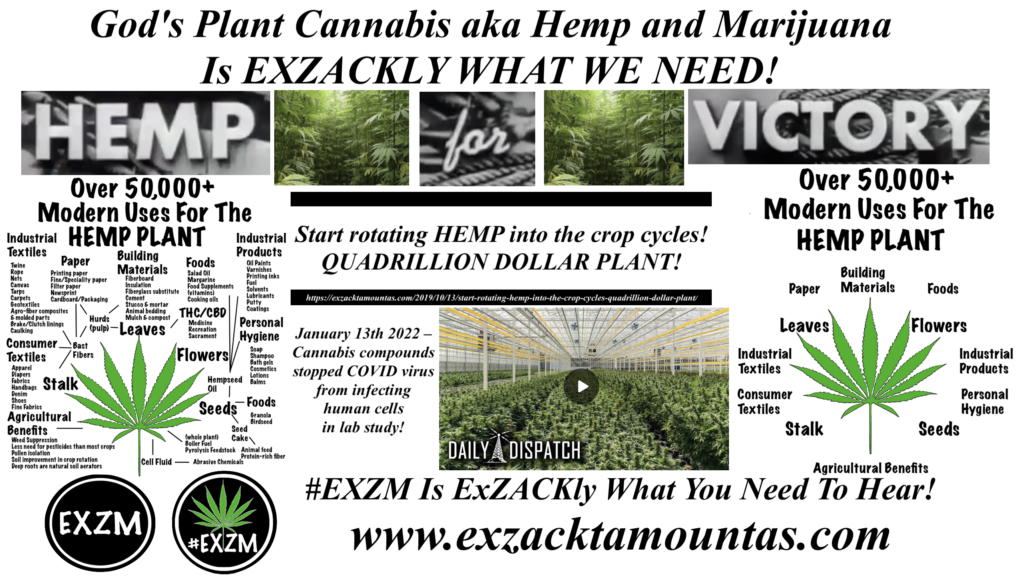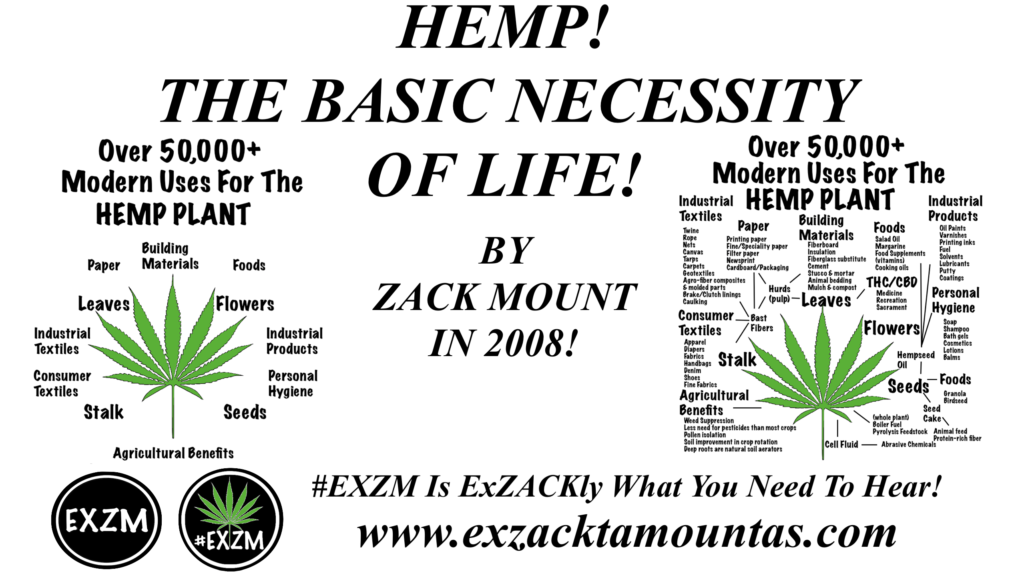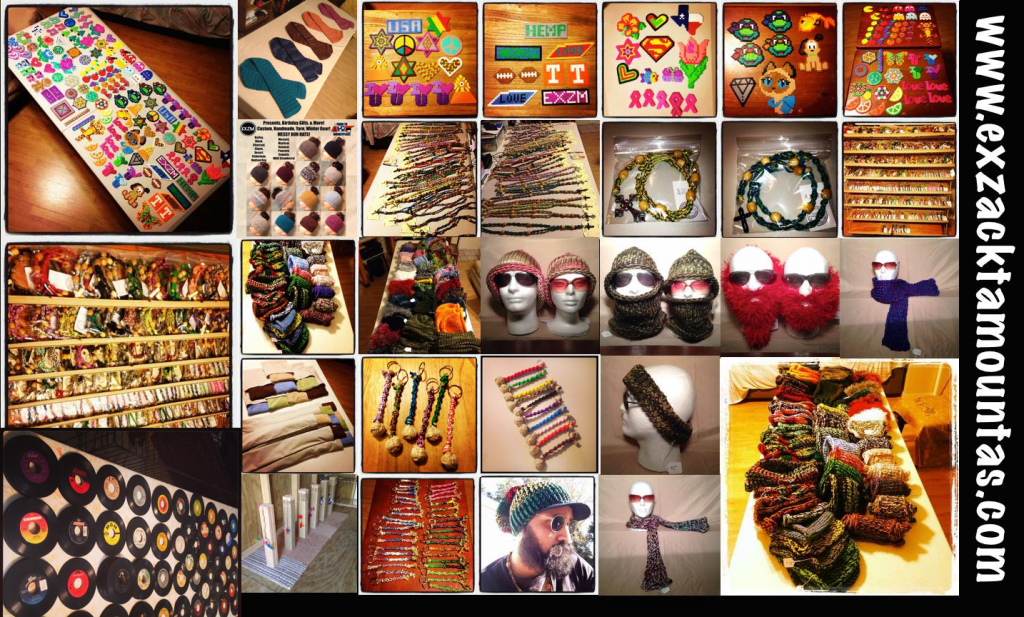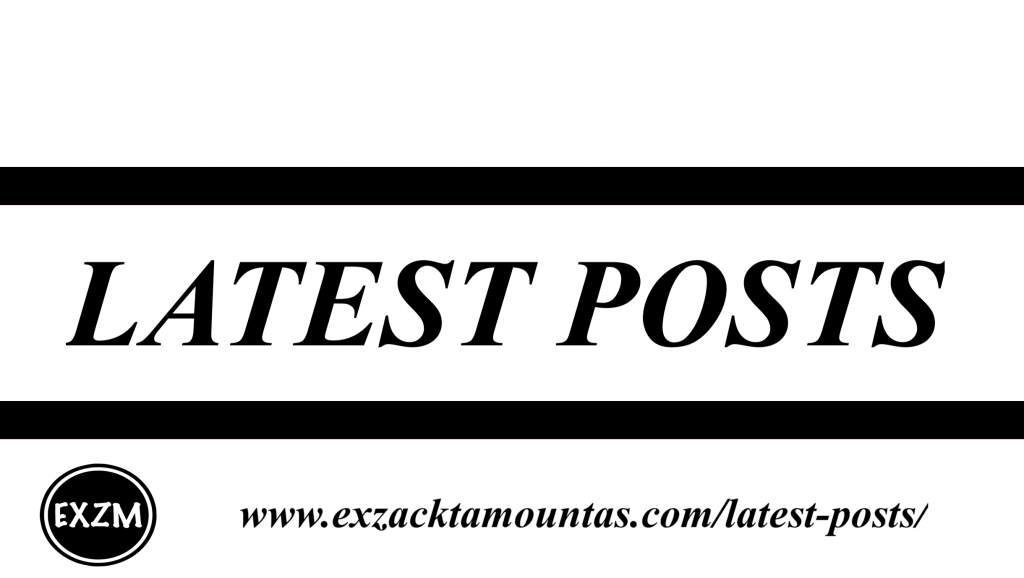 The Good Guys Lost by Zack Mount
https://rumble.com/vuf5r0-the-good-guys-lost-by-zack-mount.html?mref=ystvj&mc=26t6q
I created this song years ago around 2013 and 2014, but I'm just now officially releasing it!
A bunch of the clips are from the years 2012, 2013, and 2014! Alex Jones went to Dallas, Texas where Dallas held the first ever 50 year JFK ceremony, as the city confronted it's infamous past of what happened back on November 22nd 1963! City planned understated commemoration at Dealey Plaza meant to focus on Kennedy's life and legacy, rather than his assassination! There's footage from 2014 of the Ukraine coup and revolution! Plus there's footage of the Bundy Ranch standoff! Plus there's Agent Smith in the hospitals predicting what we're seeing right now! This is my first new song on my second album! I'm working on 9 more songs that will be coming soon! Be on the lookout!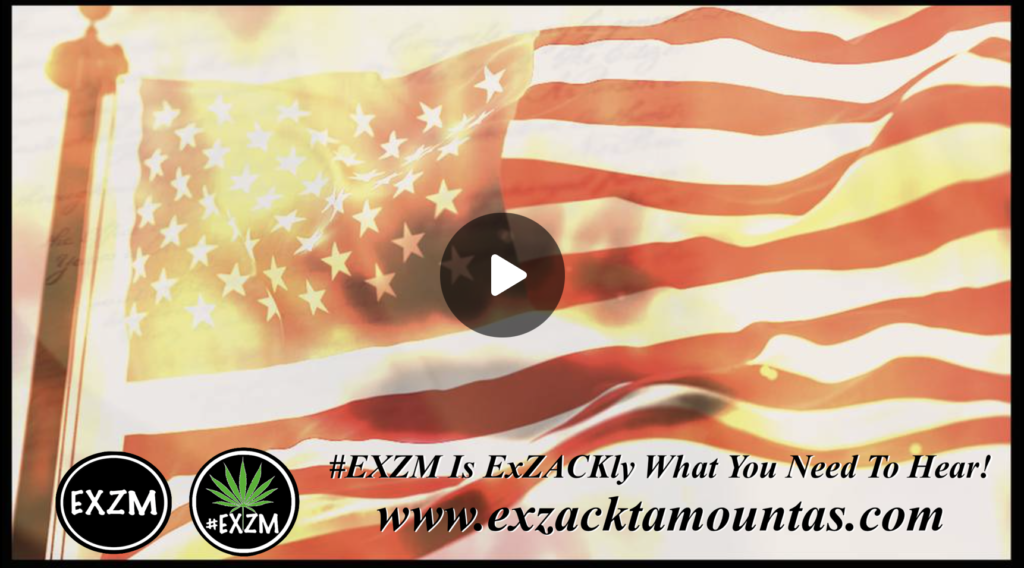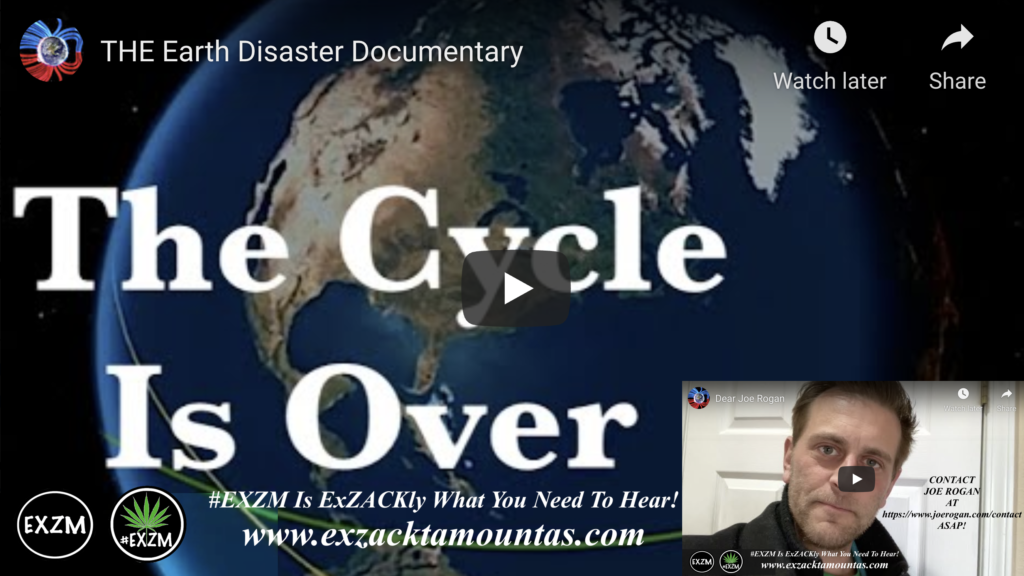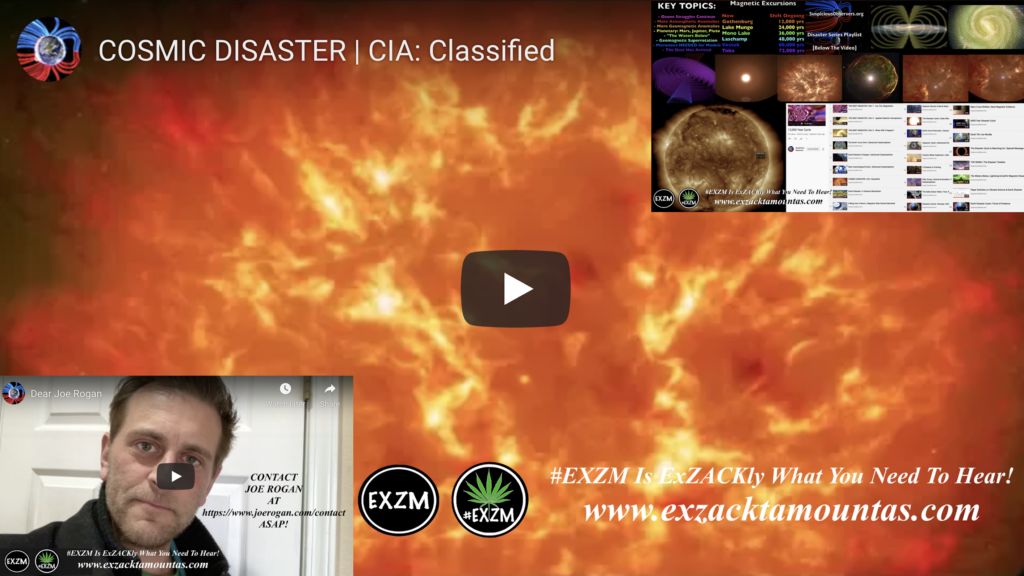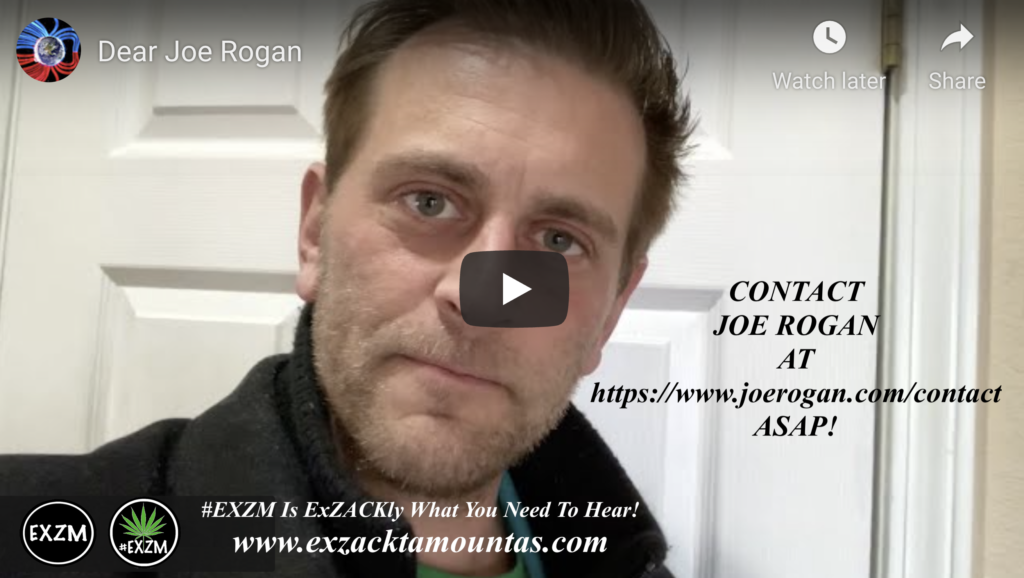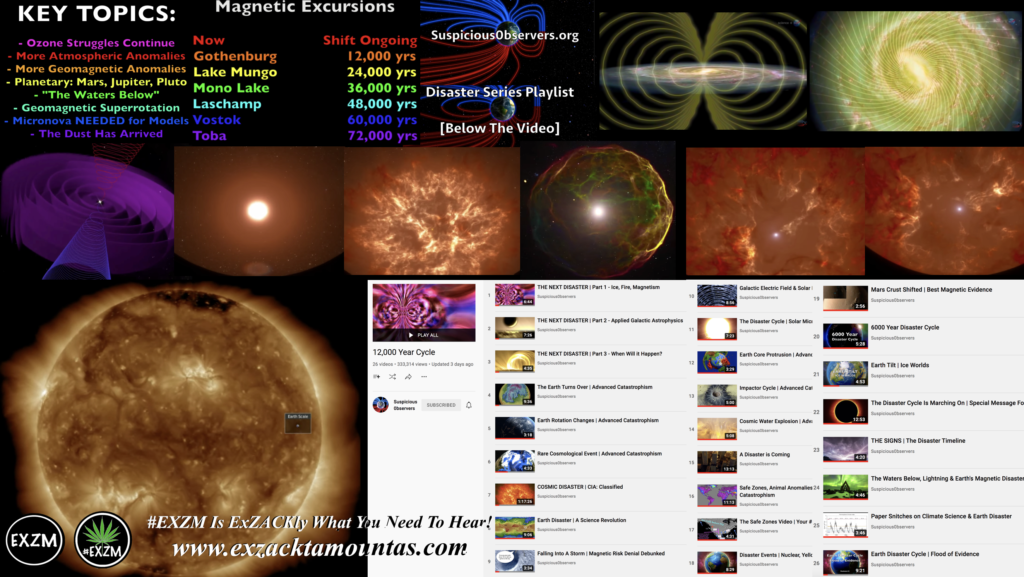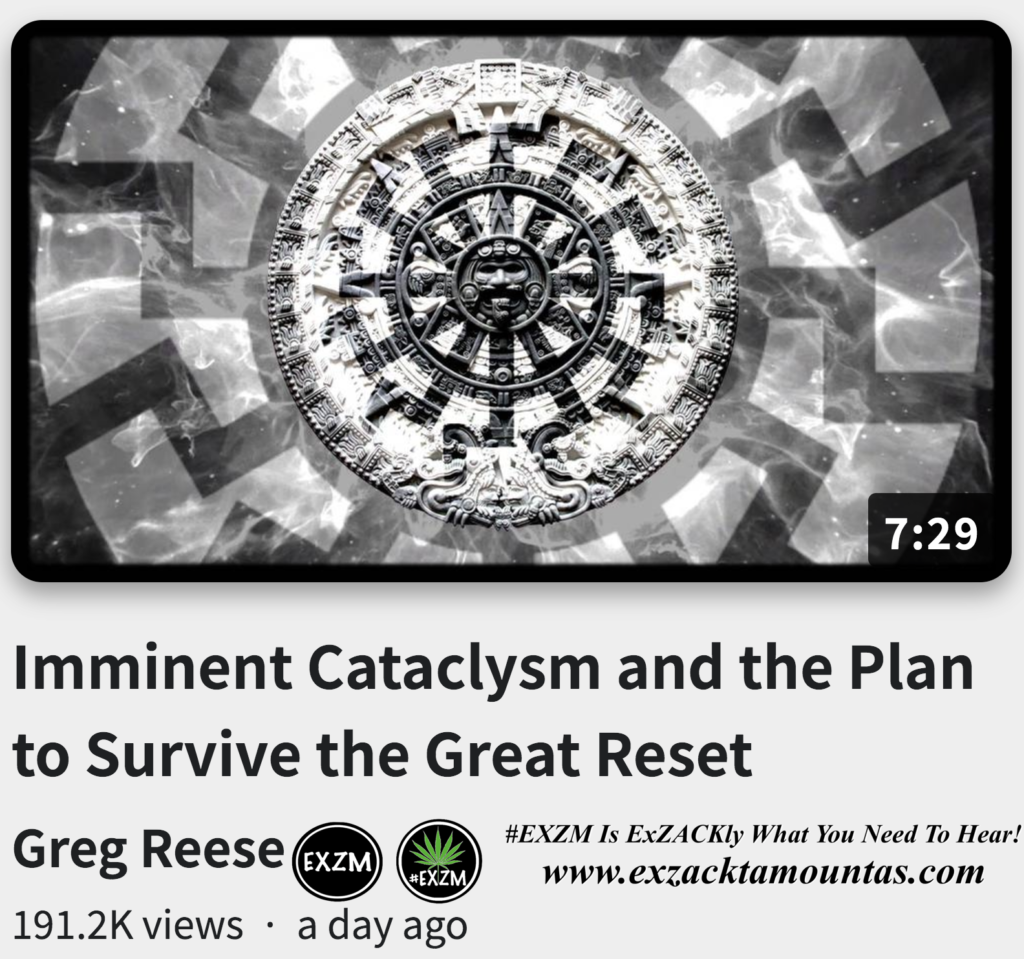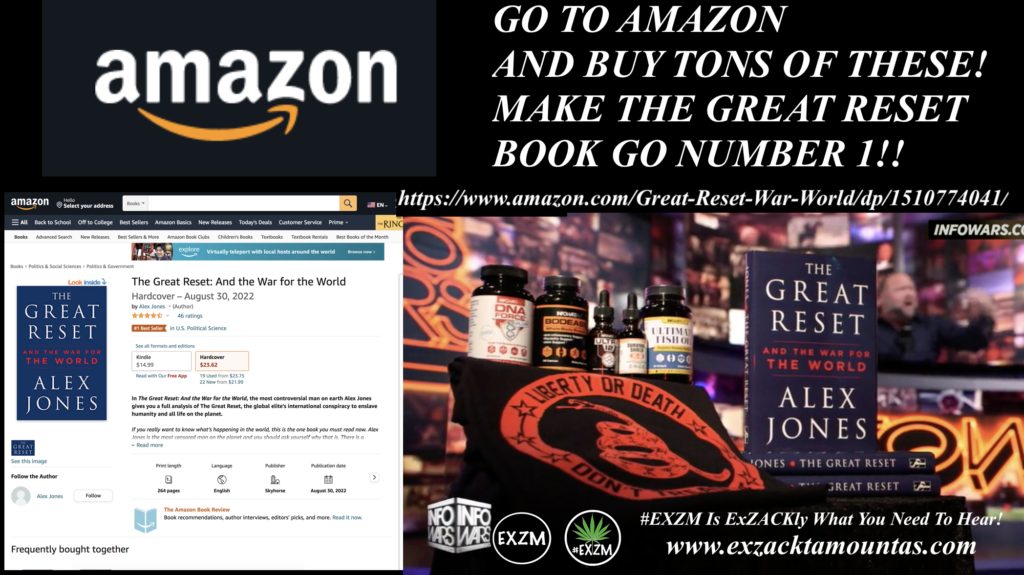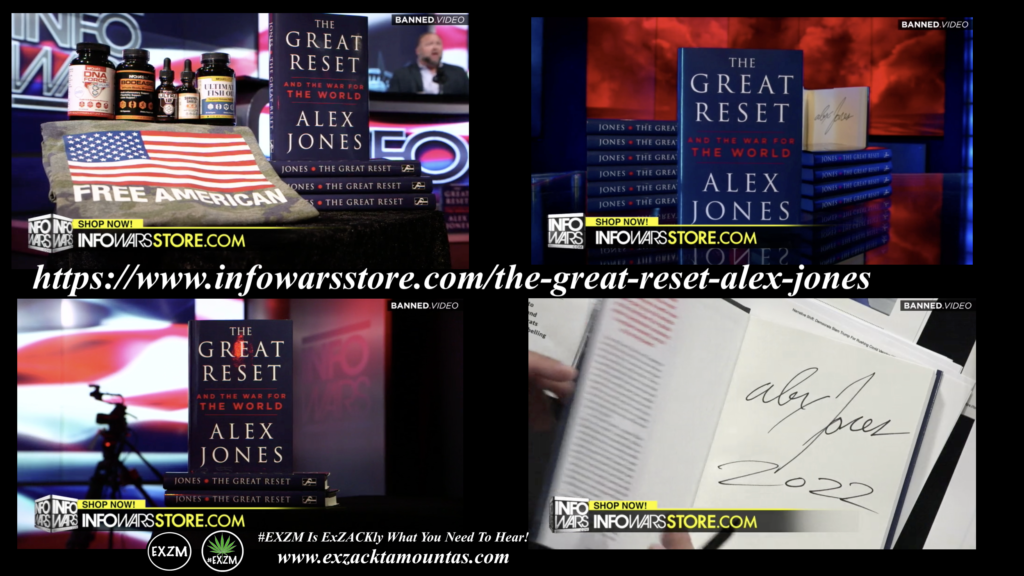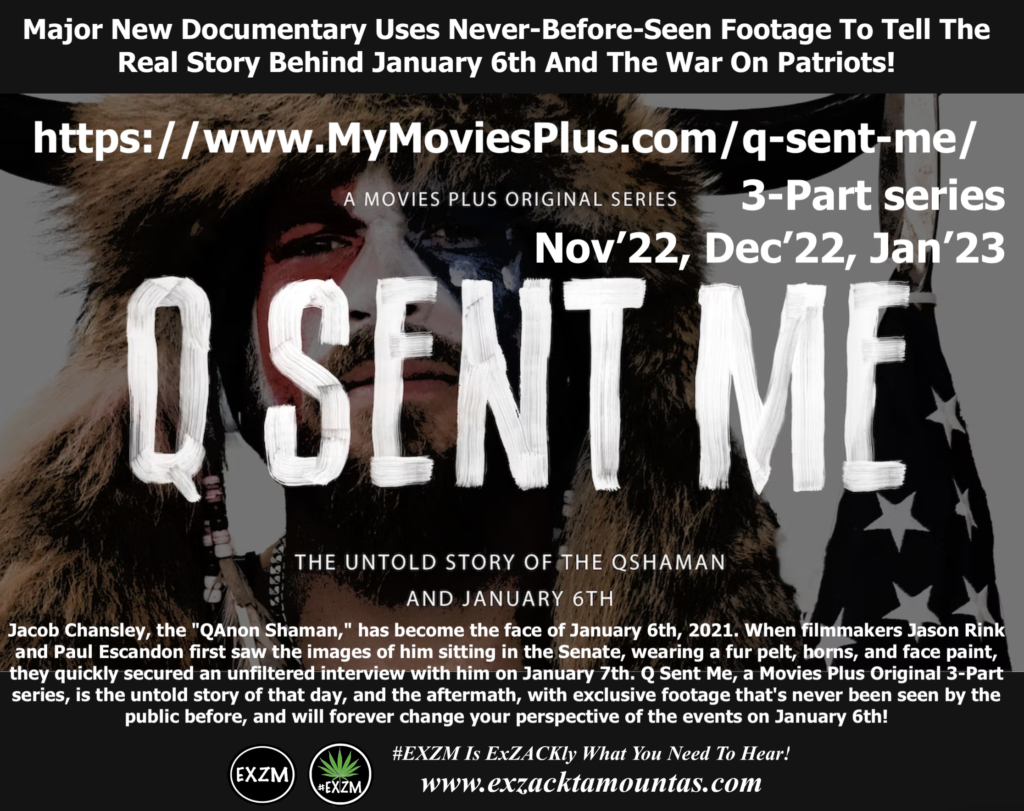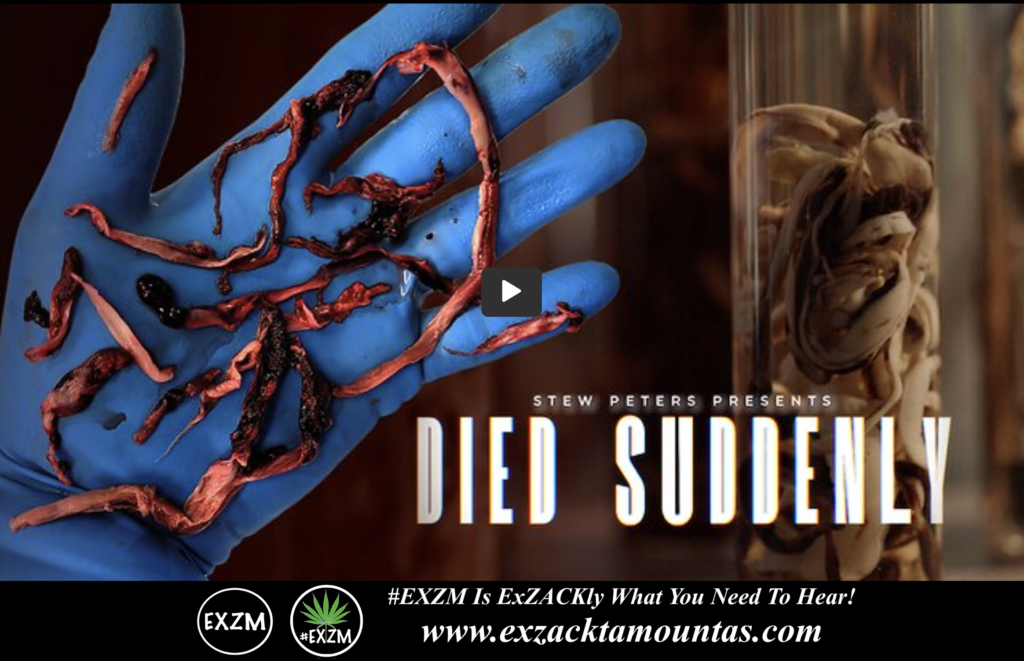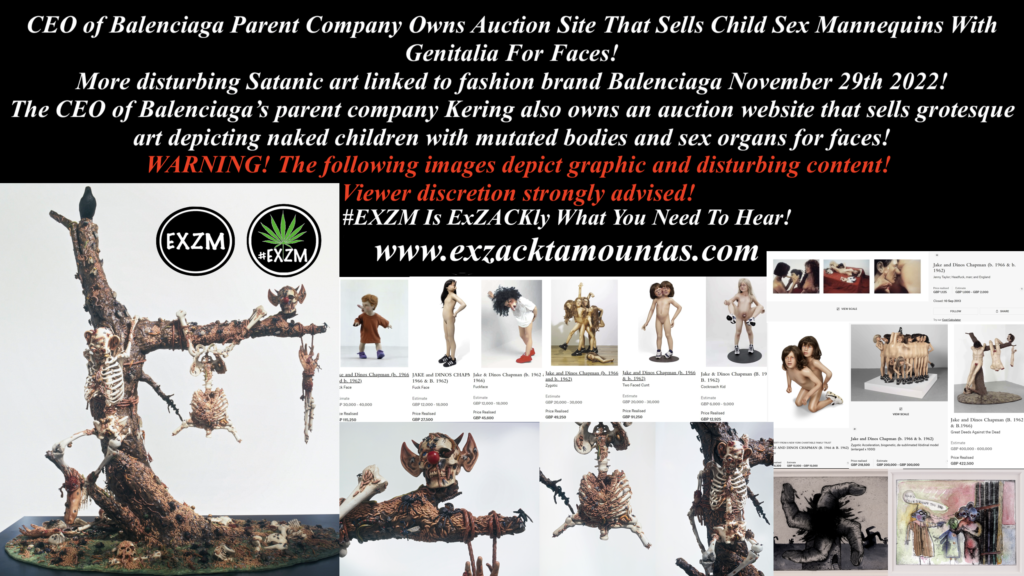 Groupe Artémis, the holding company of billionaire Kering CEO François-Henri Pinault – husband of actress Salma Hayek – owns Christie's auction house.

The Christie's website features a series of art pieces by brothers Jake and Dinos Chapman, including mannequins of children with erect penises and anuses in place of a nose and mouth.

Their works fetch from hundreds of dollars to more than $500,000. WARNING: The following images depict graphic and disturbing content. Viewer discretion strongly advised:
The "art" piece below, called Fuck Face, is priced at nearly $140,000 alone.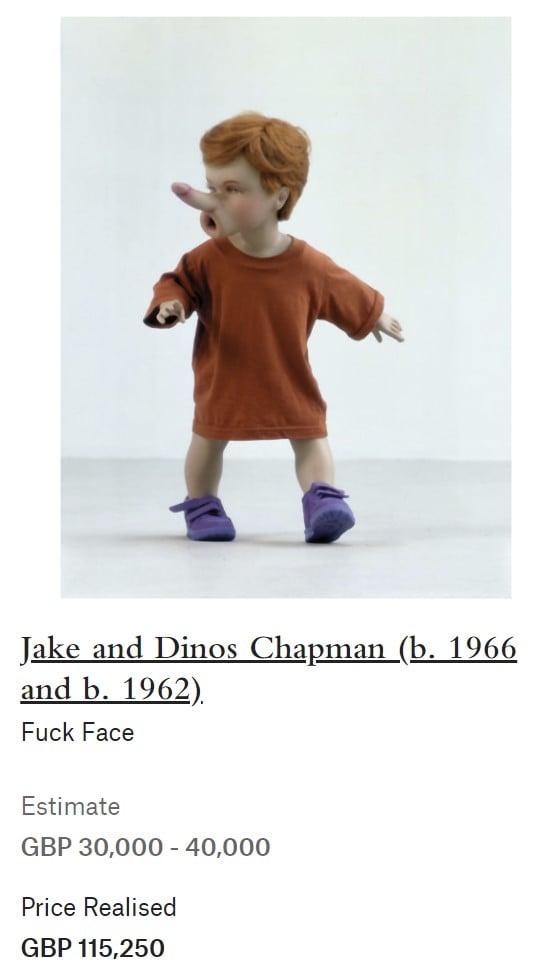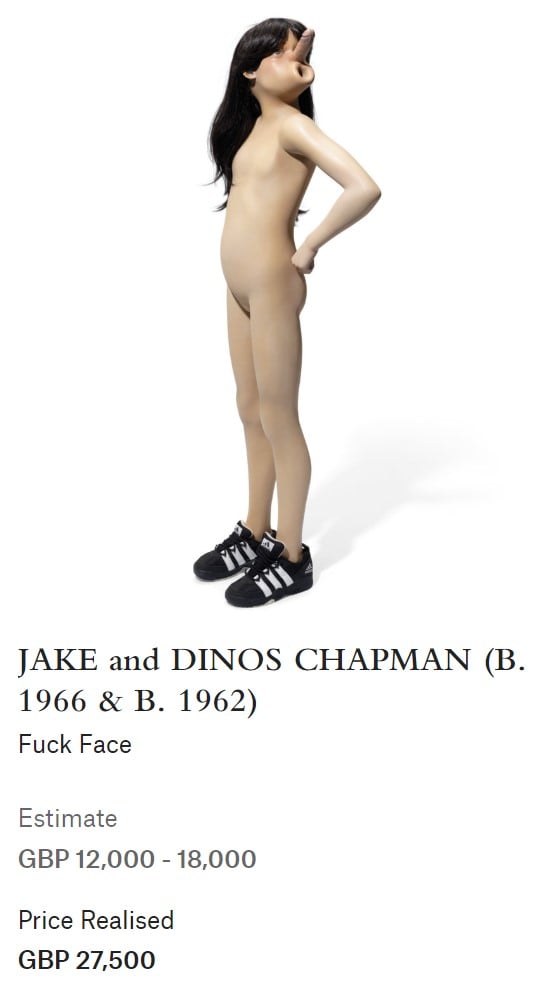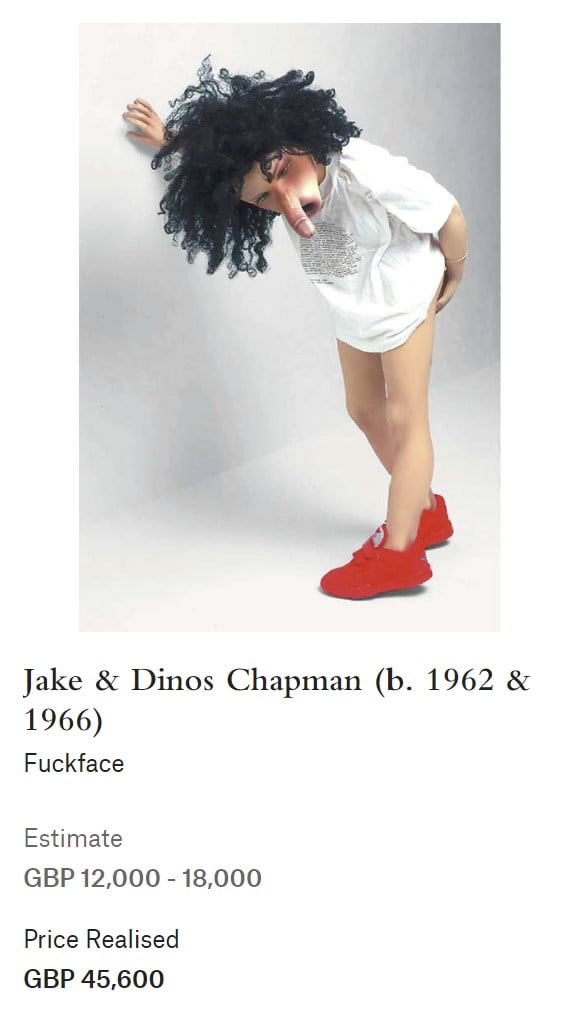 Other pieces depict mutated or mutilated child mannequins, some conjoined in inhuman and bizarre ways.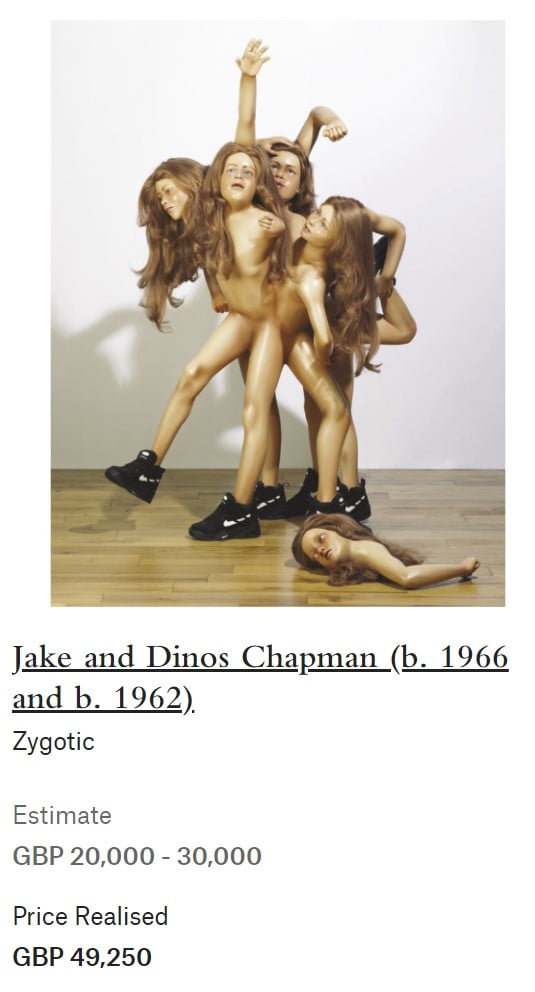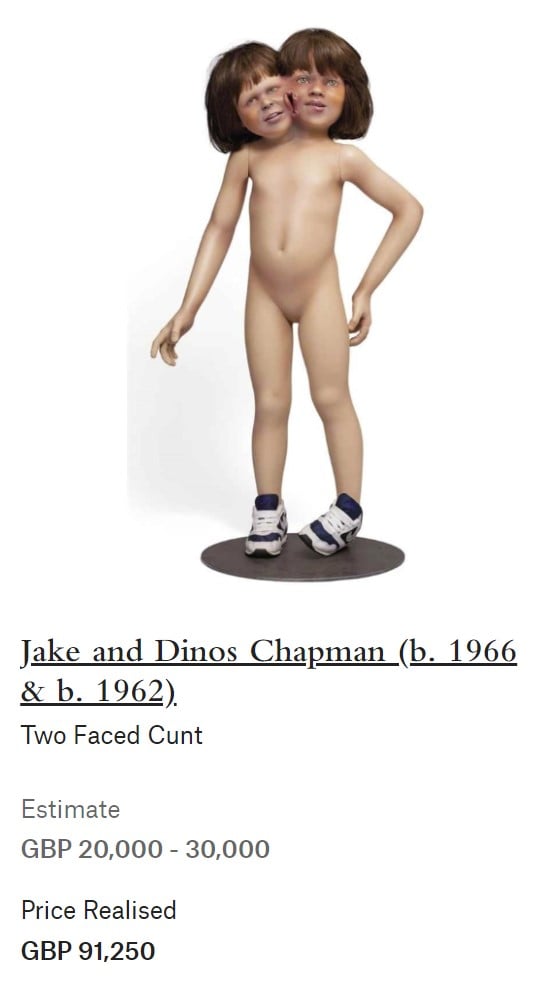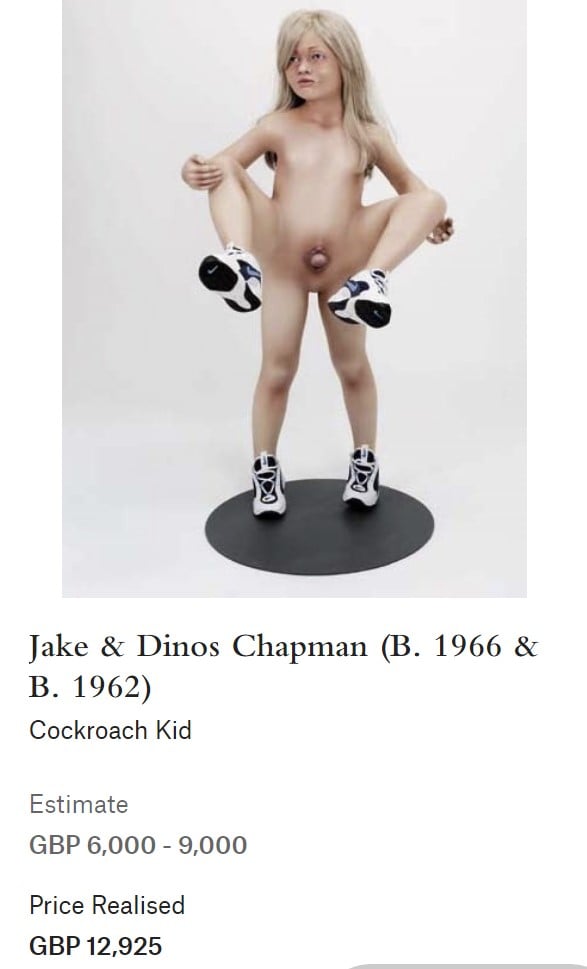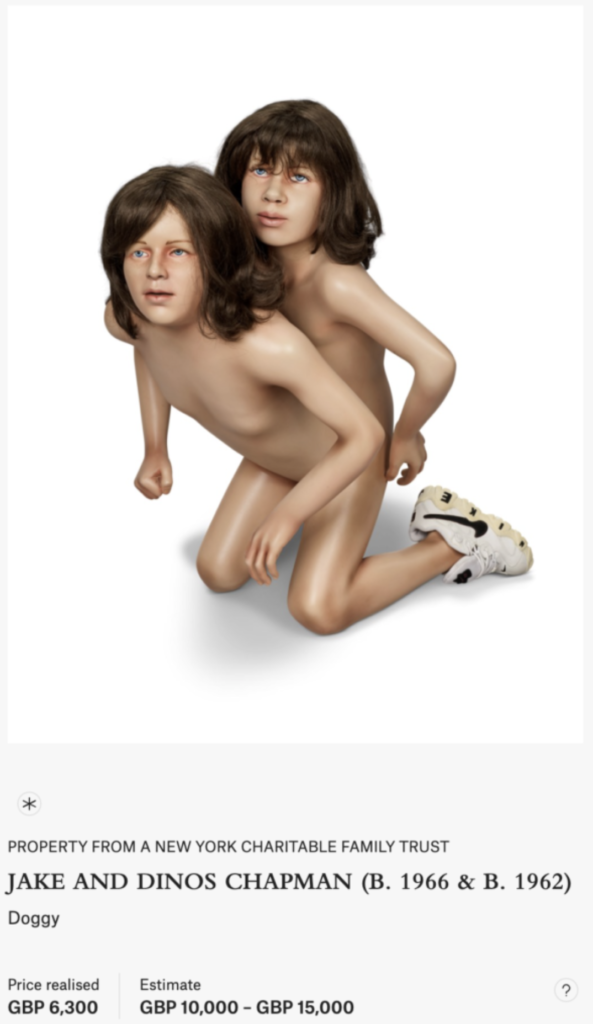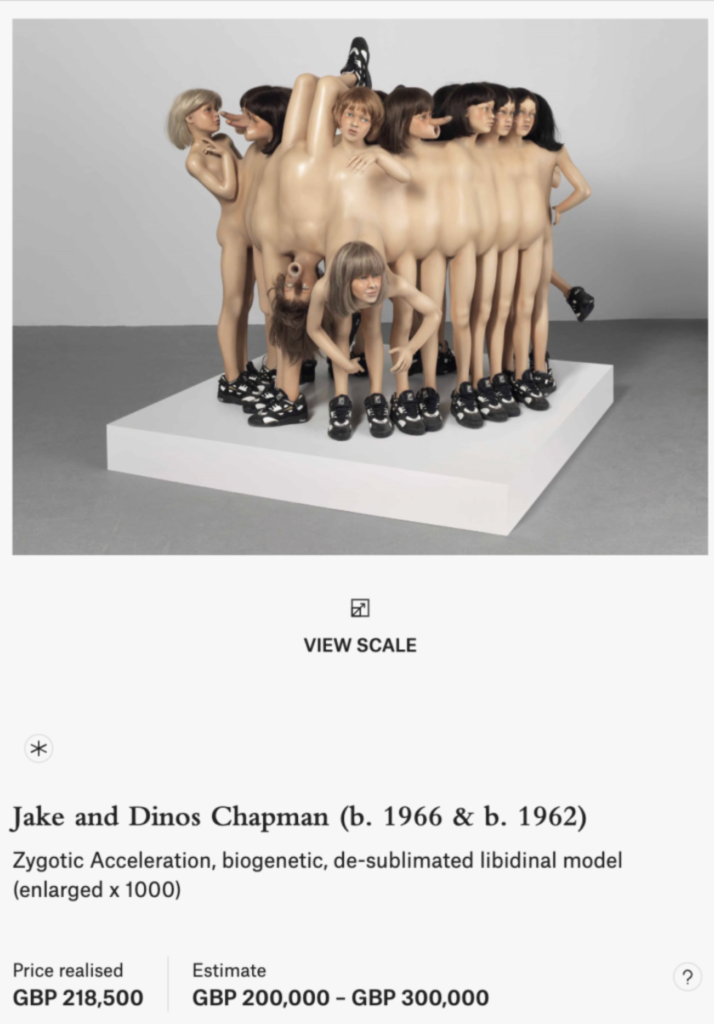 The following piece depicts castrated and butchered men hanging from a tree.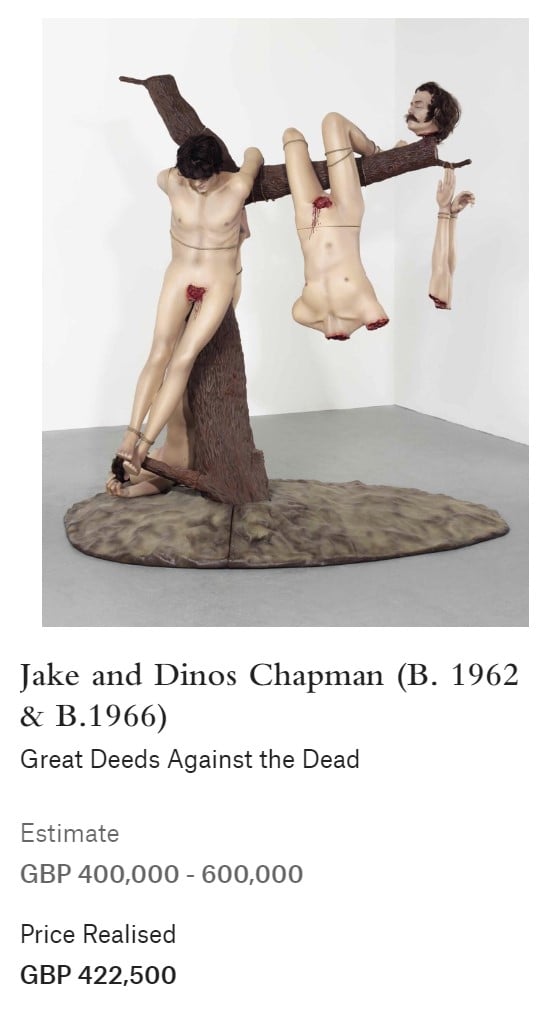 The gallery also featured a pornographic VHS from 1996 showing two porn actresses having sex with a severed adult male mannequin head with an erect penis for a nose. It sold for $1,300. The VHS was even featured in a British television documentary.

"Despite the recent focus on it online, the British brothers' deliberately provocative work has been sold via Christie's for more than two decades, achieving prices that range from hundreds of dollars to more than $500,000," Newsweek reported.
"Among the pieces sold was the videotape of a pornographic film, shot in 1996, which showed actresses having sex with the severed head of an adult male mannequin. It sold back in 2001 for the equivalent of more than $1,300.
Newsweek claimed that Pinault likely has no "input" of what goes on Christie's website.

Perhaps, but the following sculpture is from THE FRANÇOIS PINAULT COLLECTION called Sex III, showing an amalgamation of demonic skeletal figures on a dead tree covered in necrotic insects.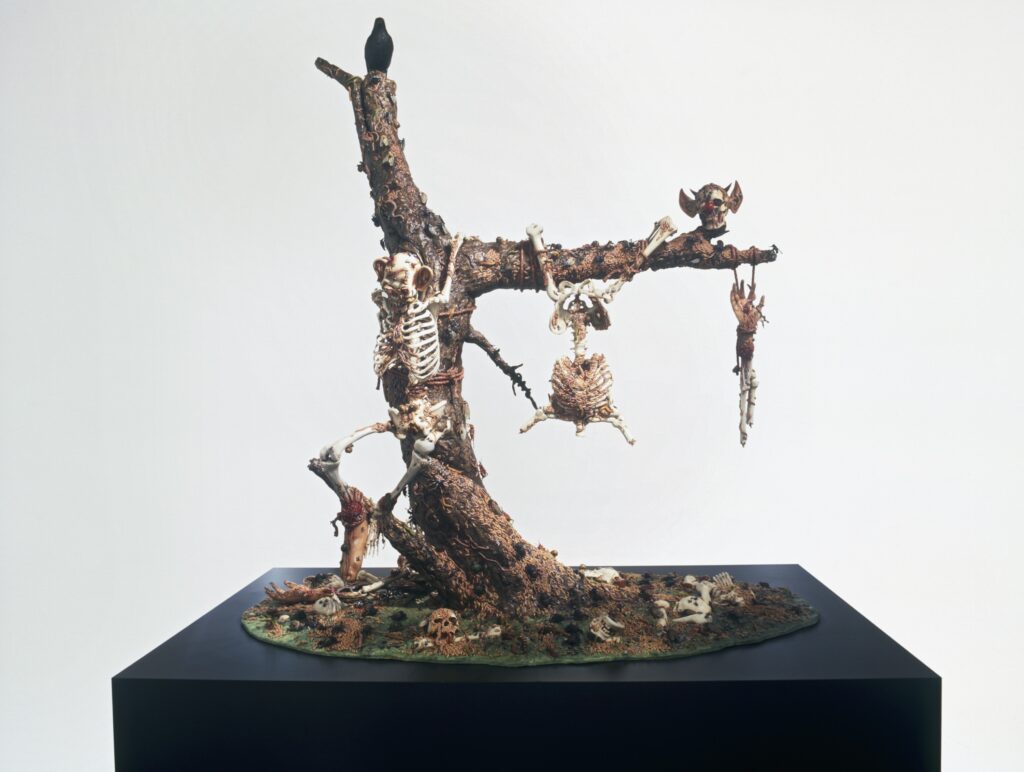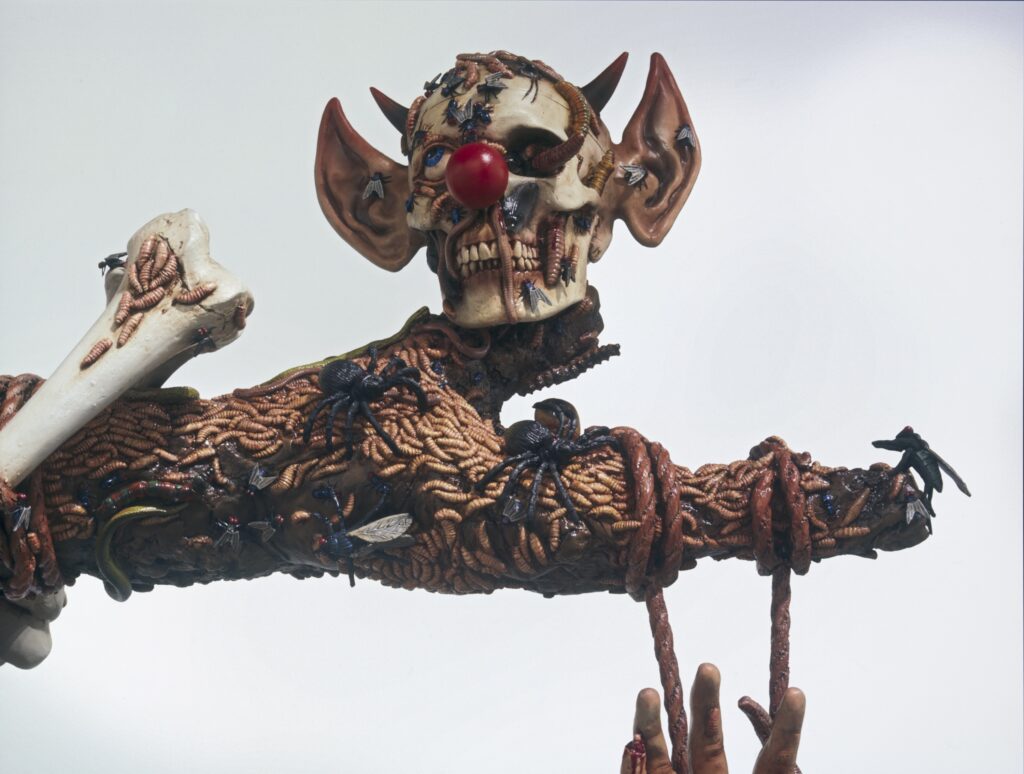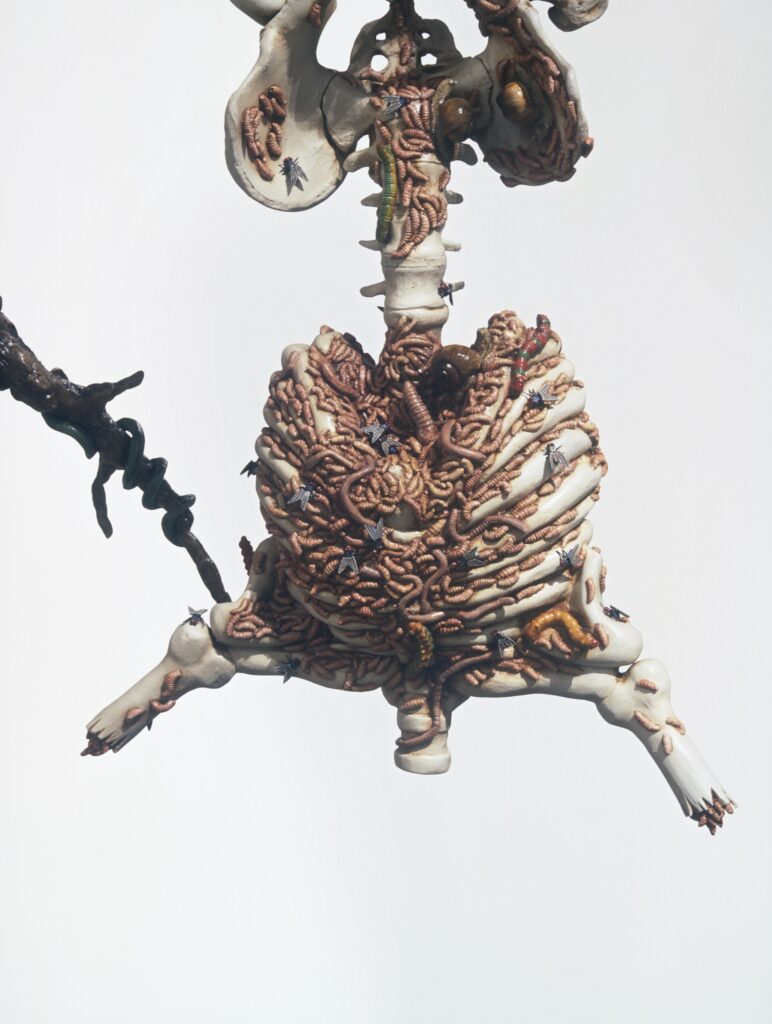 Also in his collection is an exhibit titled, "Disasters of War AP II of II," featuring a piece showing a Swastika made of human fingers, and another depicting what looks to be a child being handed over to a naked man with two monkey heads.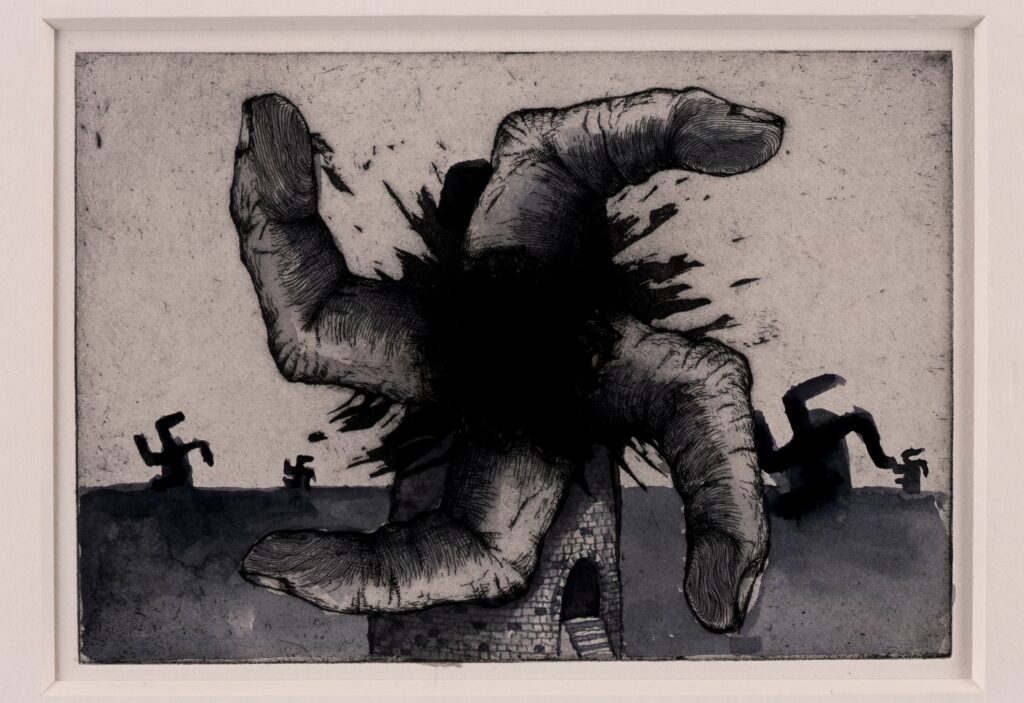 This revelation comes after a top Balenciaga stylist's social media was exposed as containing a plethora of shocking photos and works of art depicting motifs of Satanism, witchcraft, and sadistic child abuse.
Balenciaga issued several apologetic statements over its ad campaign that featured young children holding teddy bears in BDSM gear, blaming the incident on "a series of grievous errors."
"We strongly condemn child abuse; it was never our intent to include it in our narrative," the fashion brand claimed.
Notably, Balenciaga has a history of subliminal and Satanic motifs inserted into its ad campaigns, which may explain why the fashion brand completely deleted its social media accounts amid the BDSM bear backlash.
---
Twitter: @WhiteIsTheFury
Truth Social: @WhiteIsTheFury
Gettr: @WhiteIsTheFury
Gab: @WhiteIsTheFury
Minds: @WhiteIsTheFury
Parler: @WhiteIsTheFury
Checkout What The Bad Guys Don't Want You To See! We Are Alive! You Are The Resistance!
WATCH The Alex Jones Show LIVE: Tuesday November 29th 2022!
THE MOST CENSORED NEWS BROADCAST IN THE WORLD!
https://banned.video/watch?id=5b92a1e6568f22455f55be2b
WATCH IT LIVE HERE also! — https://www.banned.video/error
AFTER STEALING THE PRESIDENTIAL ELECTION, THE NEW WORLD ORDER AND THE GREAT RESET IS NOW RUNNING STRONG DESTROYING HUMAN BEINGS WORLDWIDE!
UPDATED NOVEMBER 30th 2022!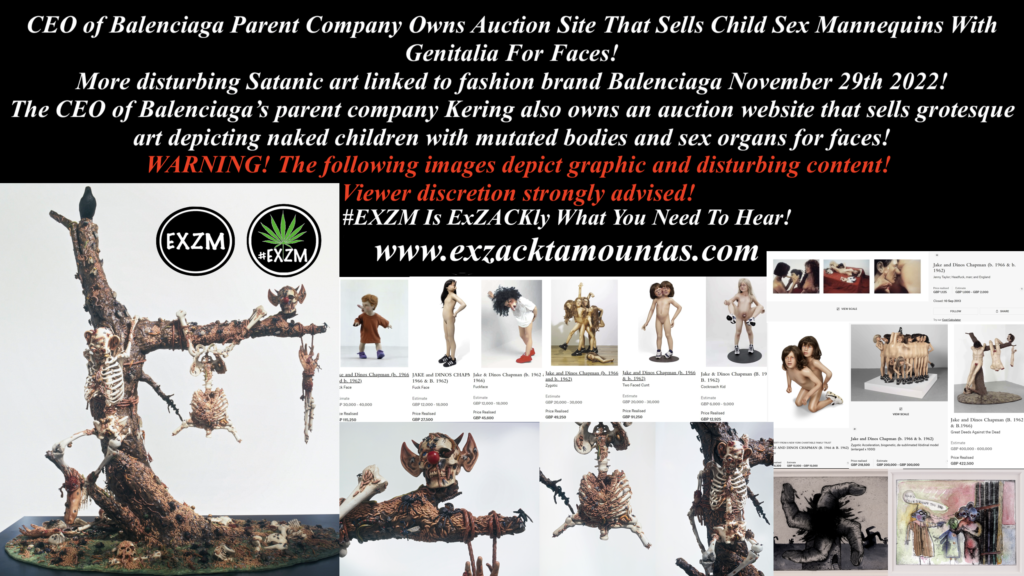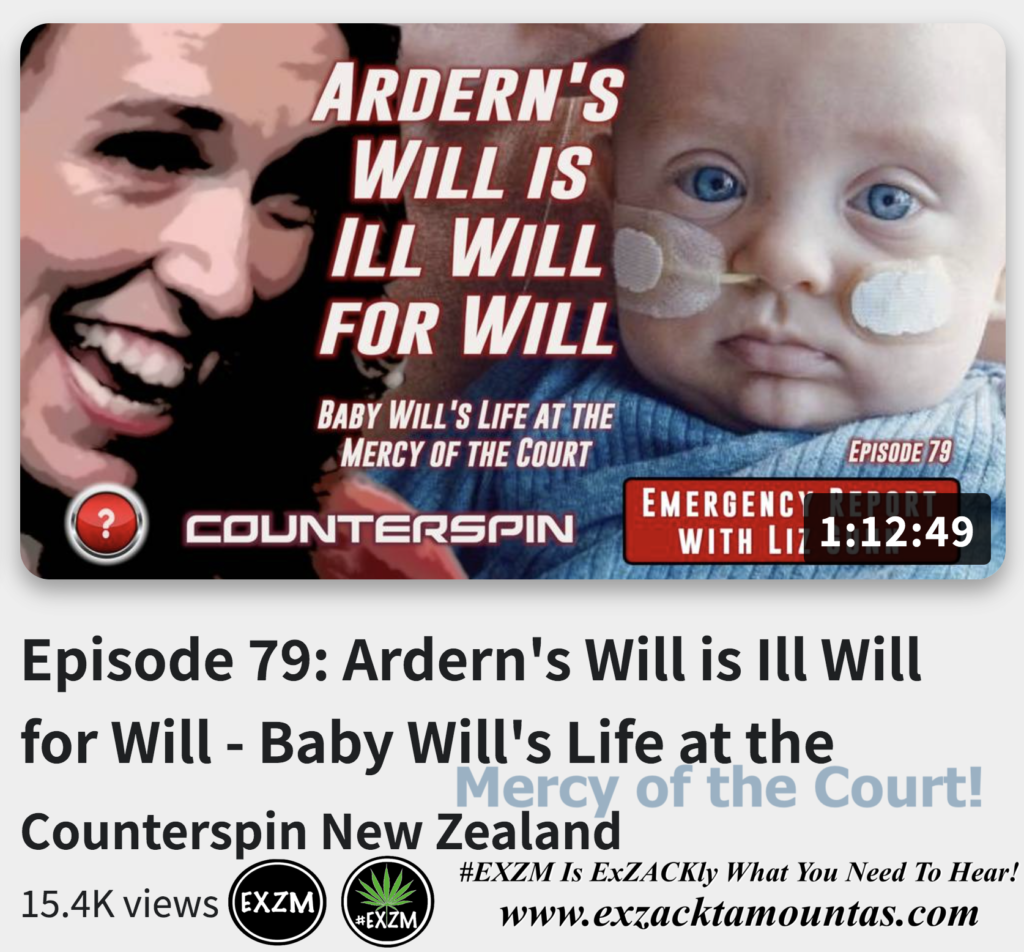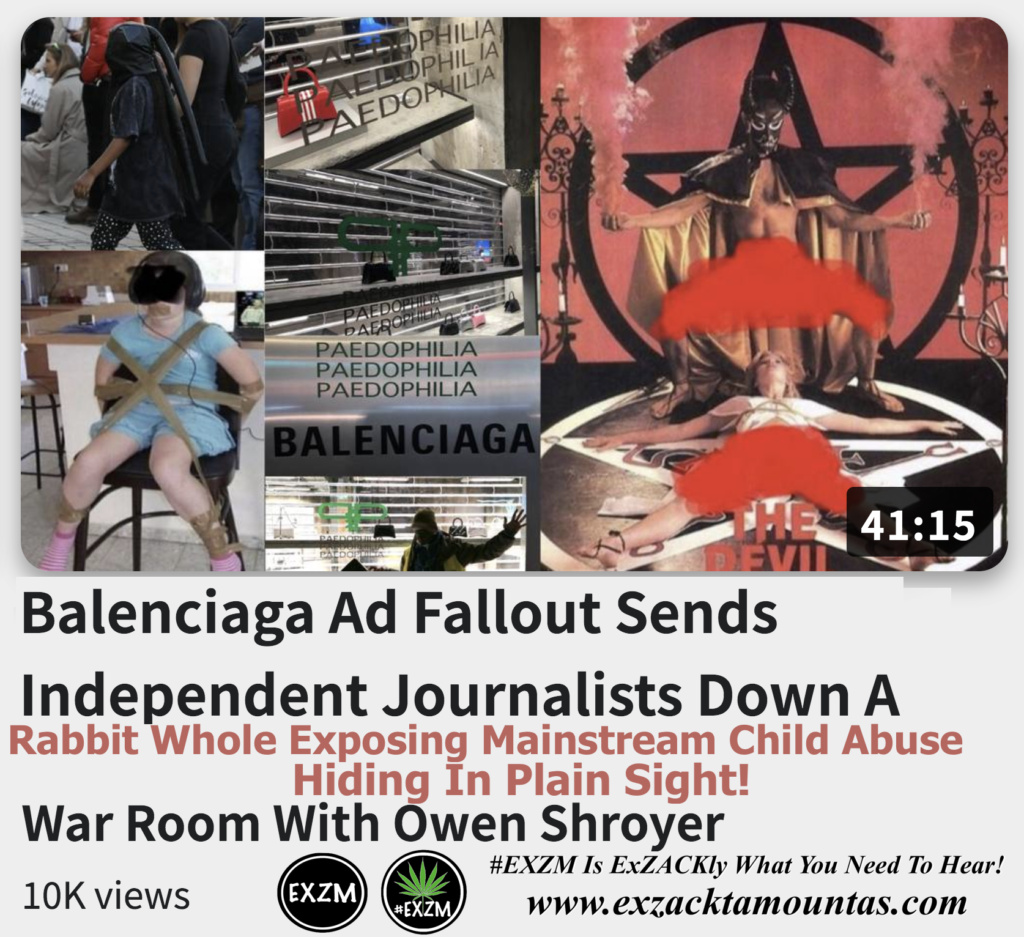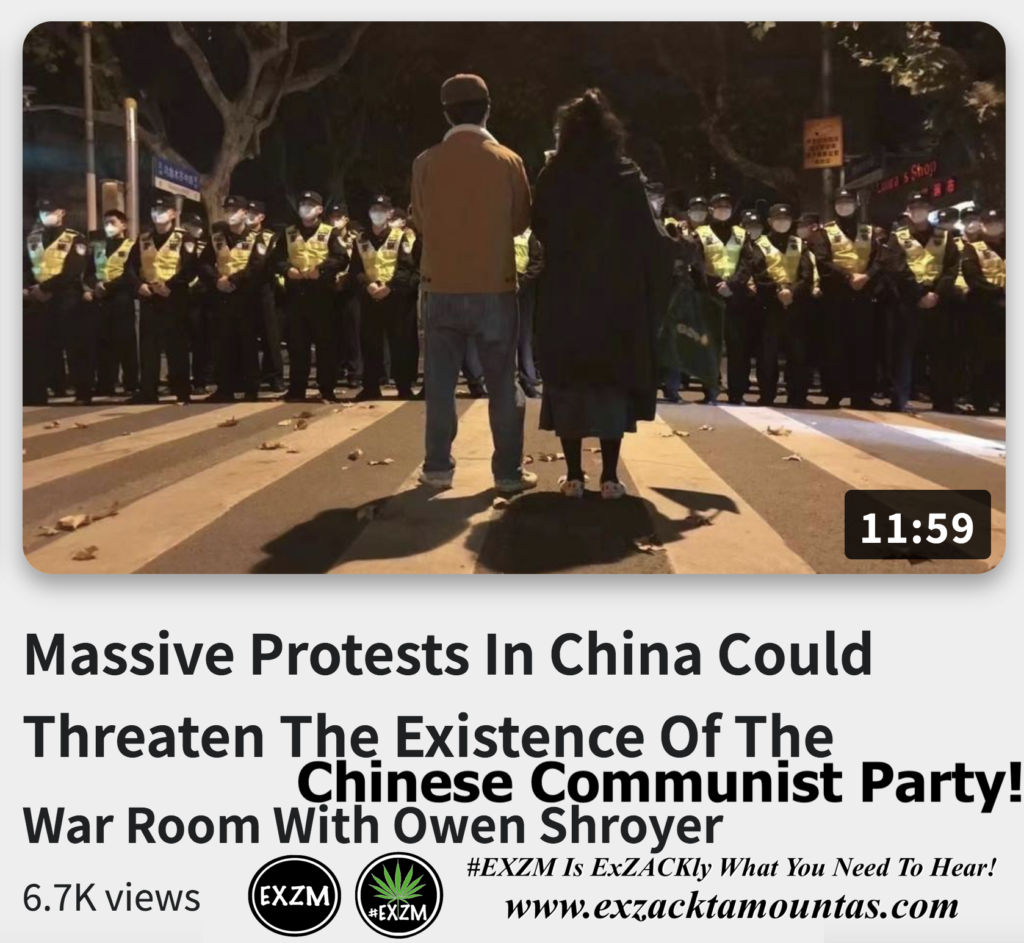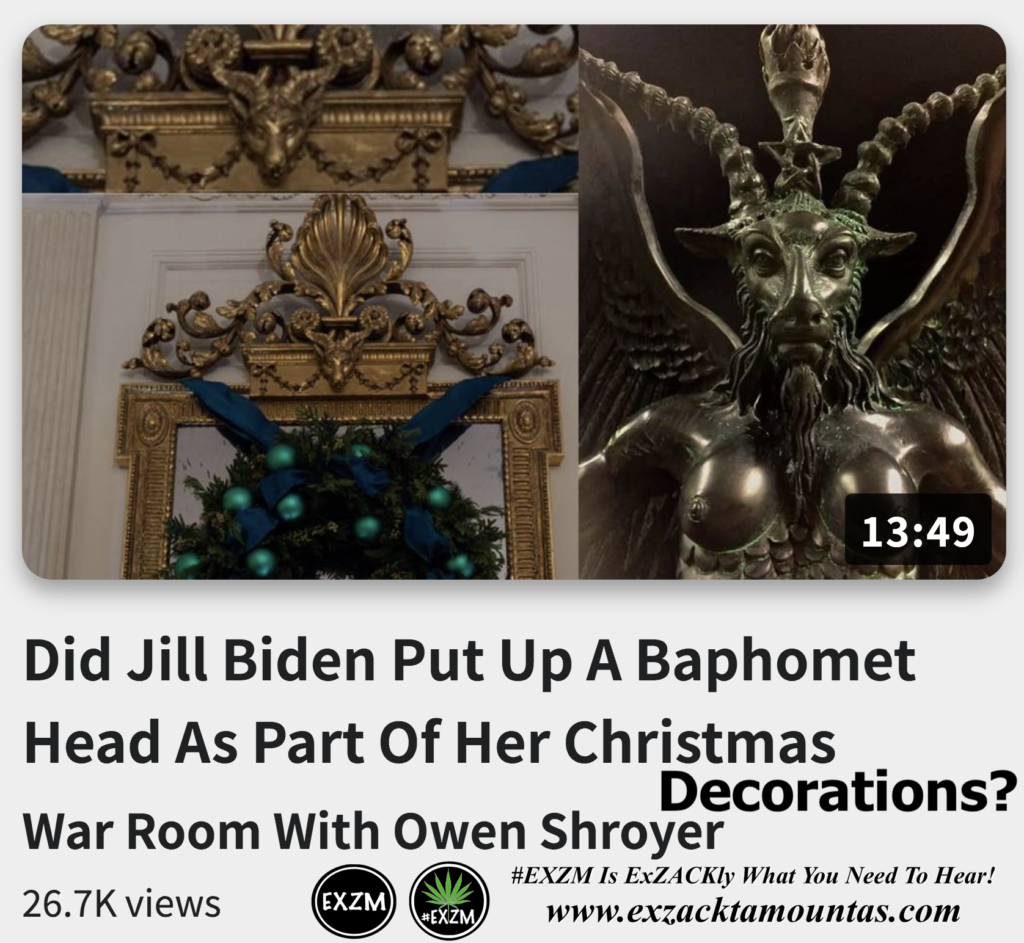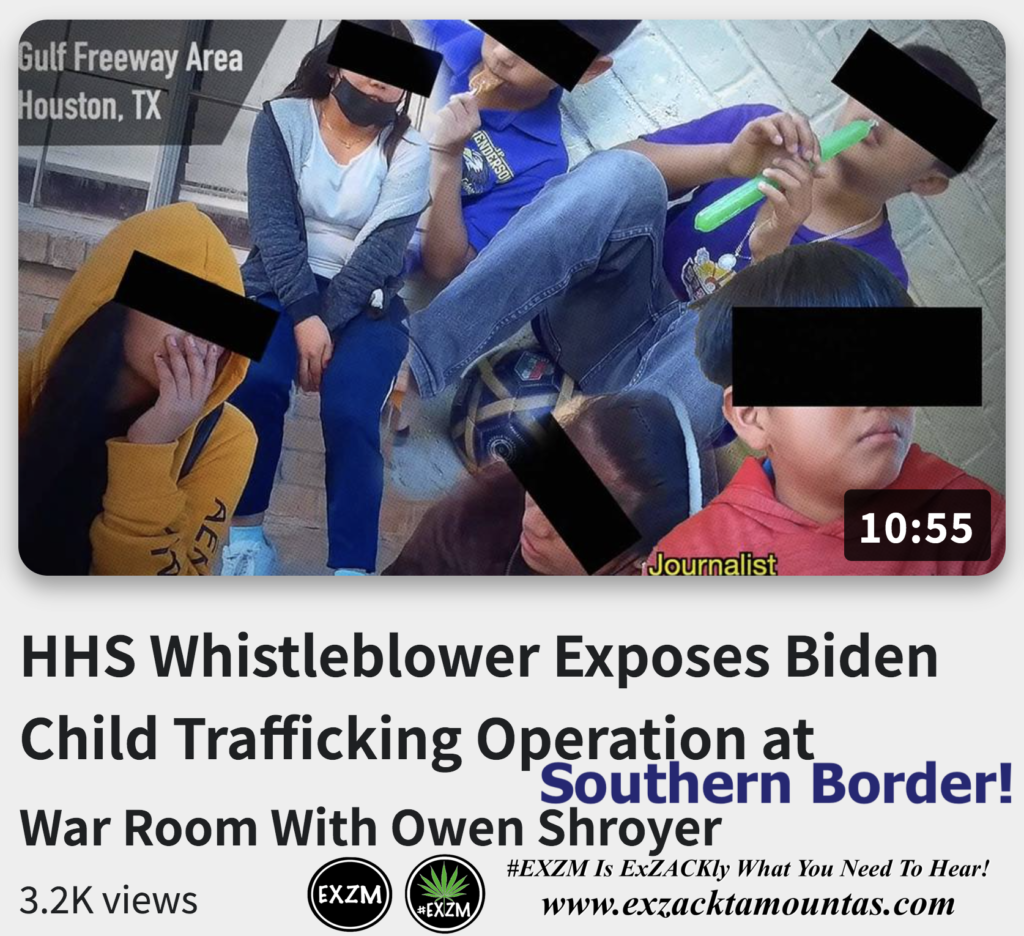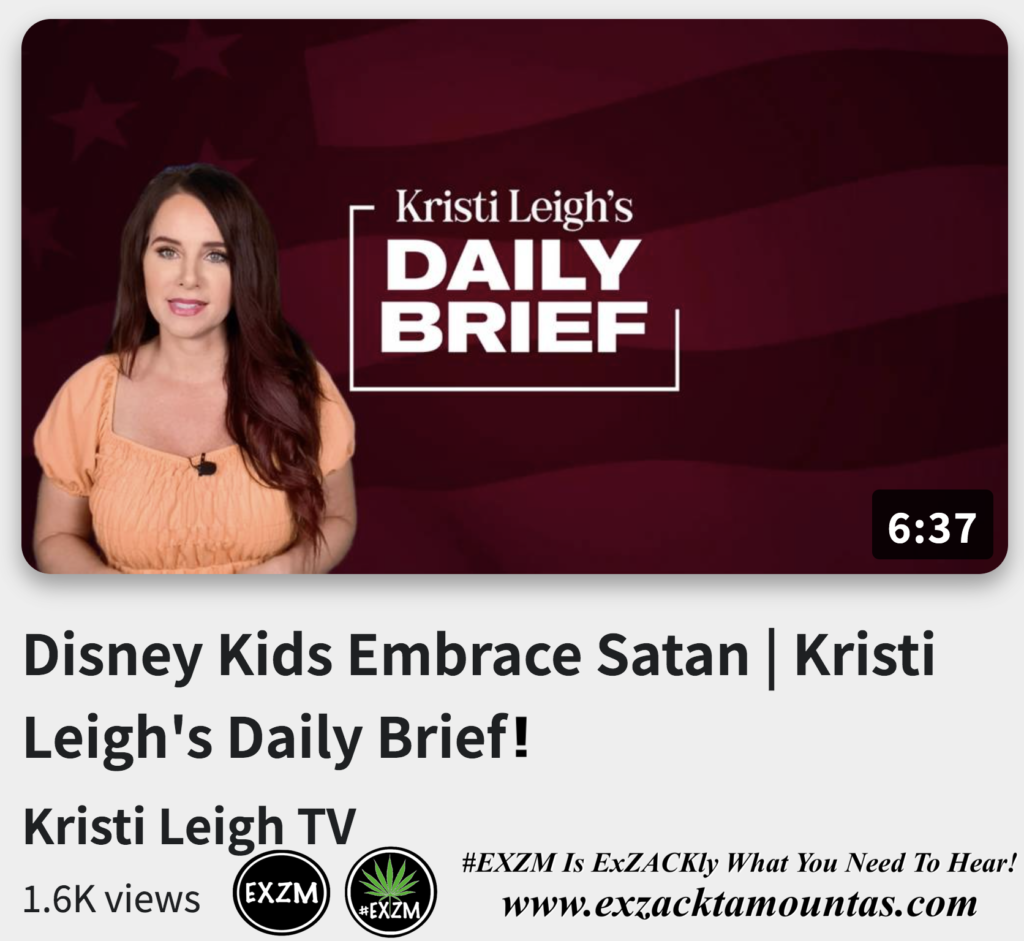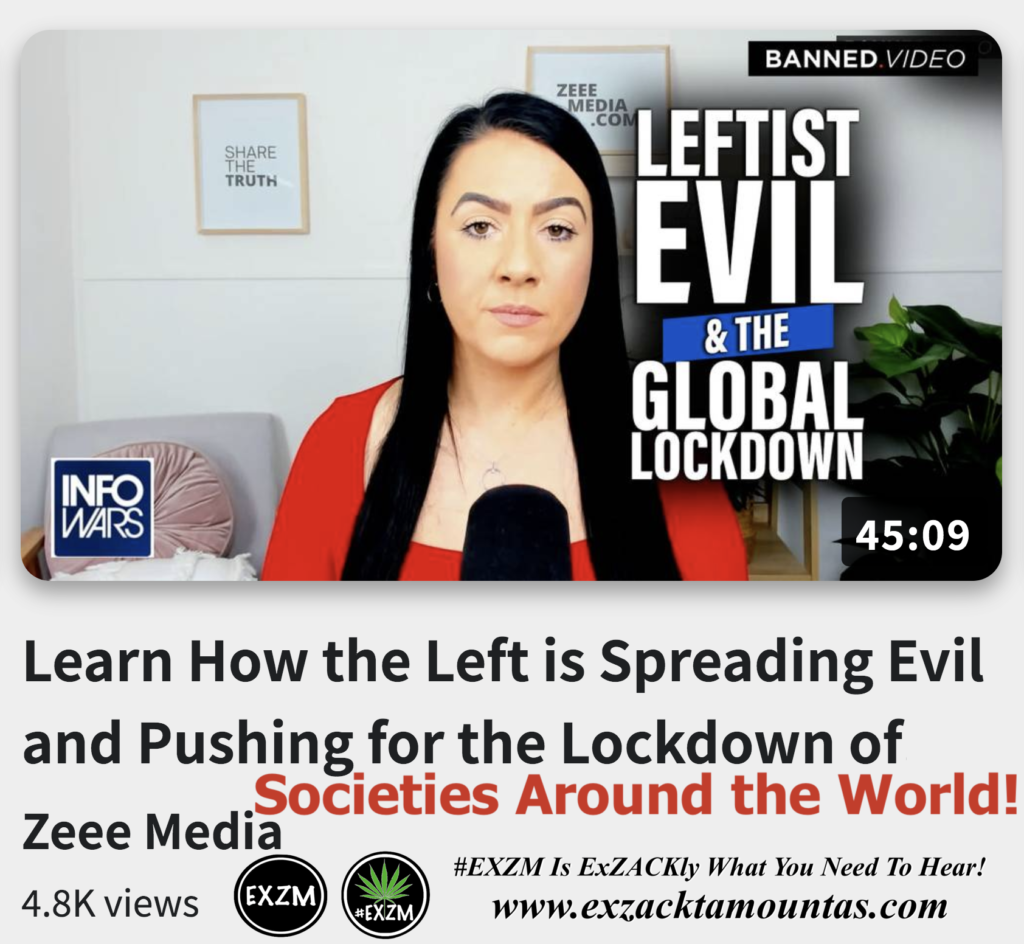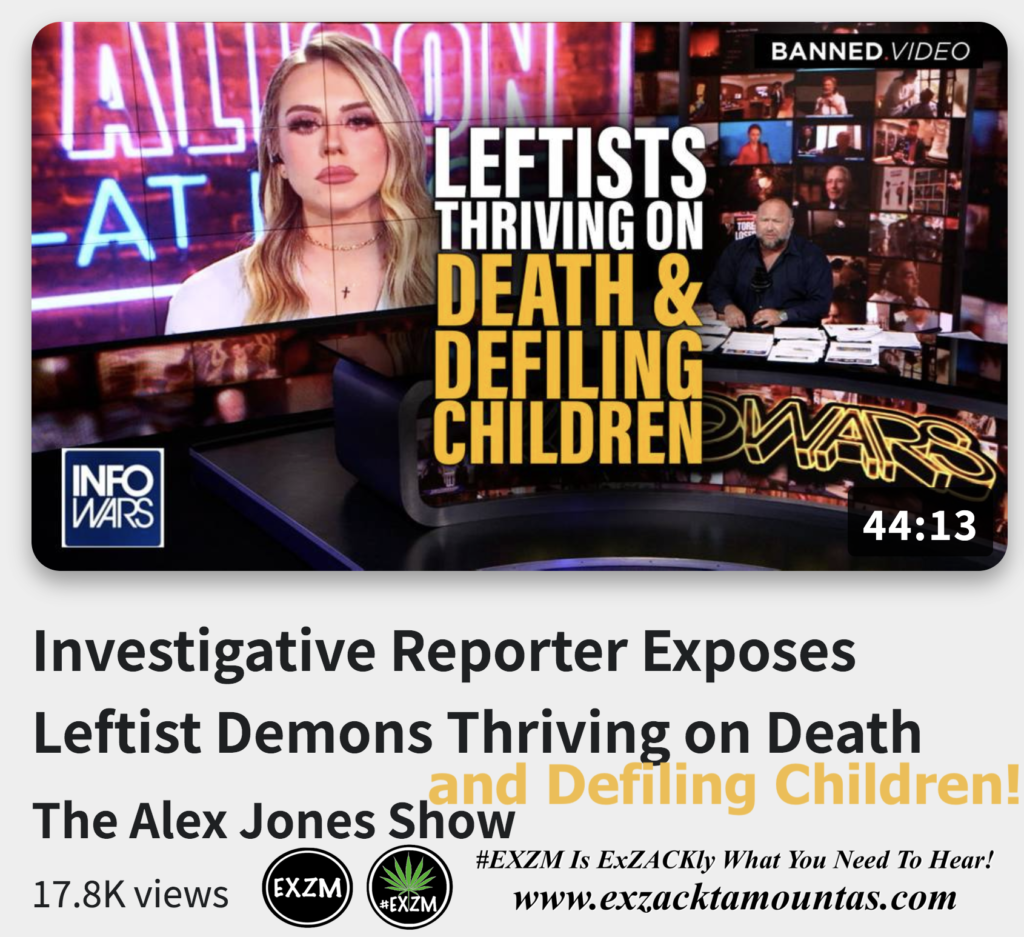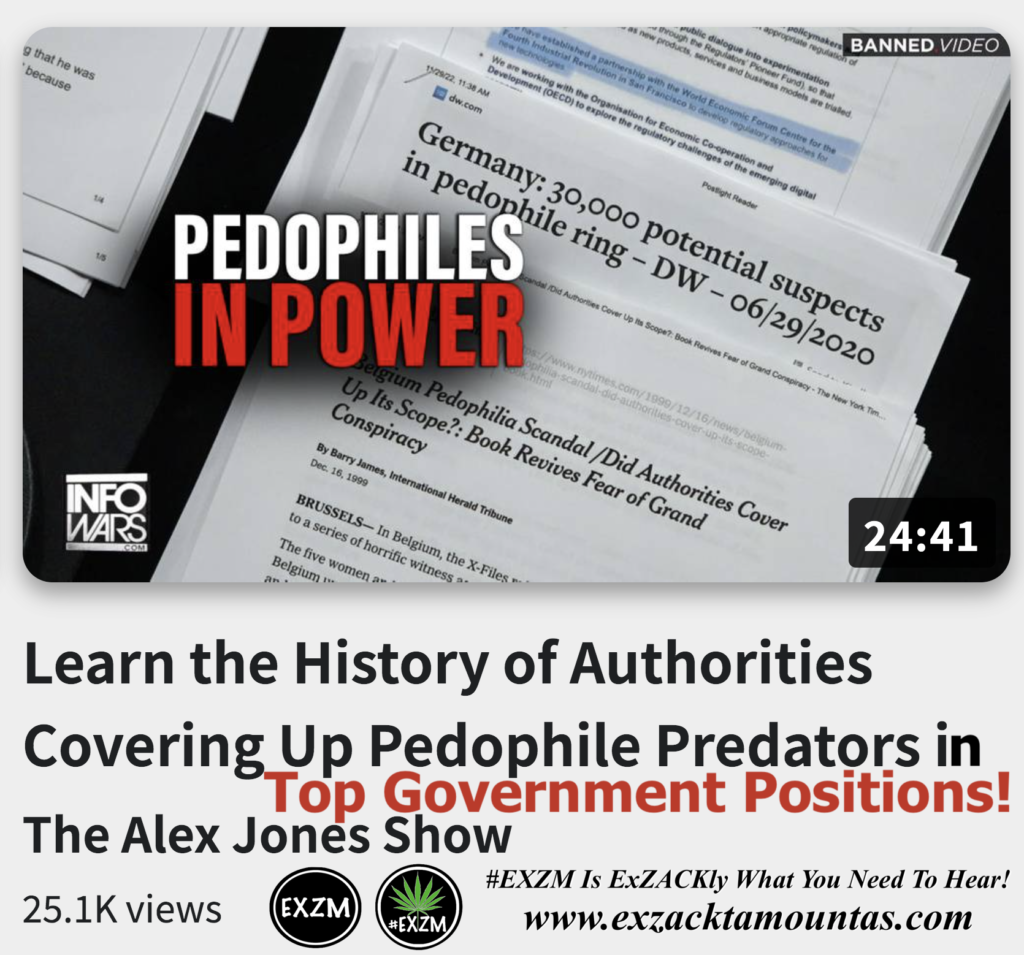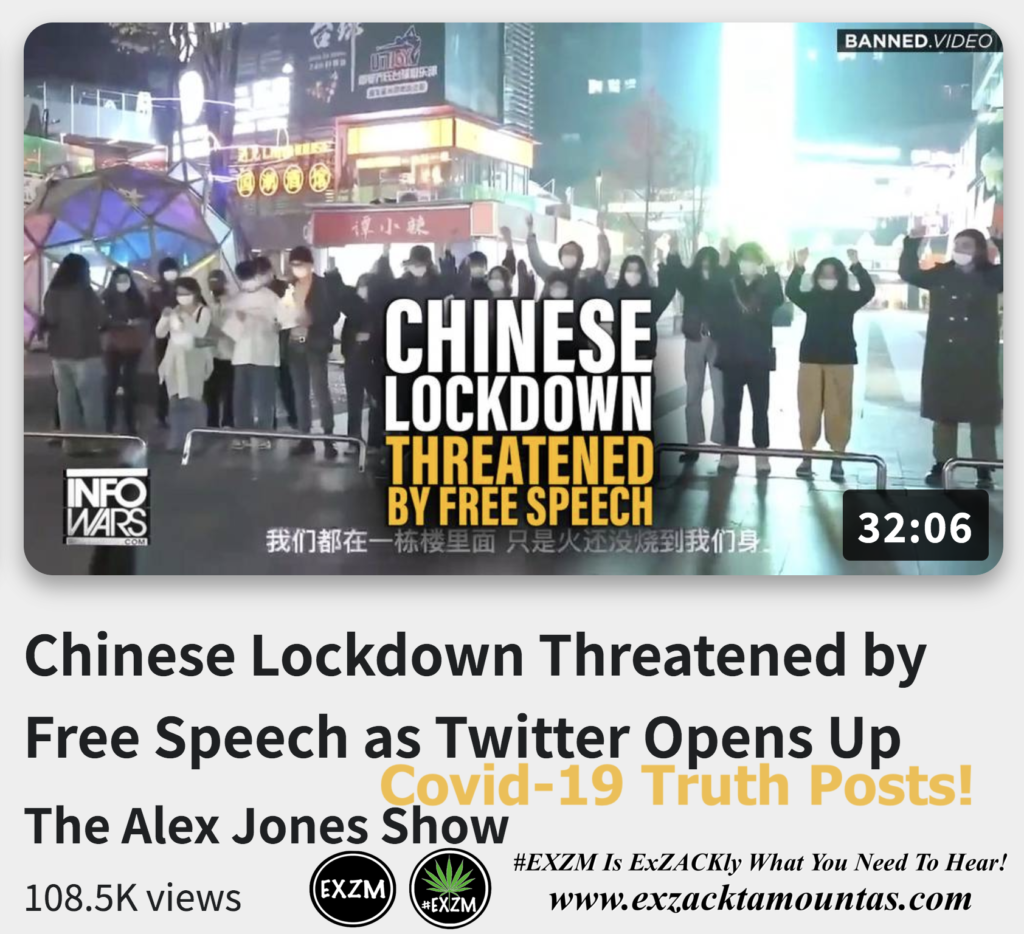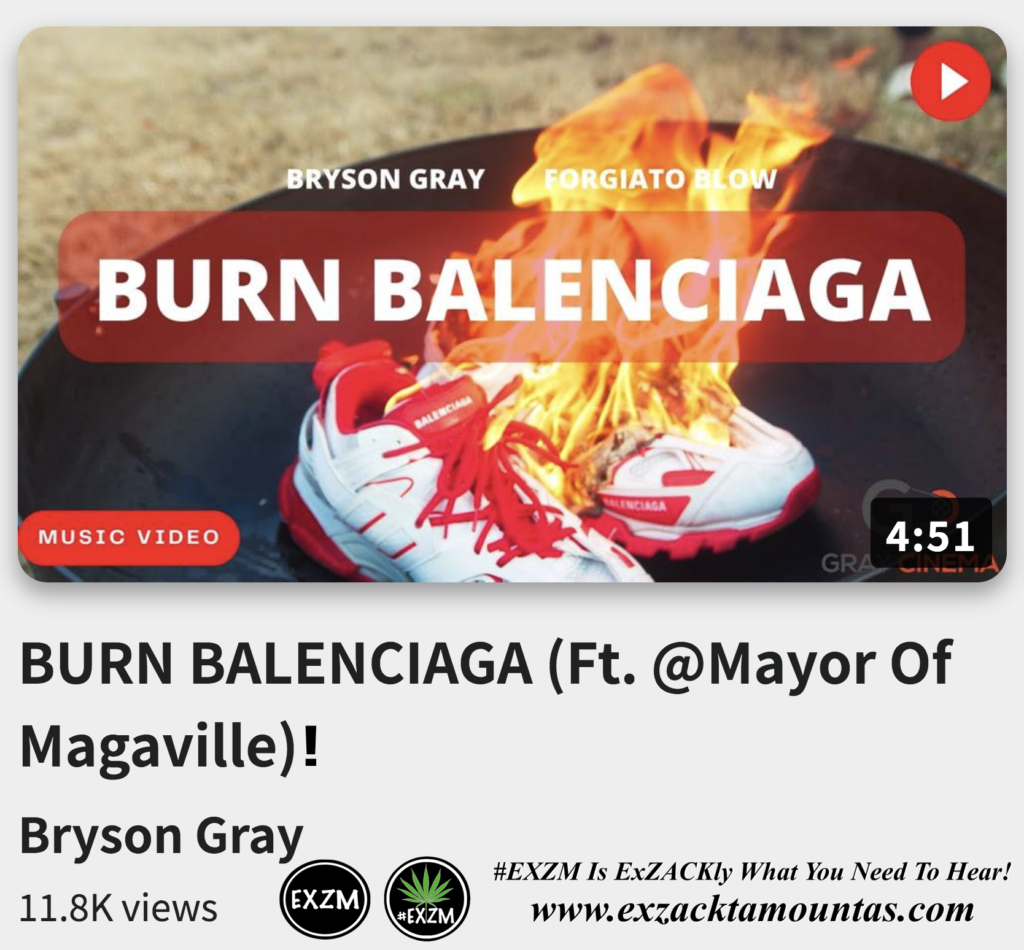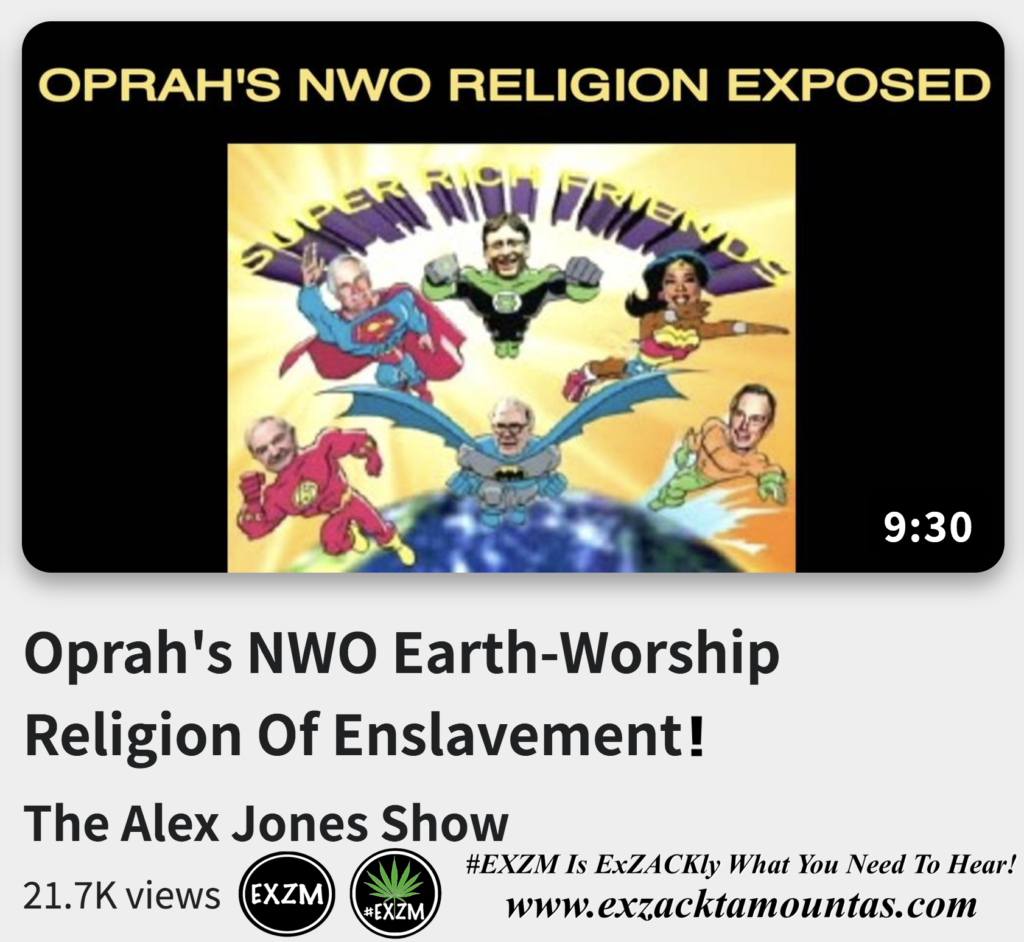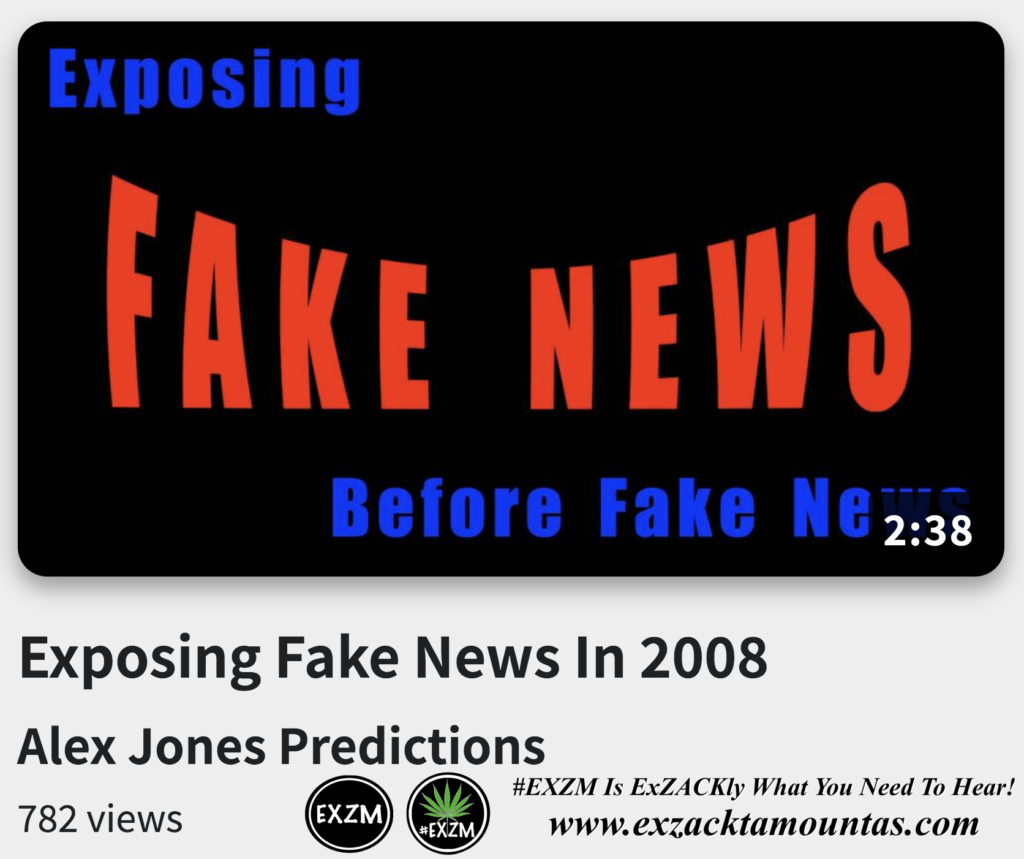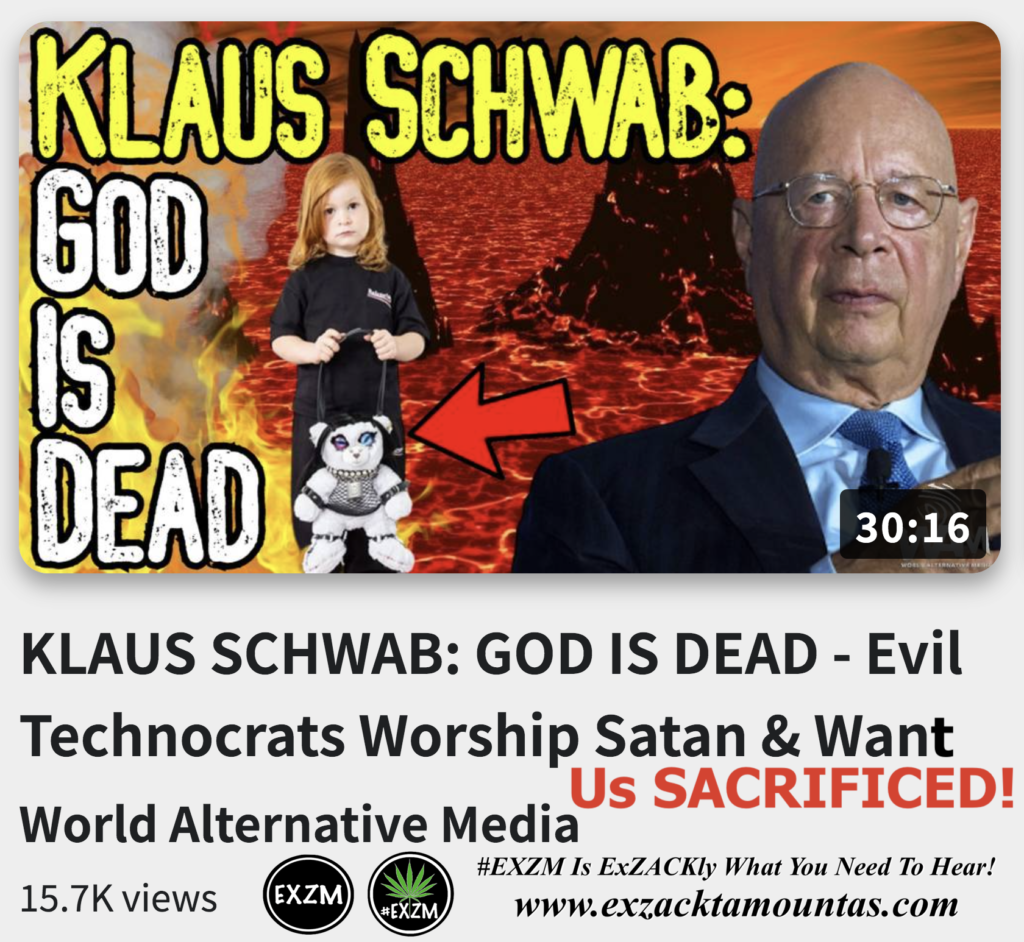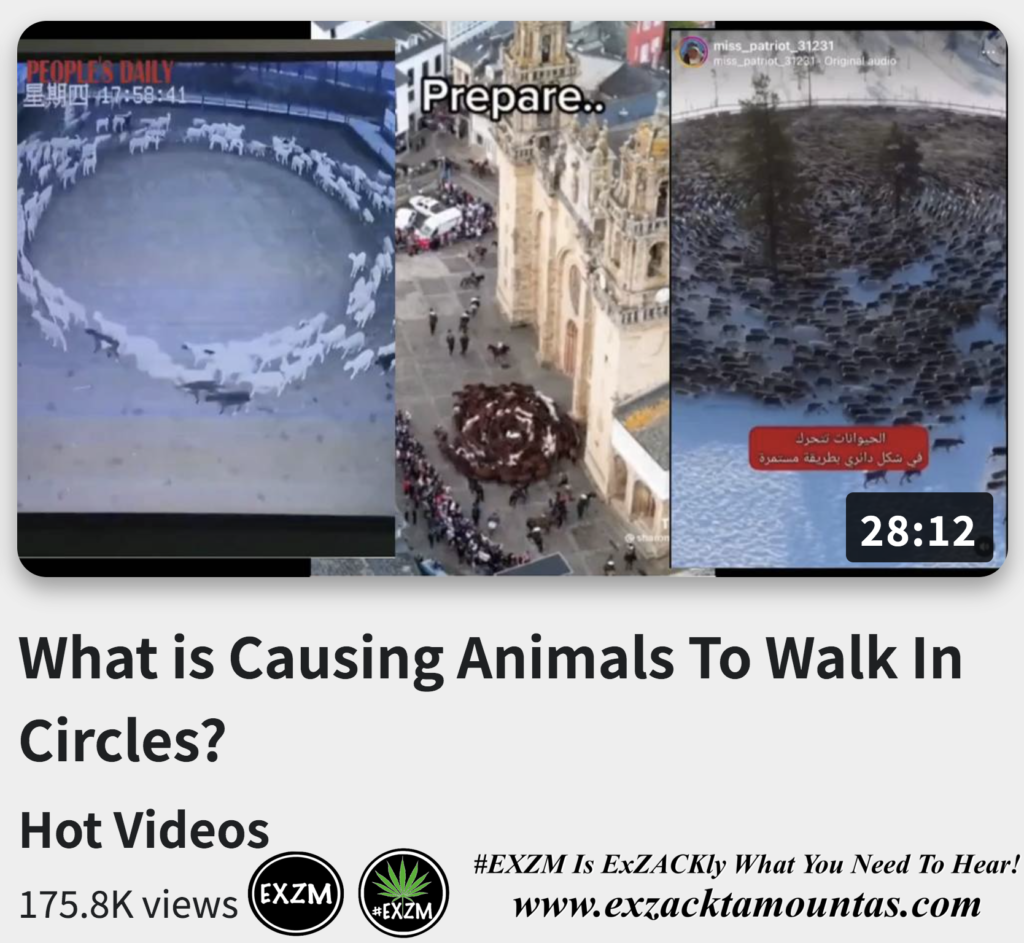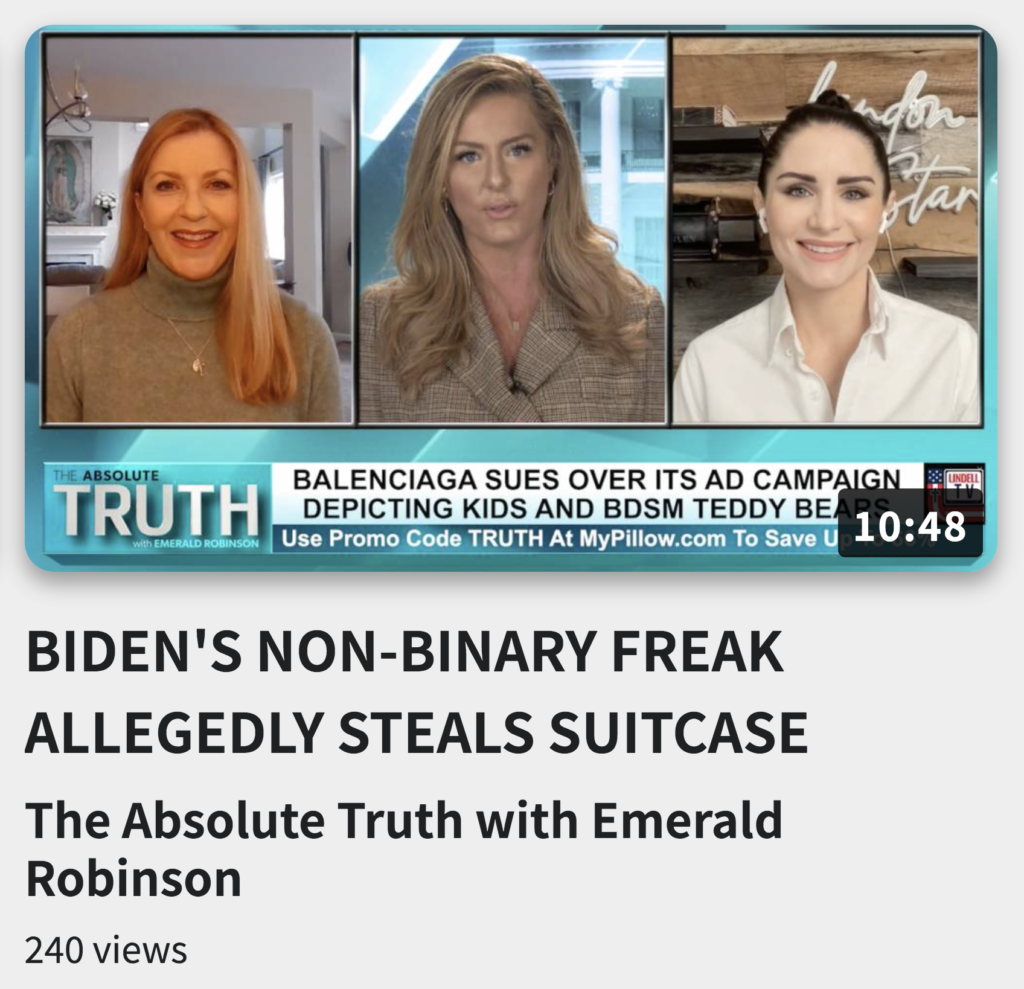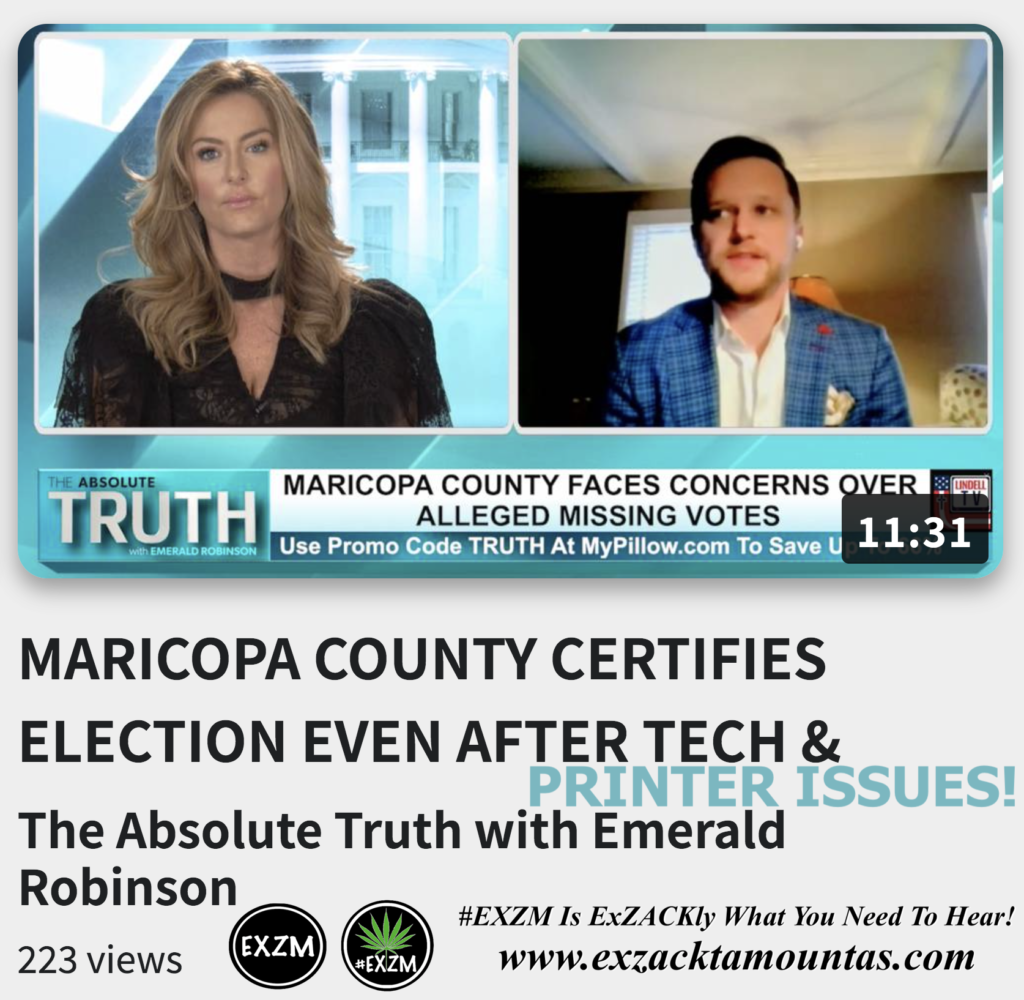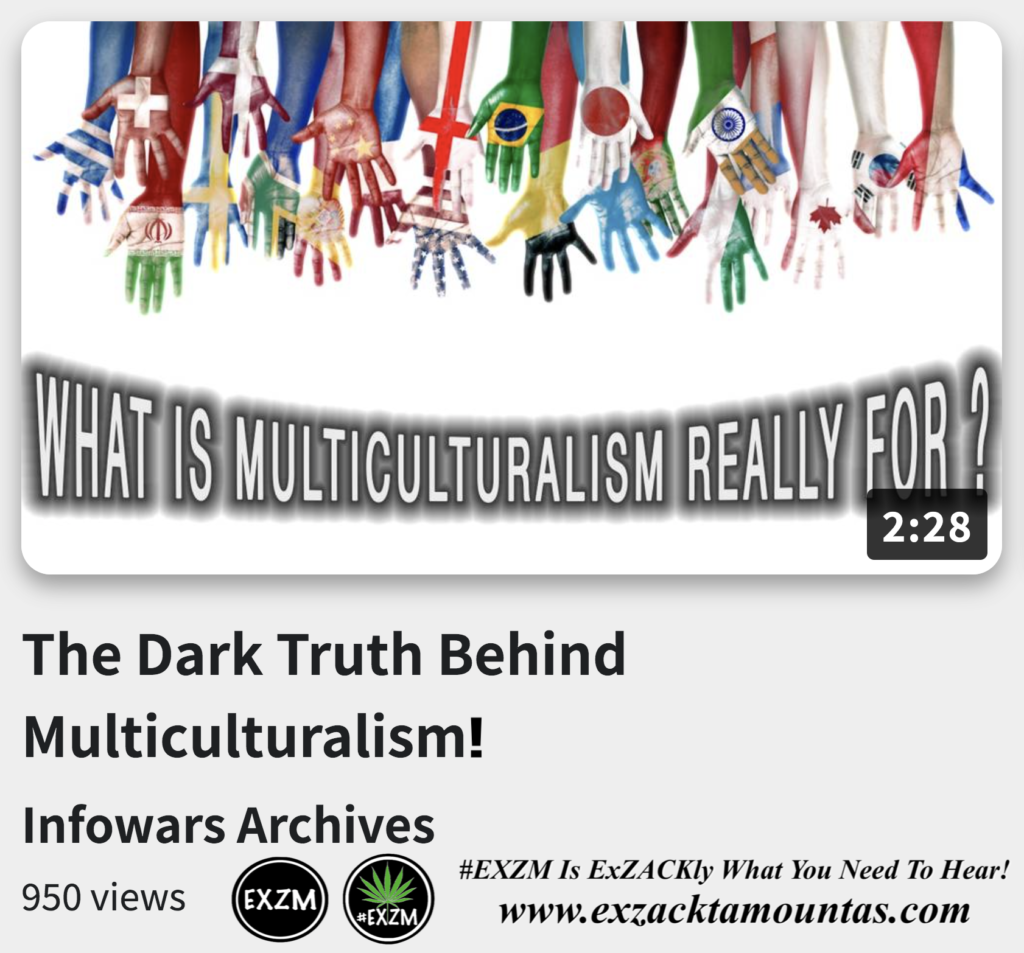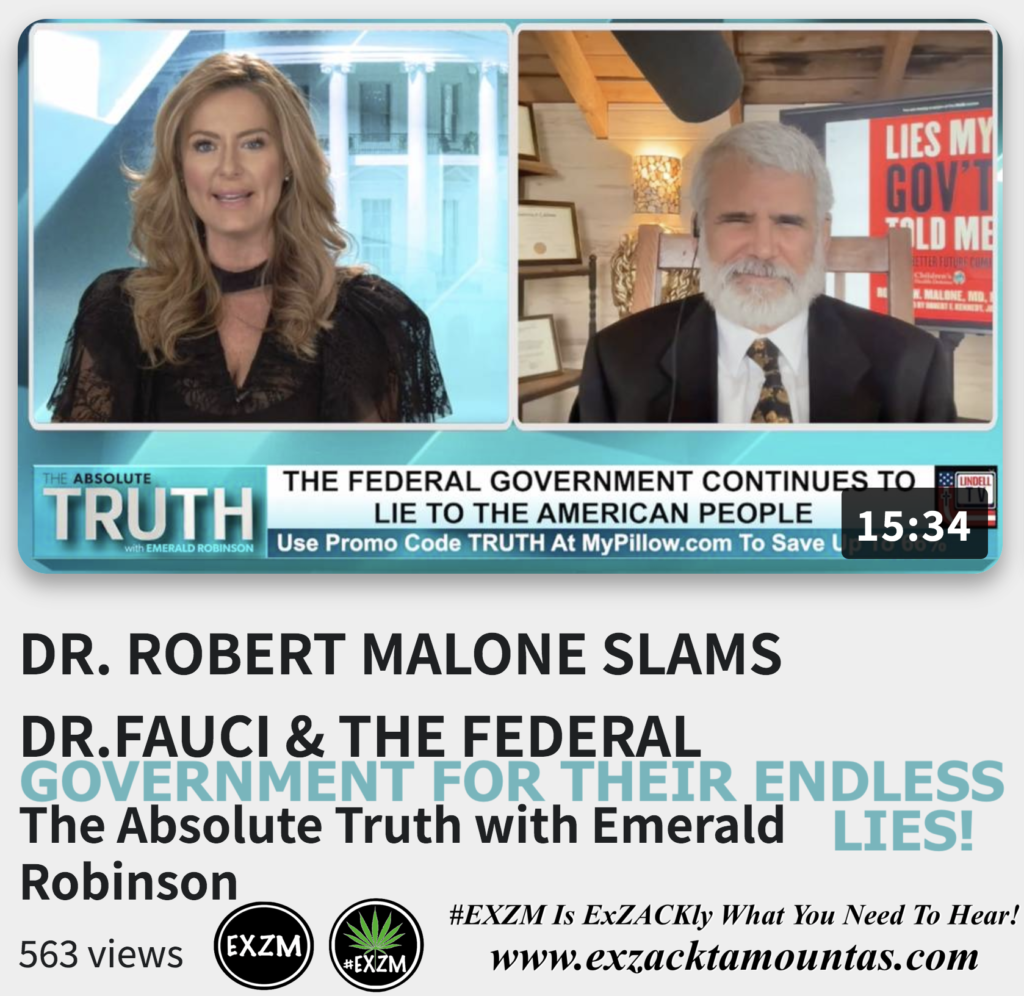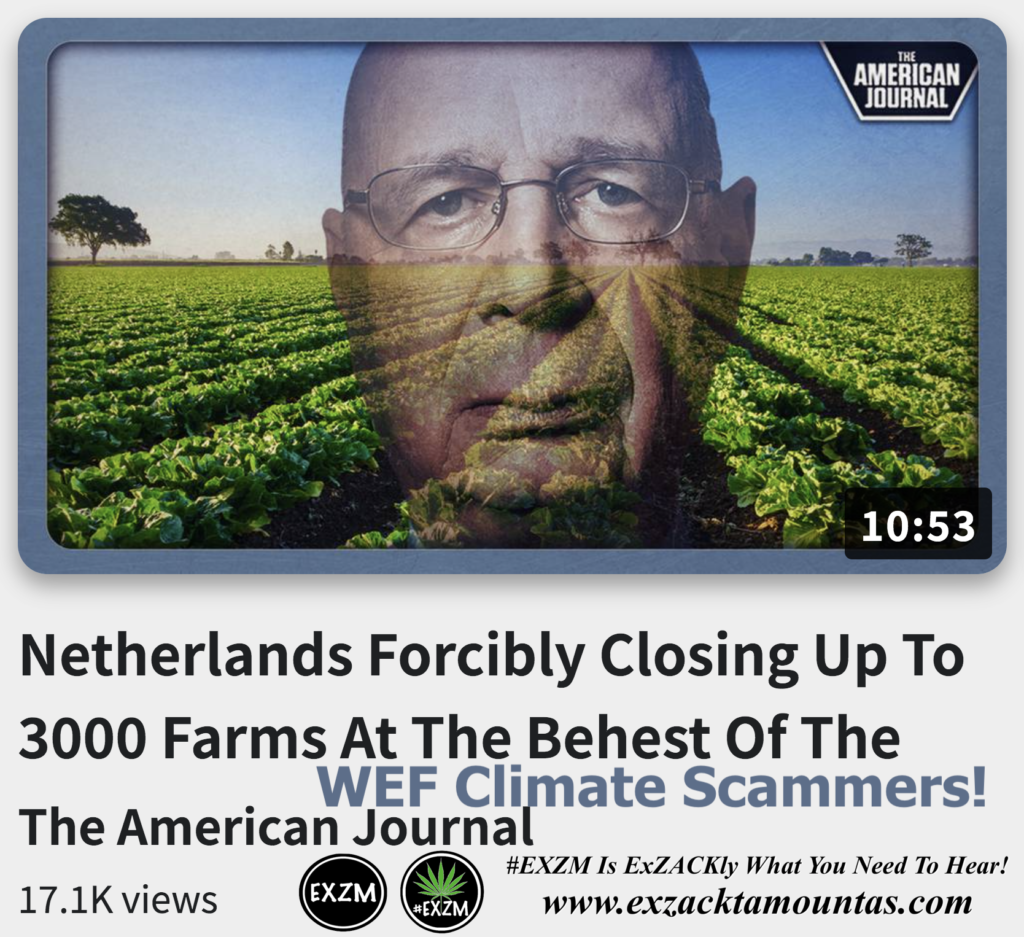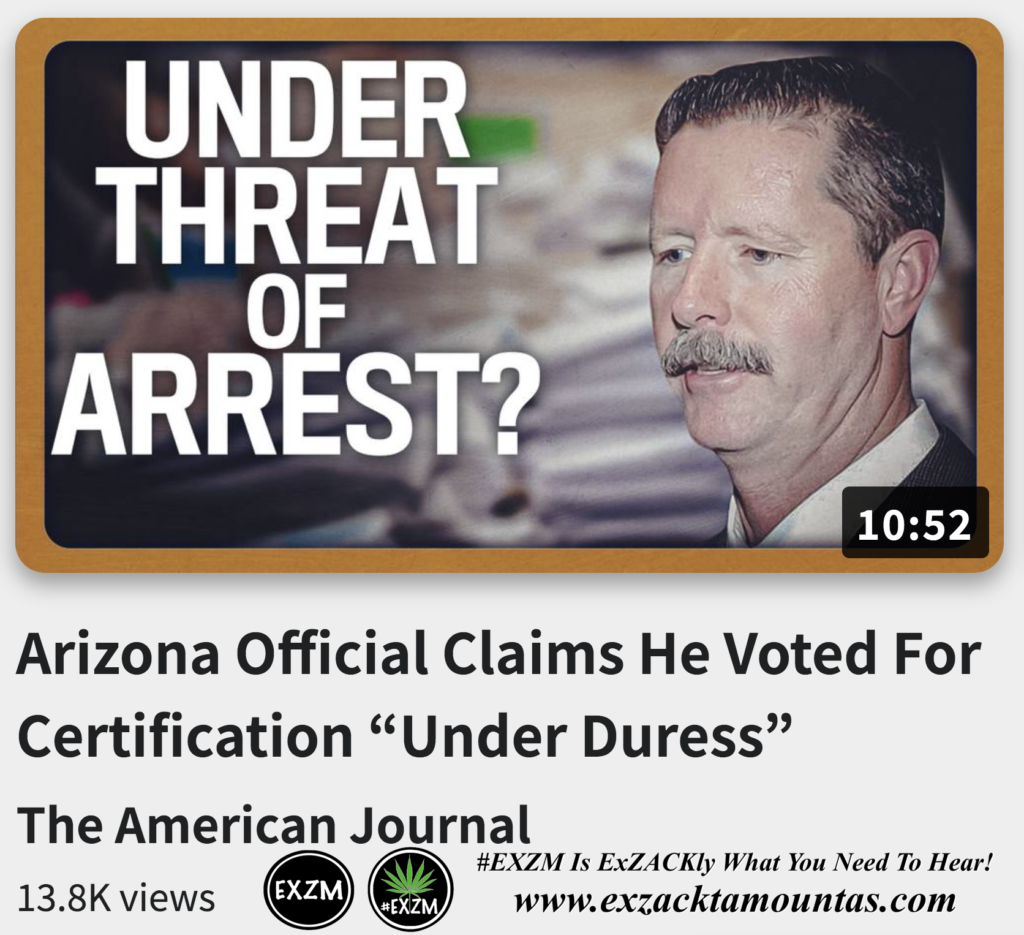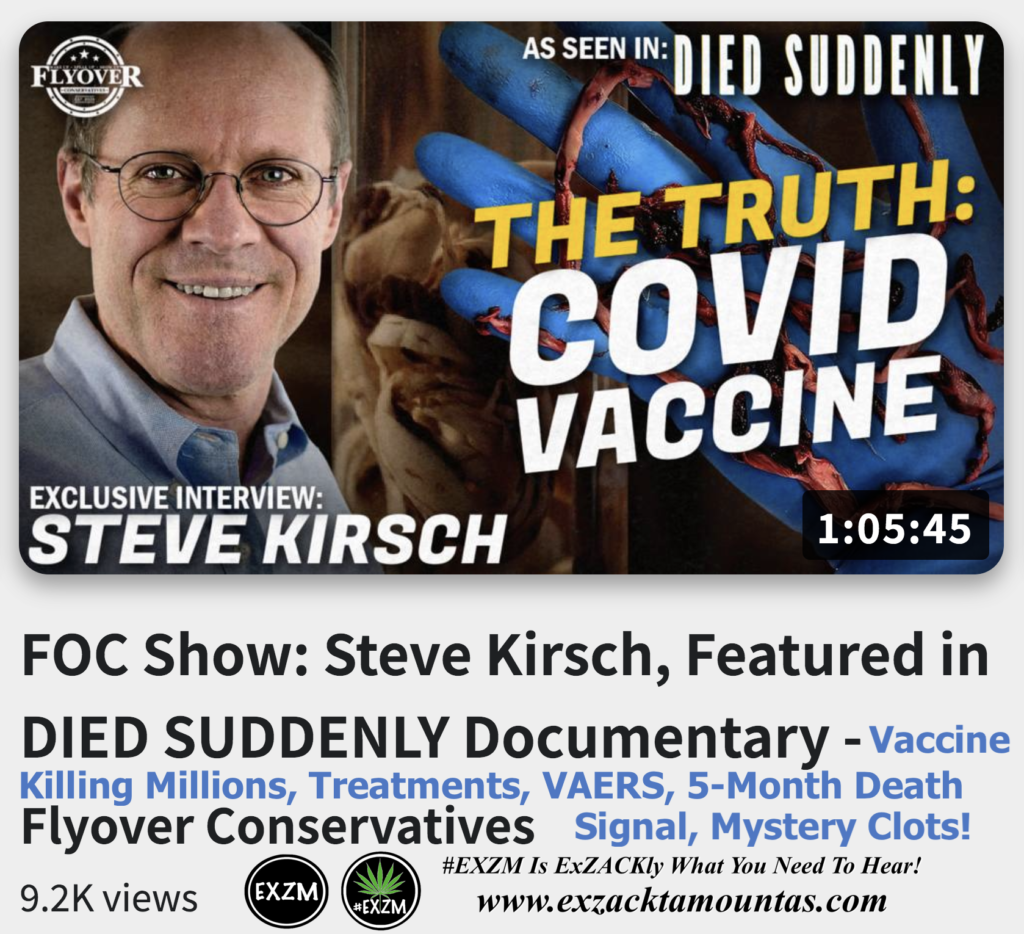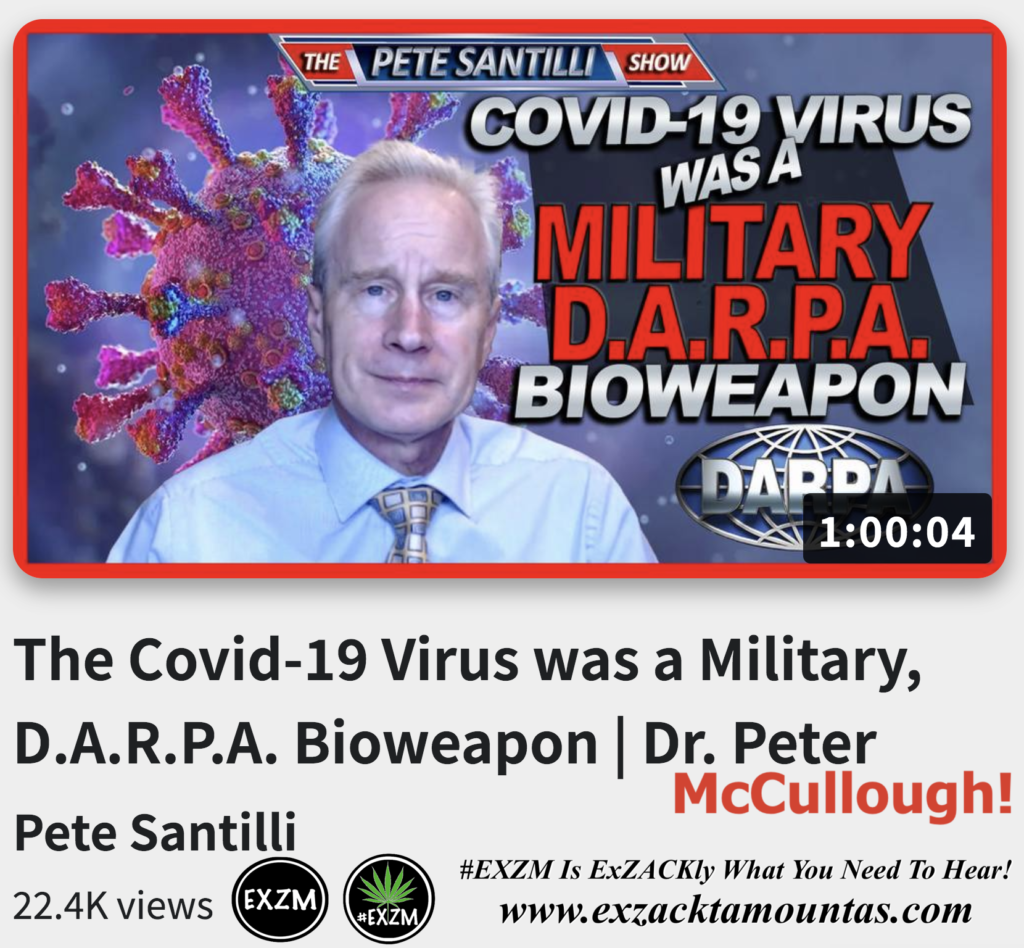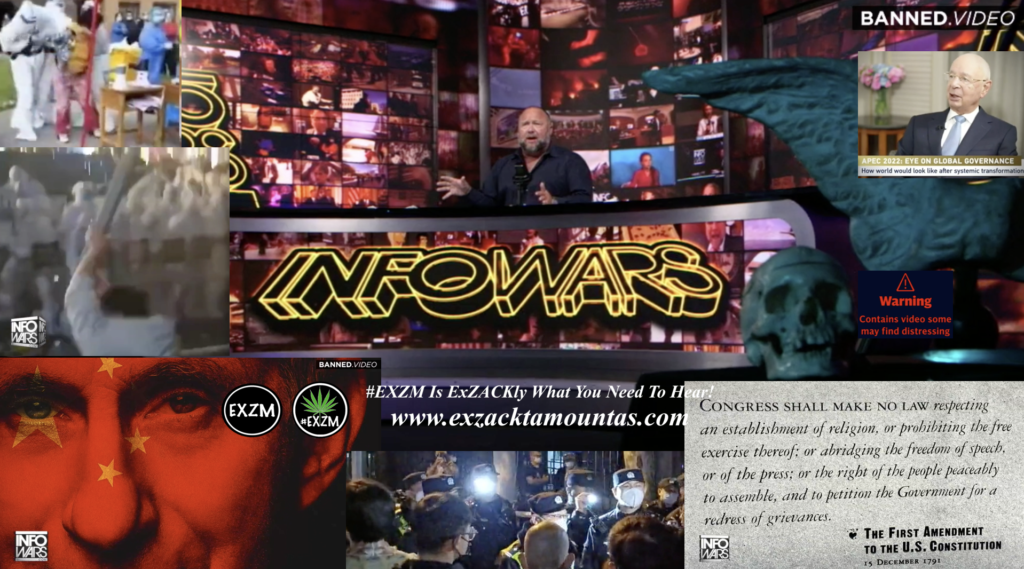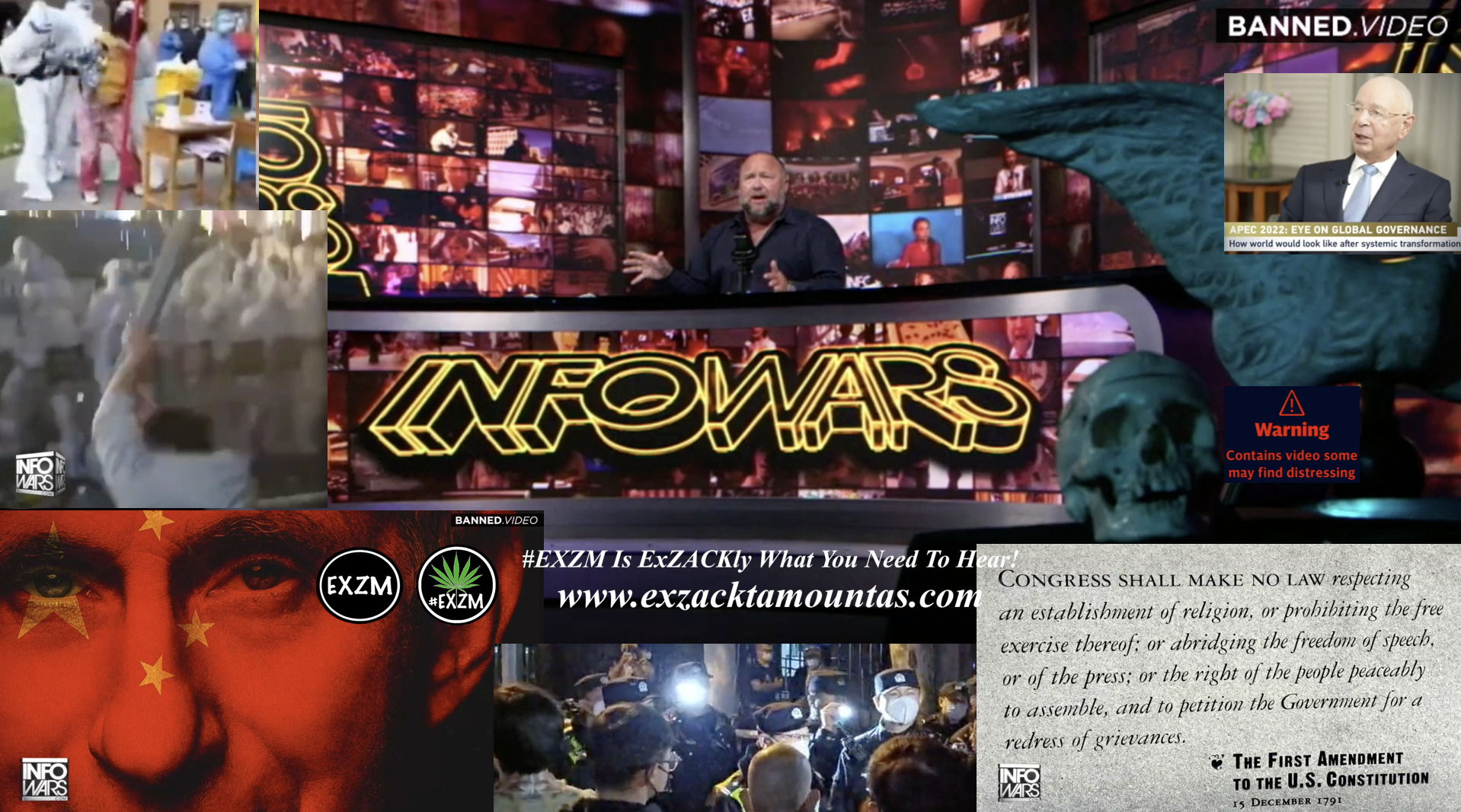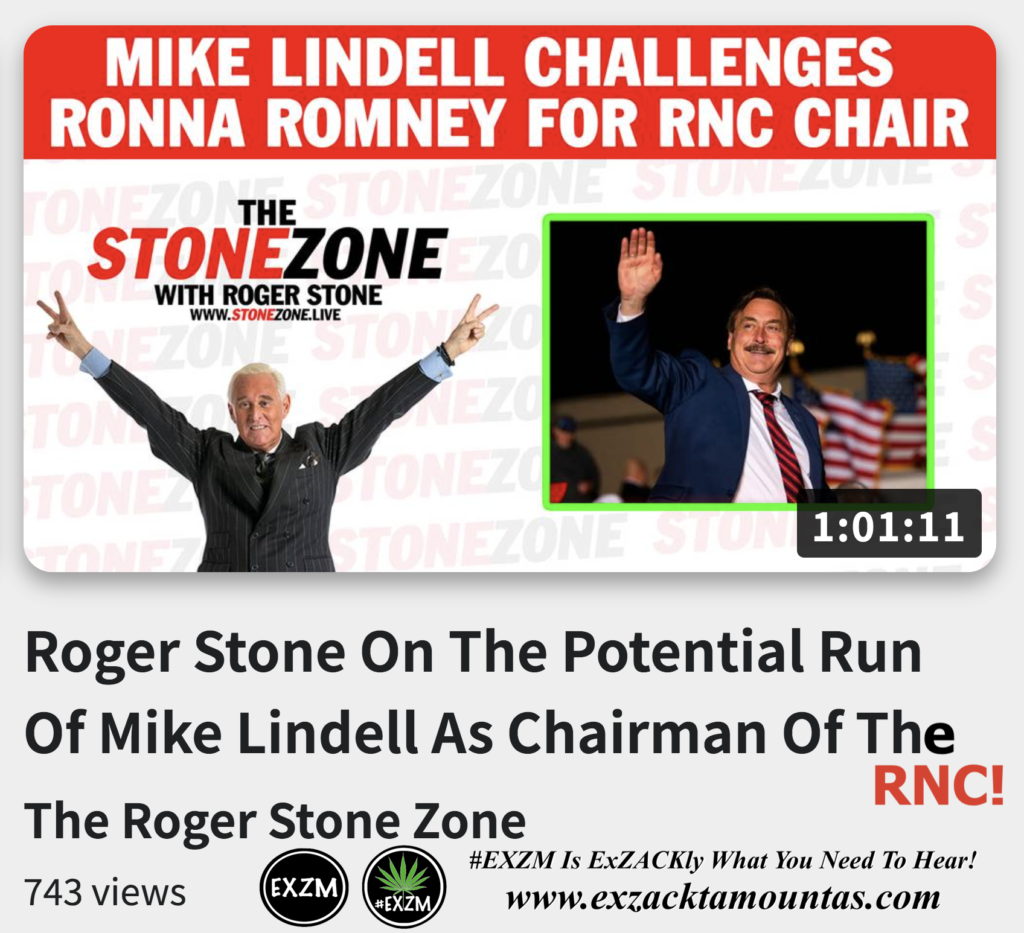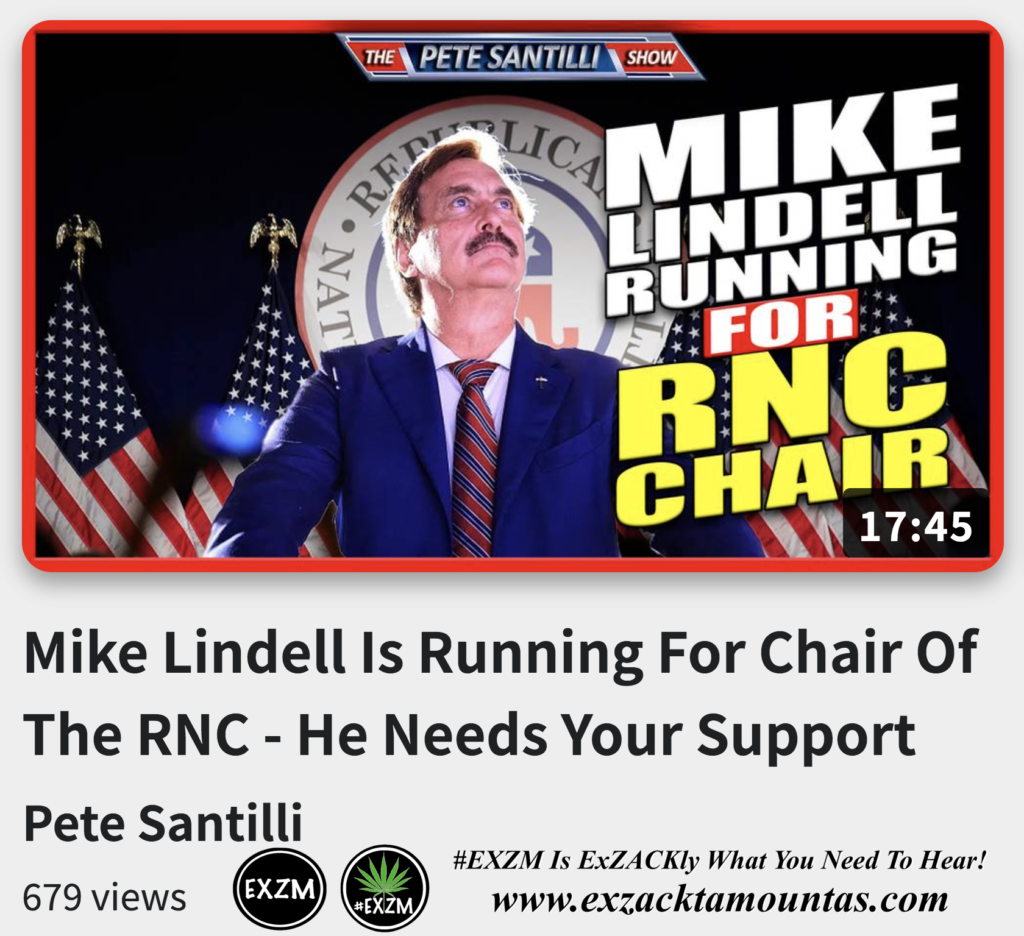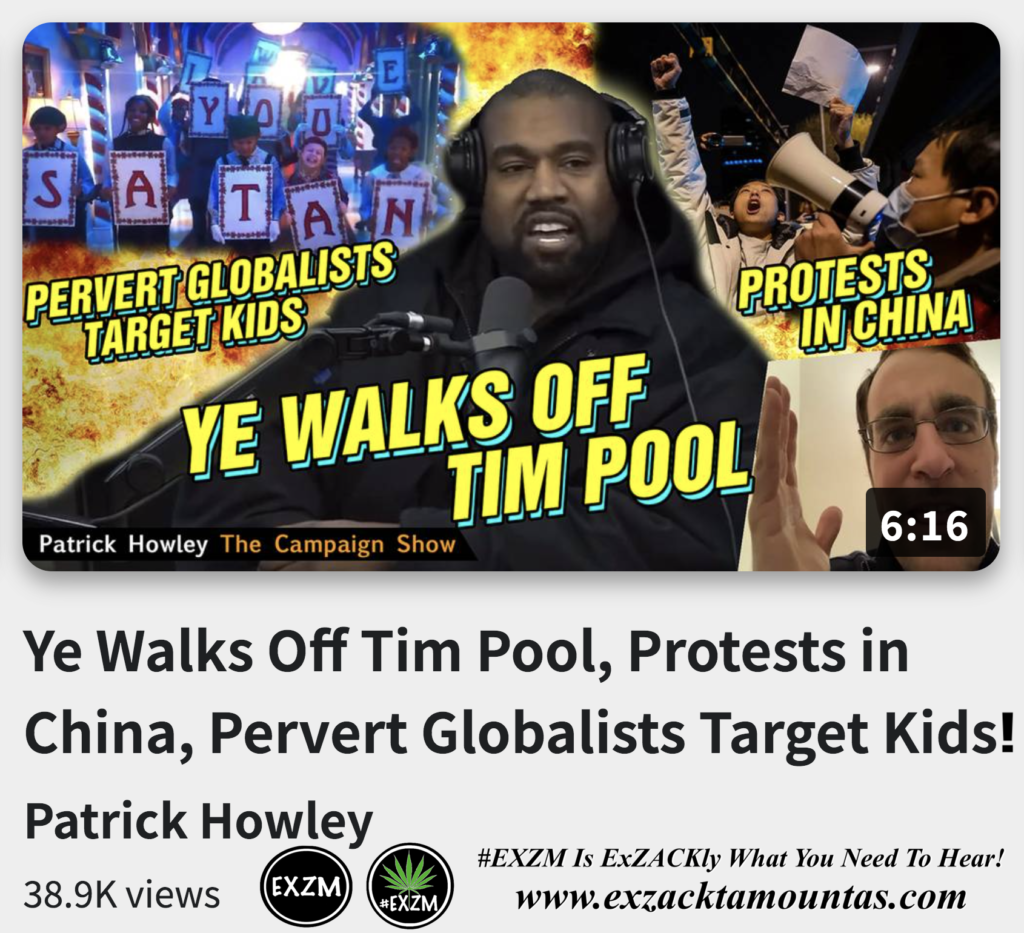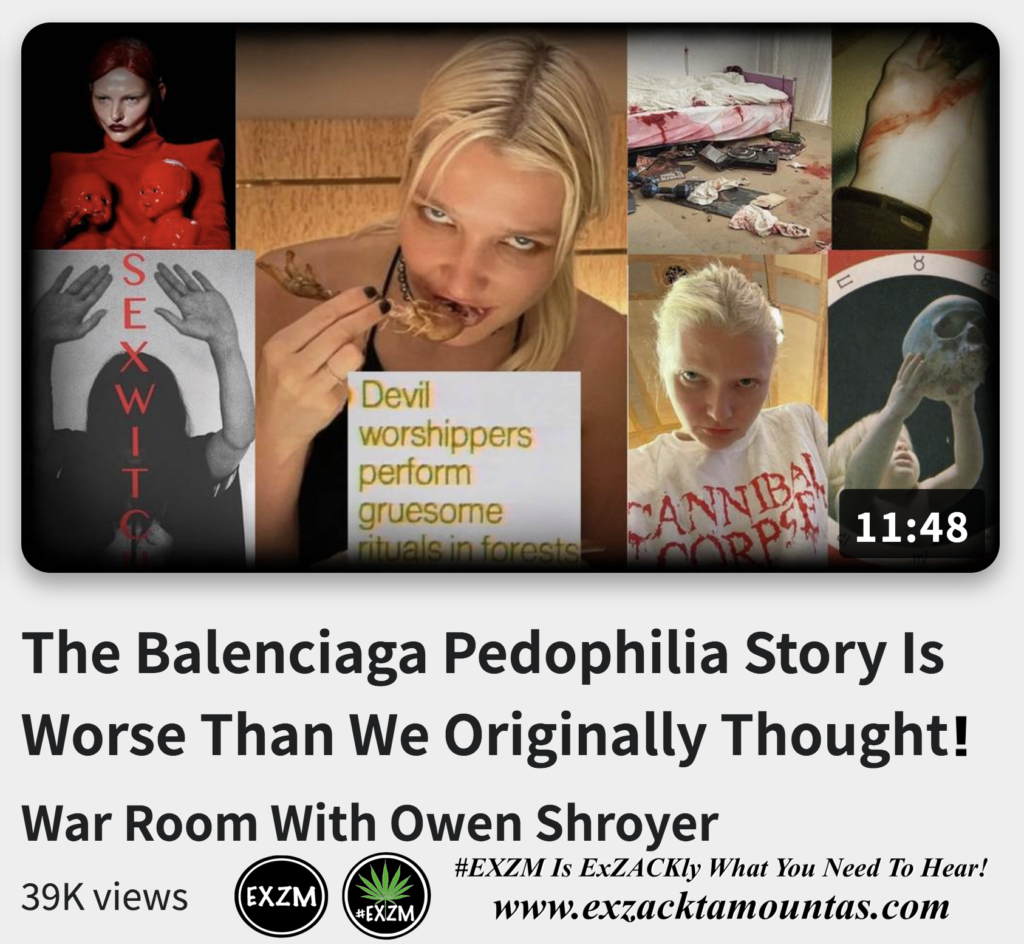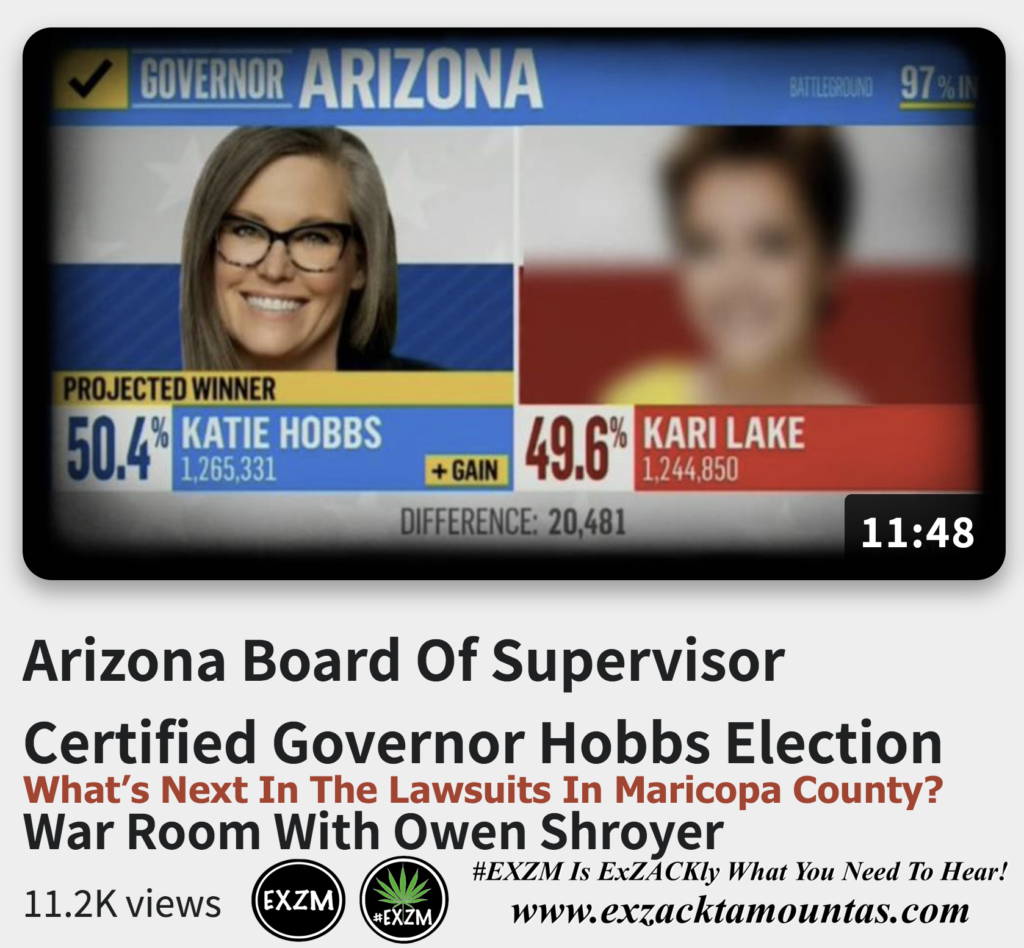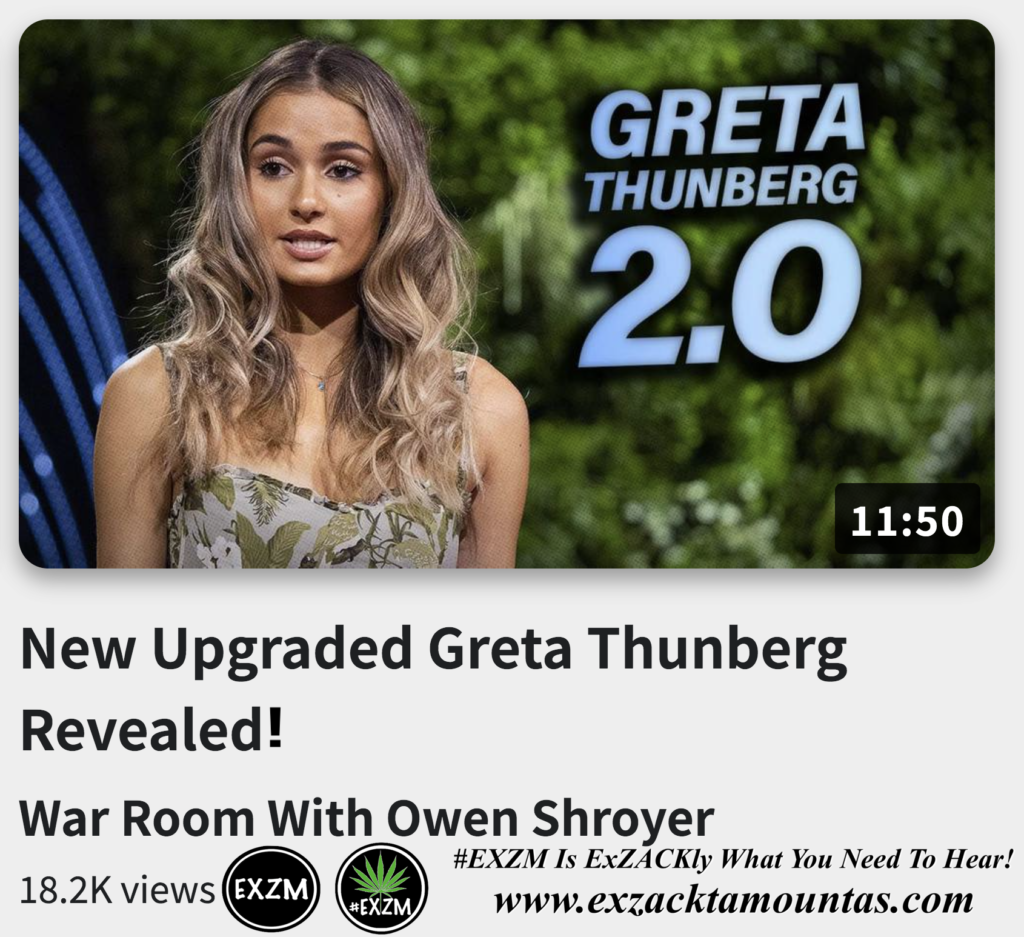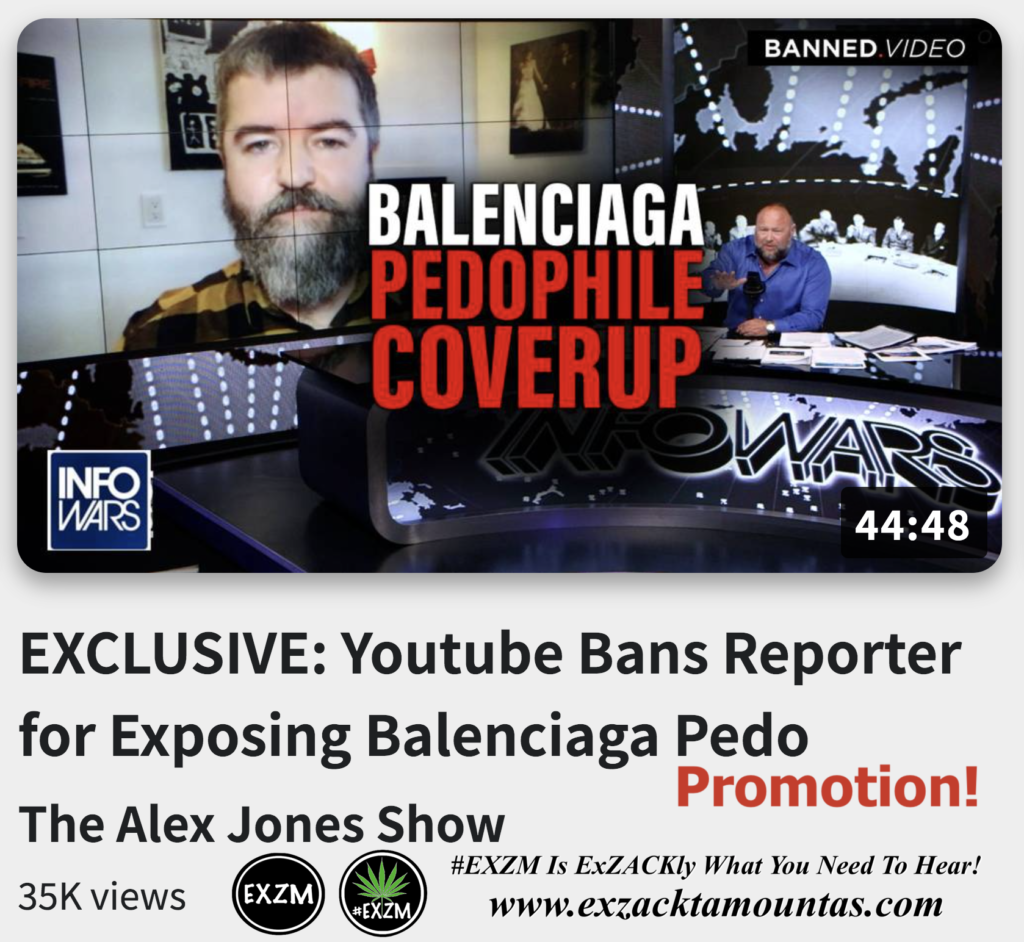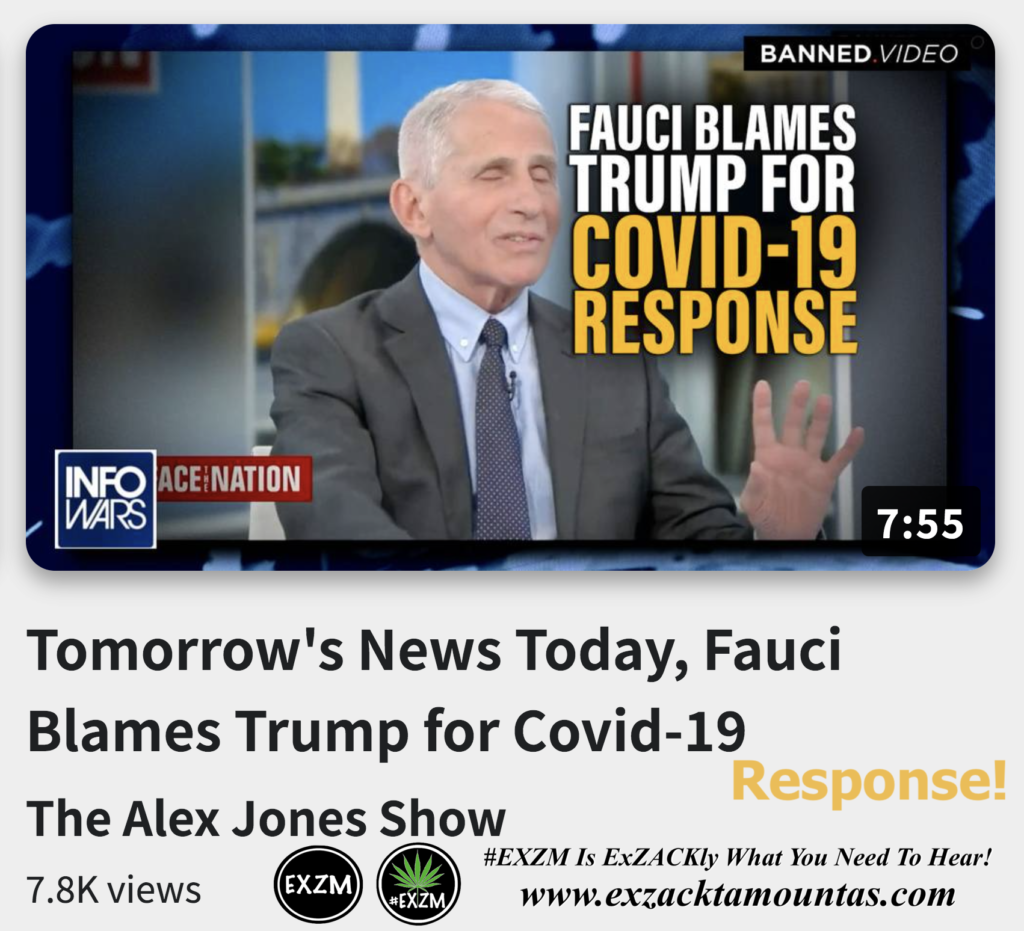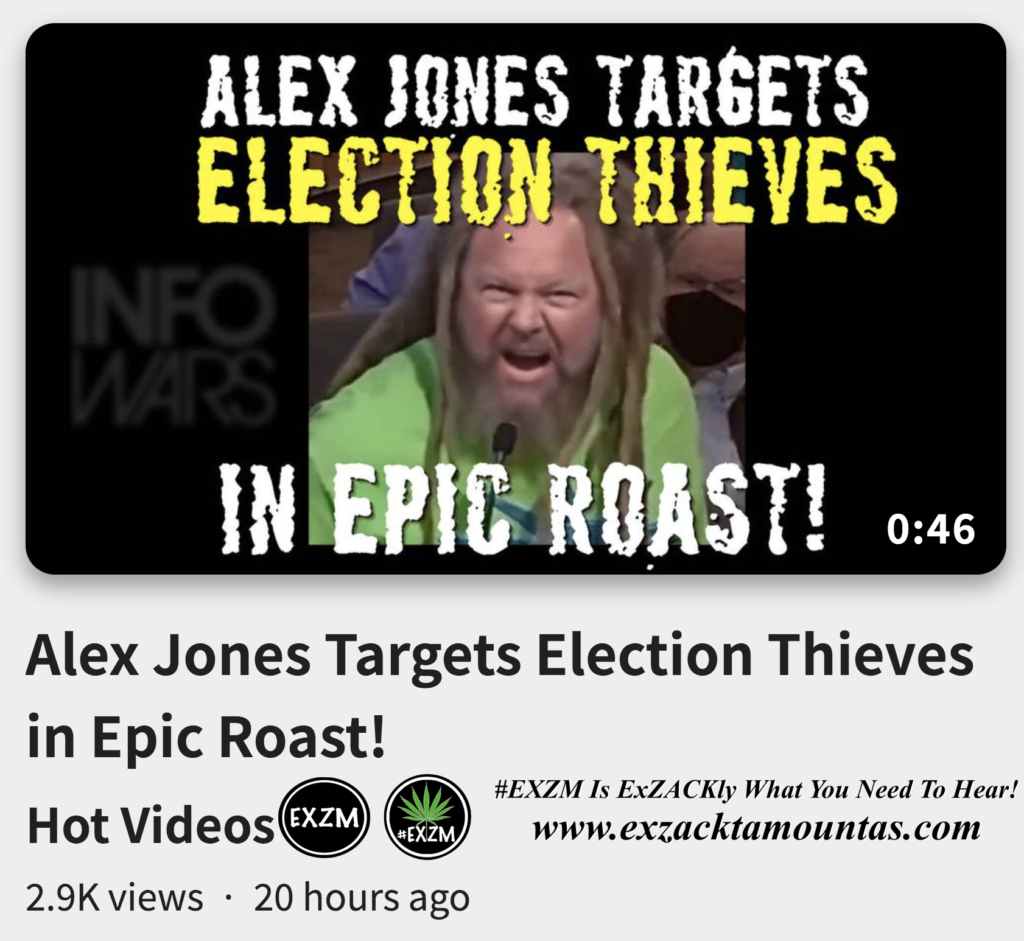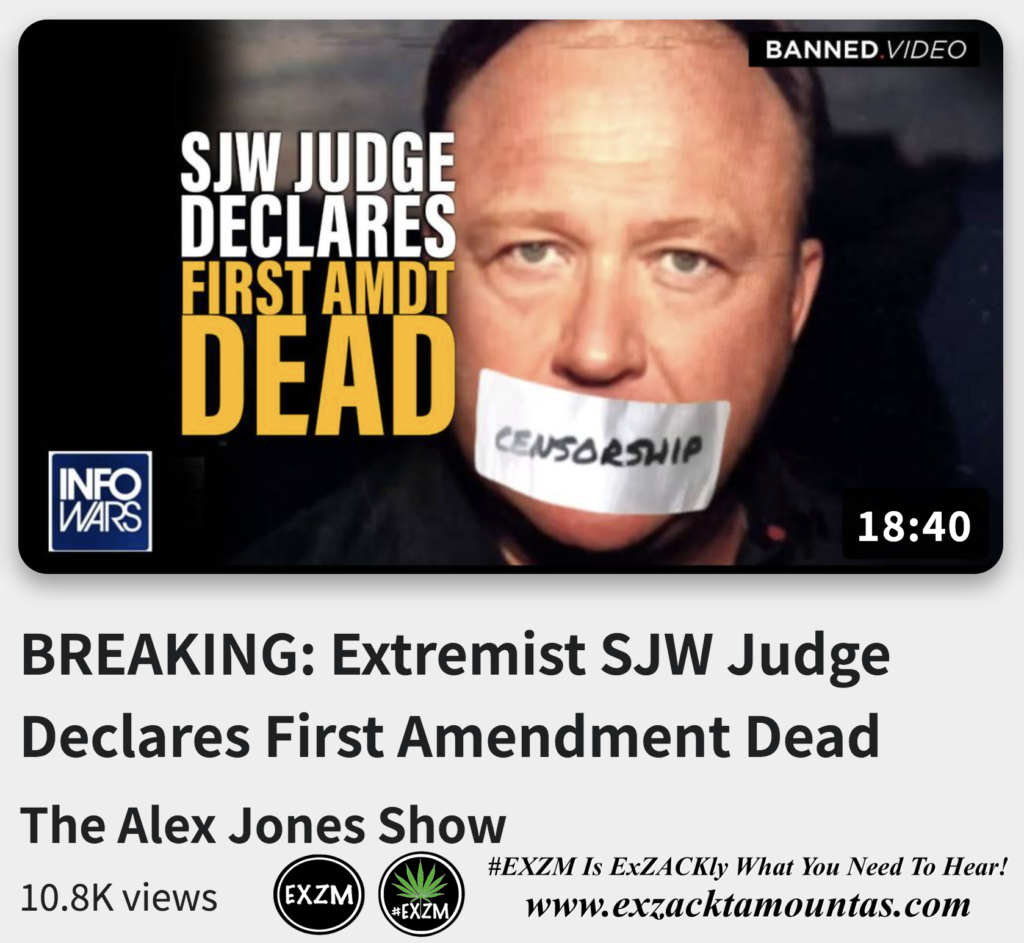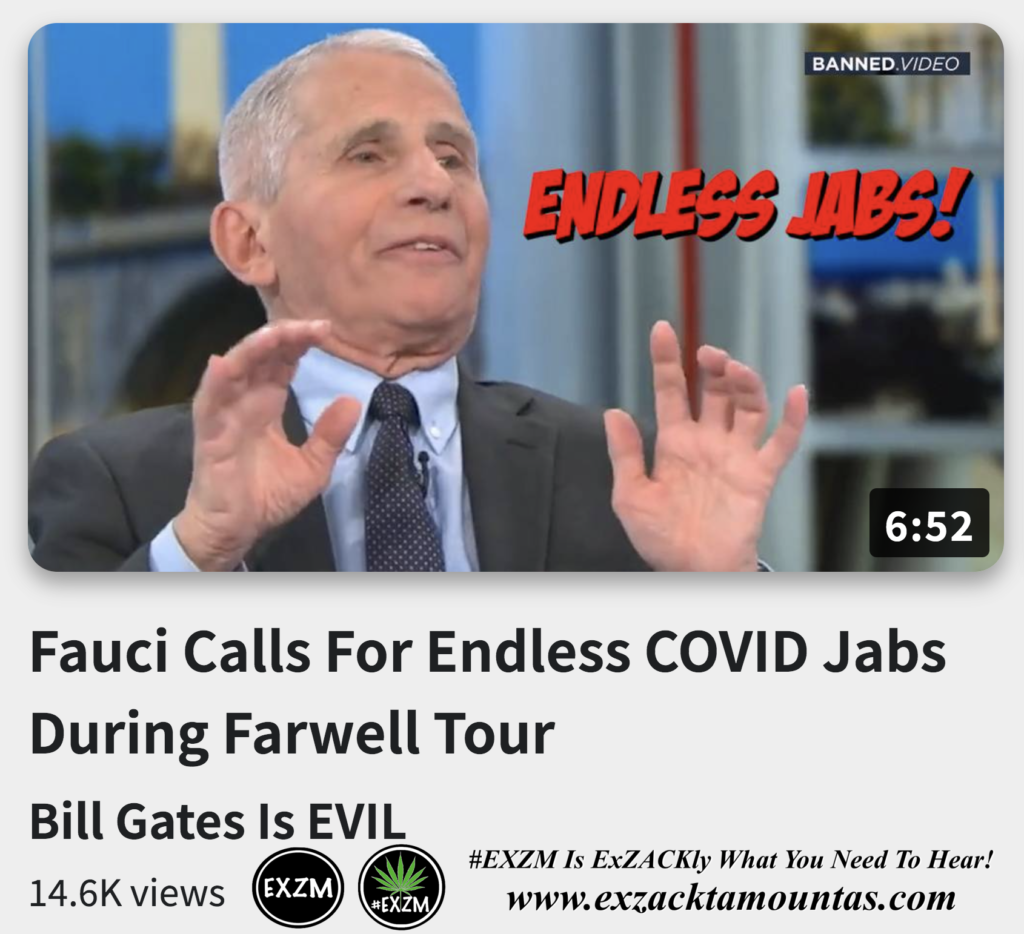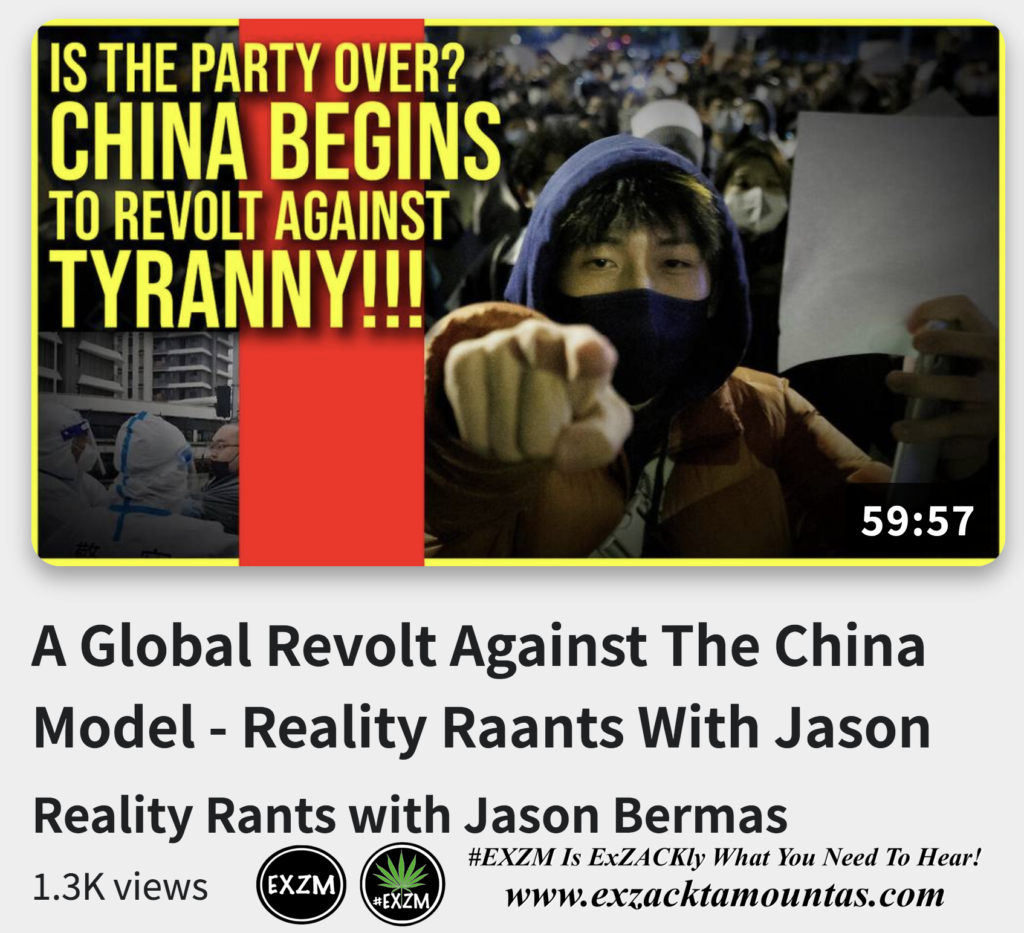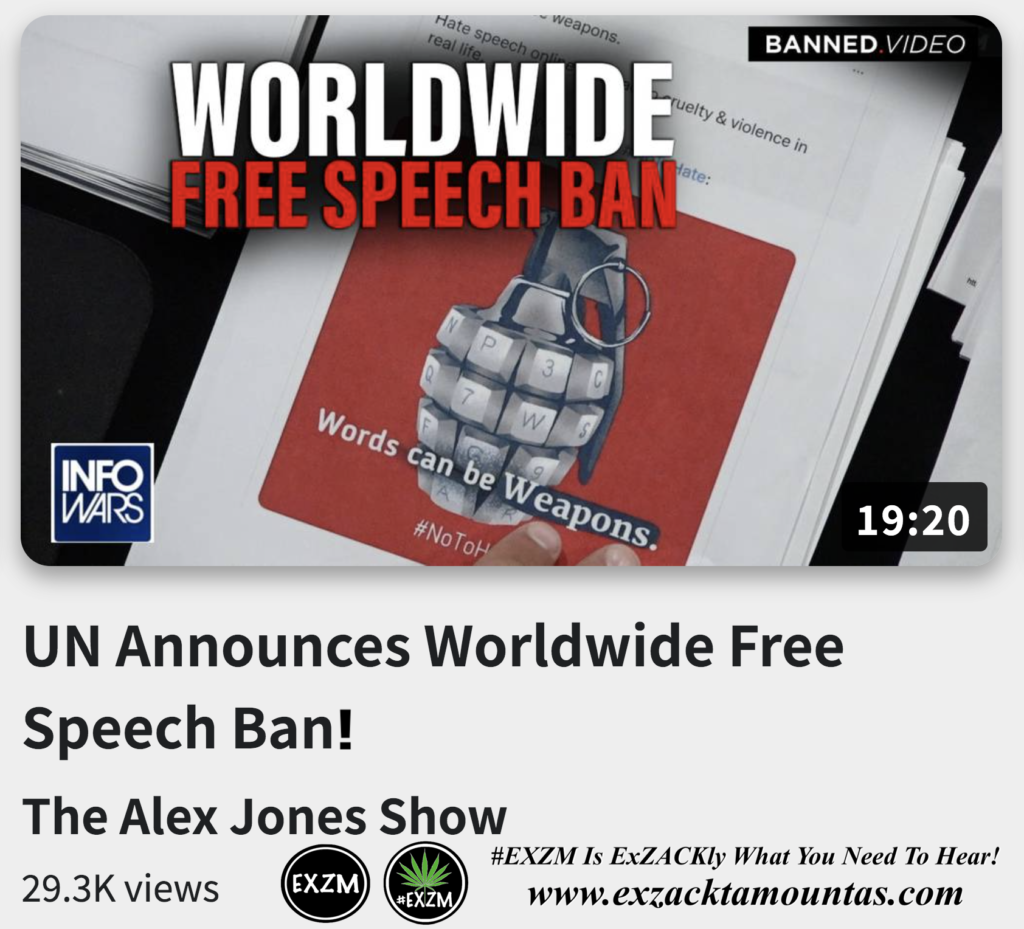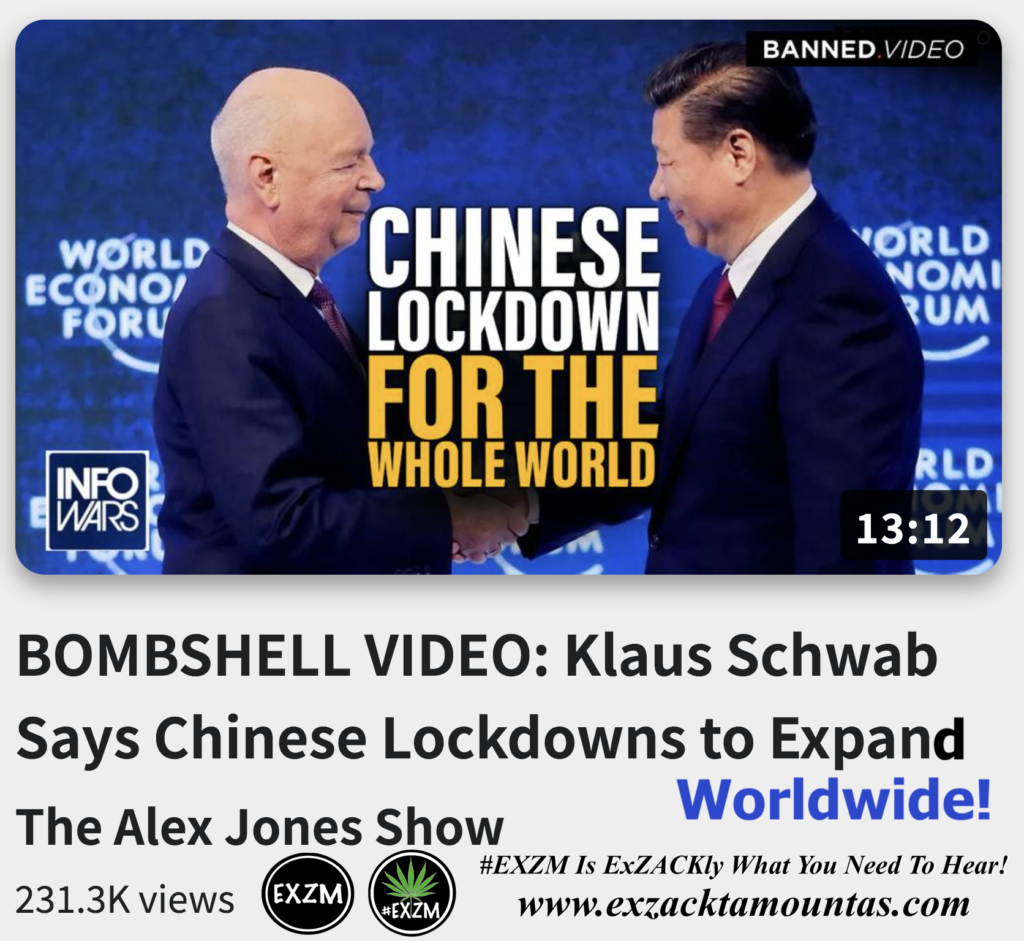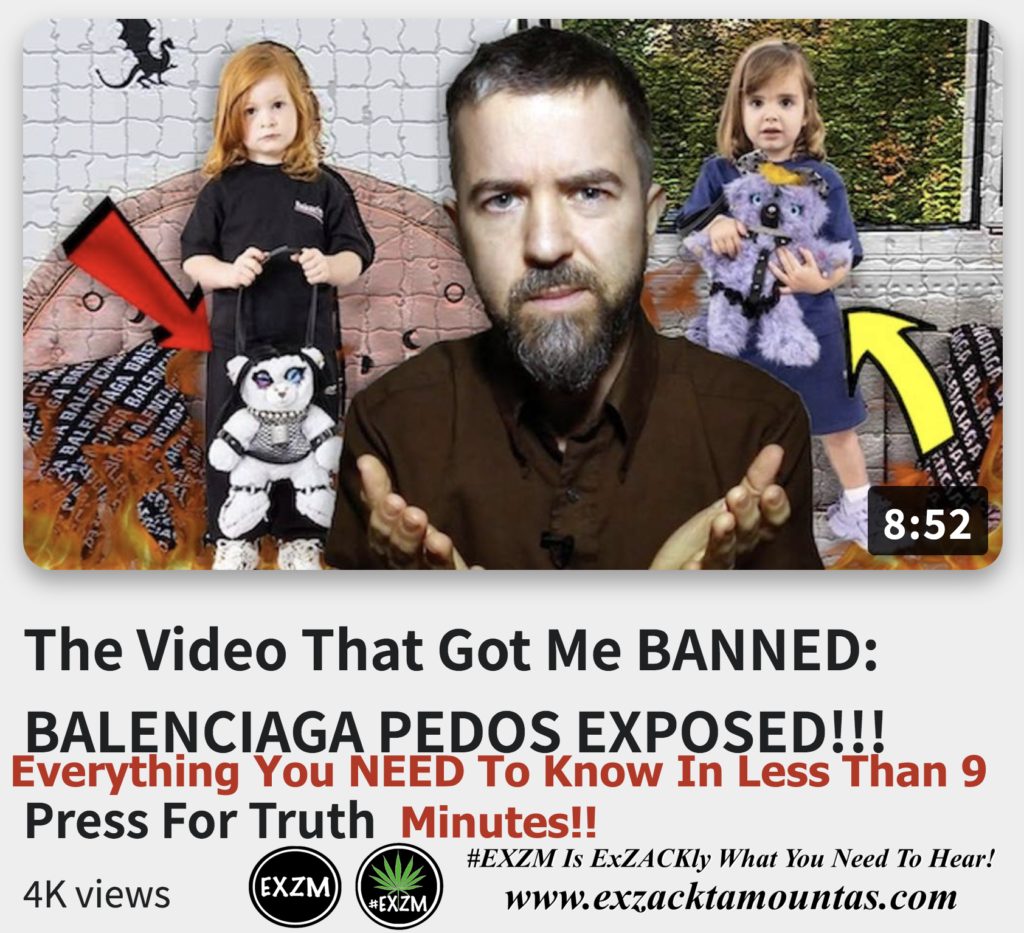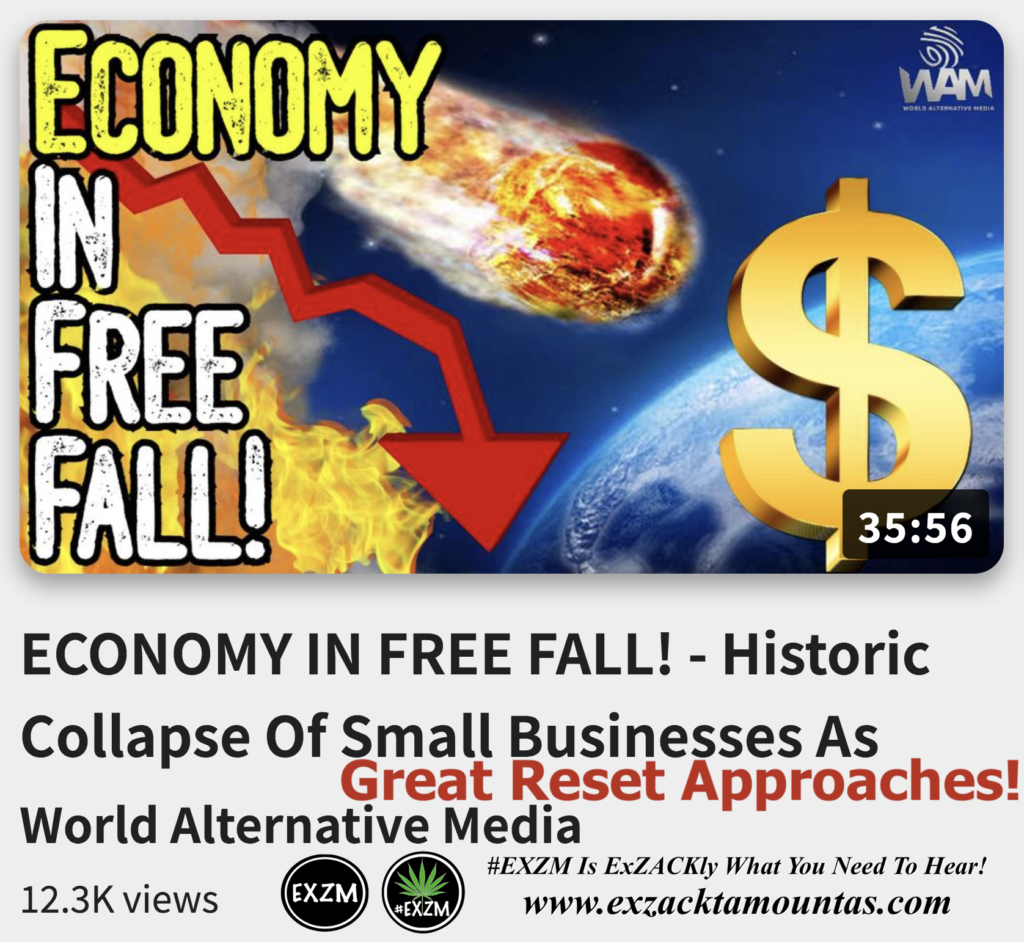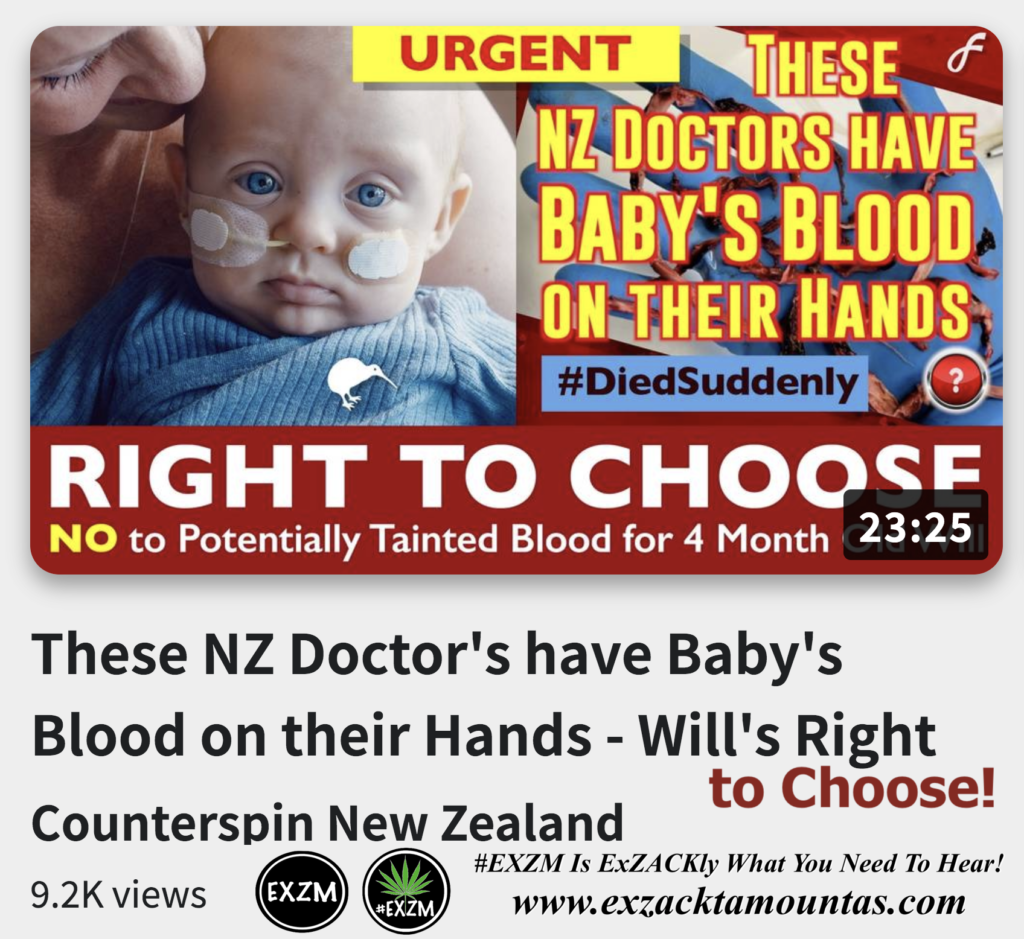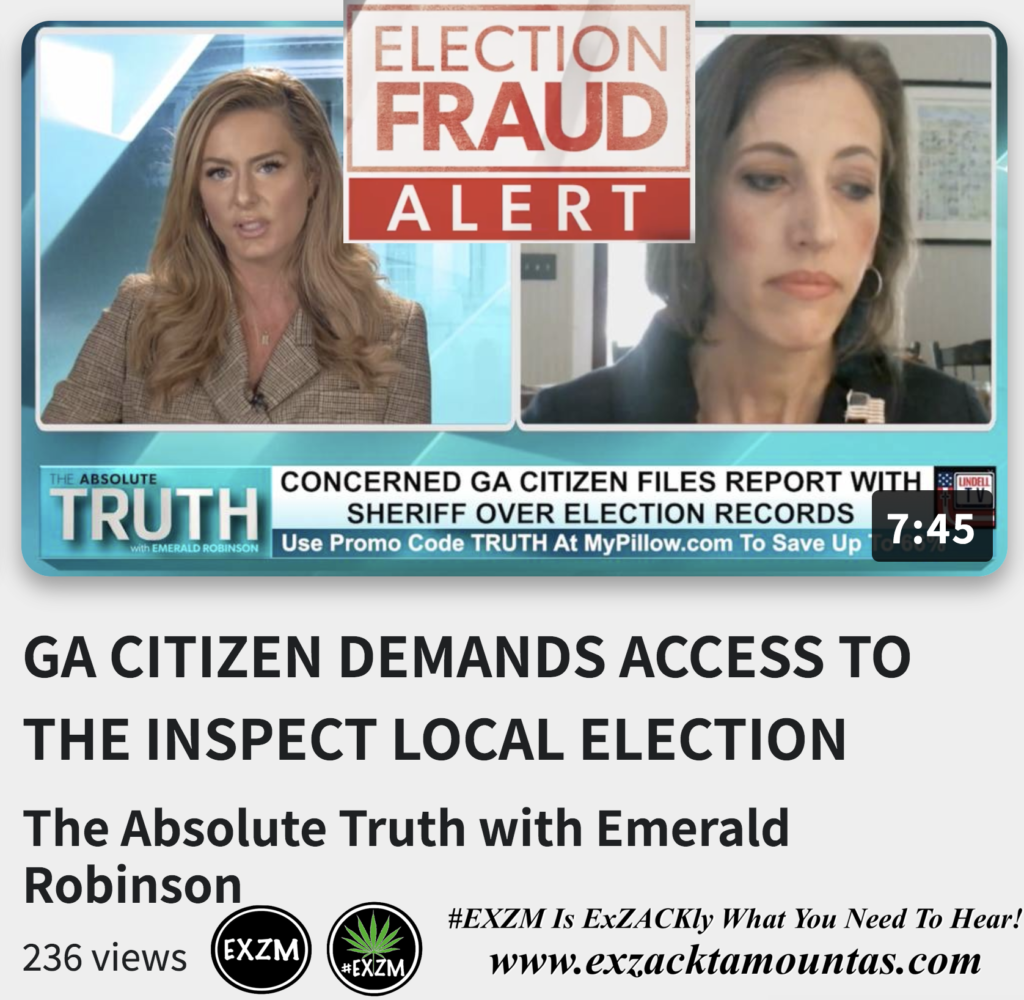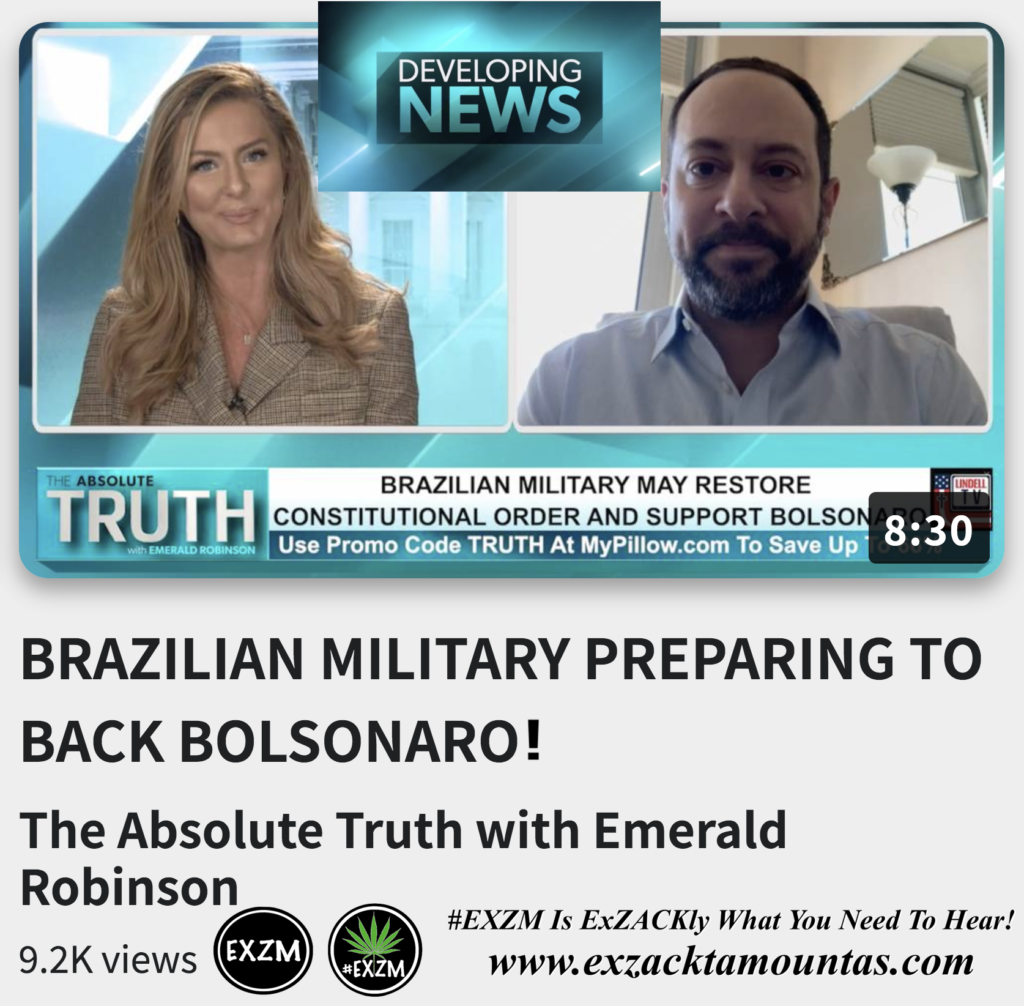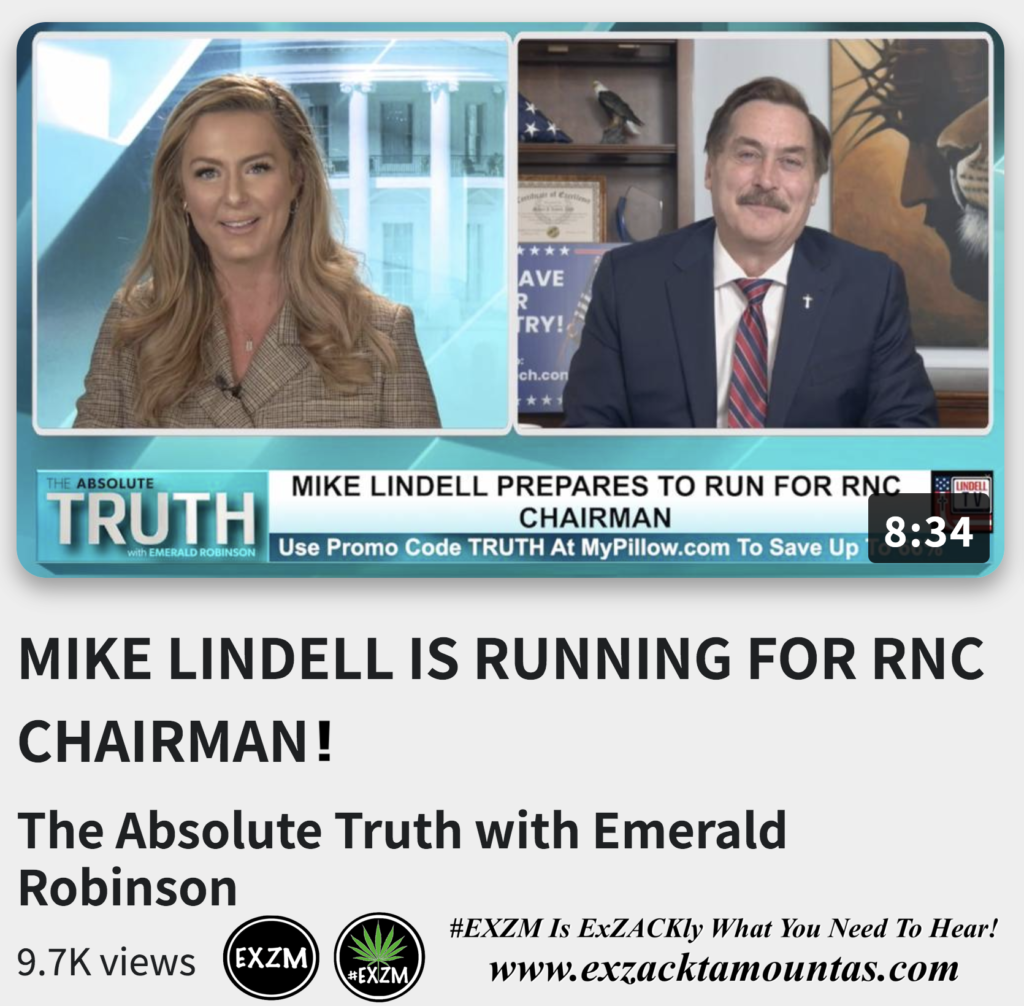 GO WATCH AND SHARE THESE 1320+ VIDEOS BELOW! –>
MOST WATCHED VIDEOS ON BANNED.VIDEO! DEEP STATE GLOBALISTS DEPOPULATION, ELECTION FRAUD, & MUCH MORE! PAGES 1 – 12! Videos from February 11th 2021 to November 28th 2022!